In this post, I will discuss how you can add filters, remove filters and reorder filters for images and videos in your Instagram account.
Filters and effects in Instagram are a great tool to tweak the images according to your requirements, whether you want to add more light or if you want to make it gray scale.
It may happen that you use some filters more and some filters you don't even need. This guide is all about making the most of the filters in Instagram. You might want to get rid of many filters in Instagram which you don't need and may want to add some new filters which you didn't know existed in the first place. Basically, I use only a few filters in my Instagram account and rest of them I don't even touch. So I have removed them from the screen so that selecting and adding filters to my photos is a pretty straight forward deal. It saves me a lot of time. Also, my photo editing screen looks pretty clean.
When you are adding a post you see various Instagram filters like Clarendon, Gingham, Moon, Lark, Reyes, Juno, Slumber, Crema, Ludwig, Aden, Perpetua, Amaro, Mayfair, Rise, Hudson, Velencia, X-Pro 2, Sierra, Willow, Lo-Fi, Inkwell, Hefe and Nashville. You can use these filters to add various effects to your photos.
Did you know your Instagram account has more image filters like Stinson, Vesper, Earlybird, Brannan, Sutro, Toaster, Walden, 1977, Kelvin, Maven, Ginza, Skyline, Dogpatch, Brooklyn, Helena, Ashby and Charmes. These filters are not selected by default in your account.
To find these filters, follow the below given steps in your Instagram account:
1) Open Instagram app and tap on the + button below.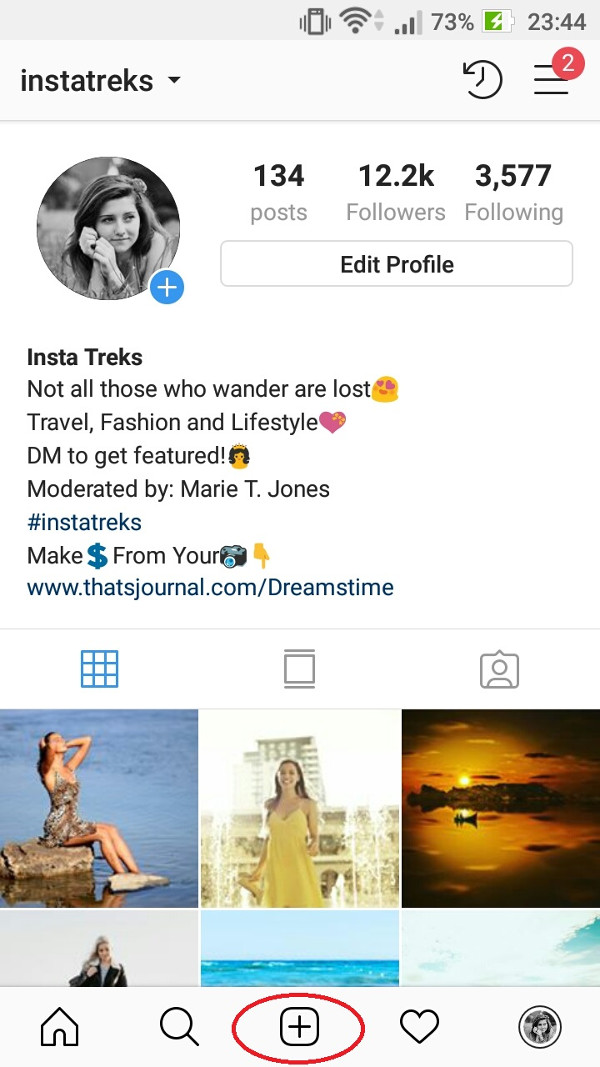 2) Select the photo you want to publish and tap on Next button.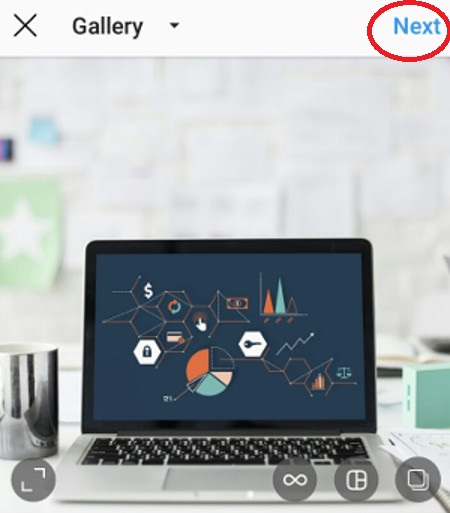 3) Tap on Manage on Next page.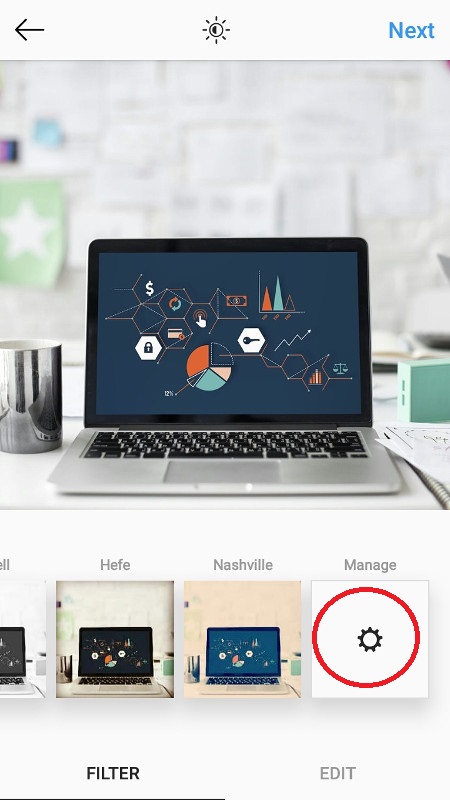 4) Select or deselect the filters according to your choices to add them or to remove them from previous page. Here, you will find the hidden filters in Instagram which have been disabled by default. I have discussed these hidden filters in detail above. You can tap on the right side and enable them for your screen.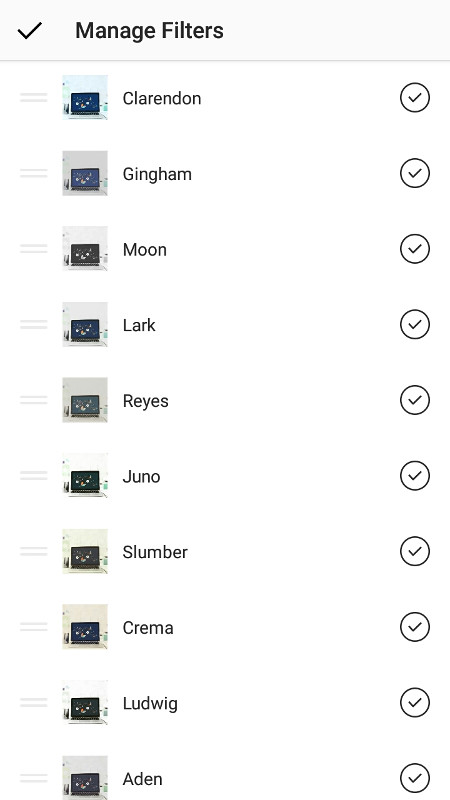 5) To reorder filters according to your requirements press and hold the double dash sign on left side and accordingly rearrange the filters.
Thats it! When you are done, press the tick mark button on the top.
Your Instagram filters now have been set up as per your needs. I am pretty sure it will save you a lot of time as it does for me.
Here is a step by step instructions video to add, Remove And Reorder Instagram Filters In Your Account
Happy Publishing!
Download thousands of Themes, Plugins & Graphics to create your Website. Use promo code ThatsJournal and get an additional 10% off
for All MonsterONE Plans
.
Disclosure: Thats Journal is supported by our readers. This page may contain affiliate links. That means, if you click on these links to make a purchase, we may earn a small commission (at no extra cost to you). These funds help us to keep this blog up and running.