Running a profitable business is not just about attracting new clients but keeping existing ones as well. If you want your customers to come back over and over again, you need to offer a useful product/service. However, you also need to stay in consumers' memory and be associated with the niche you're working in. All in all, you need to work on increasing your brand awareness.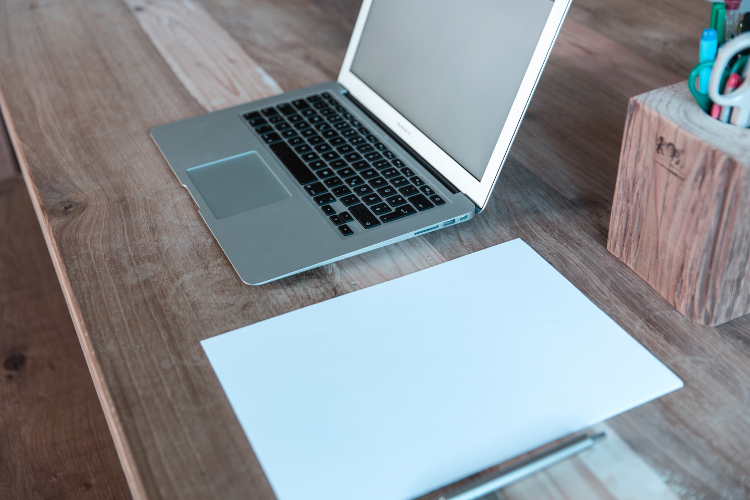 The more people know about your brand and identify it, the better it is for your business growth. Taking into account the growth of the Internet community, it goes without saying that building brand awareness online is a must.
Look:
There are around 3.77 billion Internet users, equaling 50% penetration;
About 58.6%of American consumers interact with brands on social media
82% of B2B marketers put brand awareness as the top organizational goal.
Once you've decided to build brand awareness online, pay attention to the list of ways that will help you without a doubt:
1. Run an Informative Website
Your website is your visit card.
When people want to understand more about your business, they Google it, and the quality of your website can tell them a lot. If you put efforts into creating a user-friendly website that helps potential customers get more information about your brand, you're about to win.
Thus, never sacrifice the quality of your site as it's the best business investment. Plus, analyzing your site traffic and audience, you can understand your clients better and, therefore, suit their needs. Add credibility to your brand and establish a reputable name.
2. Create High-Quality Content
Here comes the ugly truth: people don't care about your brand if it can't solve their problems. To promote your brand and improve its reputation, create high-quality content that is well-written, in-depth, and useful.
Unless you have a great content creation staff, find a reliable service that can produce well-written content for you. For instance, Cops 'n Writers has a proficient team of writers who can help you save time and get high-quality papers.
Posting regularly isn't a guarantee of success. However, posting awesome content is an actionable way to build your brand awareness.
3. Stay Active on Social Media
Almost every tech-savvy person uses social media these days. It's a perfect channel for keeping up with the news, communicating with friends, and learning more about brands. Communicating via social media is comfortable for most Internet users, and they prefer contacting brands online, so give them this chance.
In fact, 53% of Americans who follow brands in social are more loyal to them. Thus, running social media accounts helps to reach your target audience and build trust.
4. Collaborate with Famous Brands
Even if you have an already existing community of customers, it's a good idea to look for opportunities to expand your audience. Collaborating with famous brands is a way to promote your company as you reach their customers. You can enter their community and turn some of their clients into your fans. Moreover, people rely on famous brands and their reputation, so they accept your brand better.
5. Launch an Educational/Informative Course
If you want to promote your product/service, that's great. If you want to promote your brand, that's even better. When it comes to building your brand awareness, you don't need to list benefits of your product; you need to show how these benefits can meet customers' expectations. Thus, educate your customers: launch a course that might be useful and interesting for your clients. It will help to gain customers' trust and, therefore, get more loyal clients.
6. Establish Relationship with Customers
People want to communicate with brands, and connecting online is one of the most comfortable ways to keep in touch. While running a business, you need to remember that customers help your business grow, so you need to establish a good relationship with them.
Top 3 ways to get in touch with clients and turn them into satisfied customers:
reply to their questions fast;
handle the negative feedback;
track your brand mentions and interact.
Your customers should be first, so do your best to establish reliable and long-term relations with them.
7. Become an Expert in Your Niche
Obviously, becoming an expert in your field takes a lot of work and effort. However, it's the best way to earn trust and build your brand awareness. If you know a lot about your field, post insightful and useful publications, and people will start relying on you. When your brand is associated with the niche, you attract more new customers.
Creating your brand awareness is an important task for any businesses that want to grow. If you can earn customers' trust, you're about to achieve business success.
Download thousands of Themes, Plugins & Graphics to create your Website. Use promo code ThatsJournal and get an additional 10% off
for All MonsterONE Plans
.
Disclosure: Thats Journal is supported by our readers. This page may contain affiliate links. That means, if you click on these links to make a purchase, we may earn a small commission (at no extra cost to you). These funds help us to keep this blog up and running.