A website is one of the greatest assets of a company's online venture. Redesigning the website is one of the essential parts of the company's vision improvement process. Redesigning of a website becomes a must do the task if you wish to improve the performance of your business website.
This gives your frequent visitor a sense of excitement when you redesign a website. You cater them with an improved version of your website and offer them easy navigation. This makes your visitor feel valued and in return, it is good for your business to share values with your frequent visitors.
Now, once you decide to redesign your website, you need to allocate a dedicated budget to your redesigning task. In this post, I will give you some valuable tips in order to keep the redesigning process under the defined budget. So, let's get you started with it and see how exactly you can keep yourself away from the depression of spending over your budget.
Let's get you started:
1) Make Sure To Define Your Strategic Goals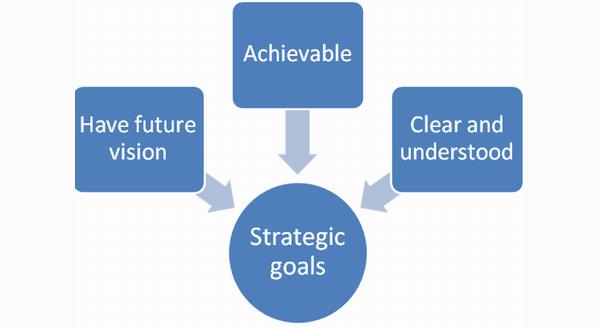 Remember, only opt for website redesign when you really need it. Don't just go for it because you want to compete with your competition. When you approach for a decision of redesigning you will encounter unclear board members, angry colleagues and puzzled clients, who probably get annoyed as you are messing up with a good working website. So, here you must have quantifiable reasons in order to initiate redesigning of a website.
Define a purpose of redesigning and keep that purpose in writing and distribute it evenly as it is required. This will save you a lot of grief and spooky situations.
2) Spend Some Quality With Your Content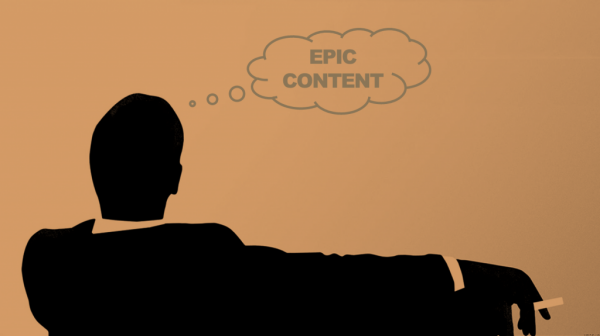 Redesigning your website is not just about changing the graphics and images of the website. It is a whole new level of reconstructing the whole website including all its elements. The content of the web page is one of them.
You might want to spend some time in analyzing the content of the website. Make a note of the things that can be improved. Define some tasks that can fulfill some of the website's KPIs. Then write the content of the entire website to fulfill those vacant points that can be filled to improve the engagement. You can also hire a writer for the task to sound more professional in the content.
3) Do Proper Research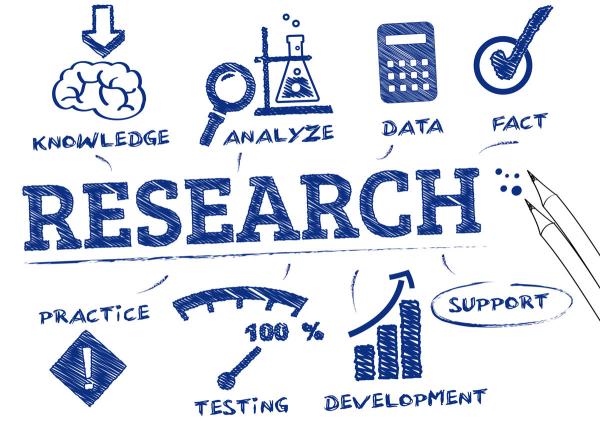 When you decide to start your business, you didn't just visit the market, buy a space and open an office. You practically analyze everything including market scope, profit returns, revenue generation and many other things. You need to do the same as you don't want to throw your money for just looking fancy.
Analyze your website's analytics, traffic, and visitor's behavior. See the pattern that really is convincing that you need a serious work on your website design. Only then initiate and execute website redesign. This will save you a lot of grief as you don't want to end up like a fool who tapped his money just for catching up with neighbors.
4) You Need One Reliable Personality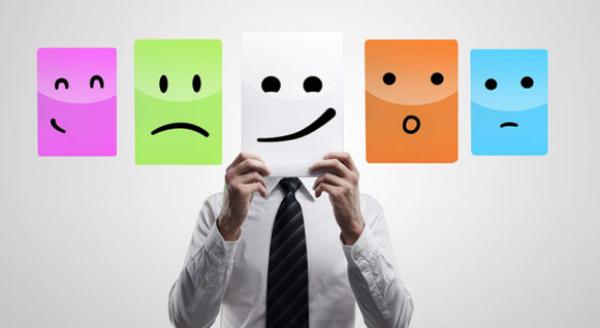 Confused with the subheading? Well, that was deliberate. That reliable personality is the person who can easily manage the workflow, understands the needs in a definite budget. You need a project manager.
Before that, you need to create a realistic schedule and work plan sheet for real. Managing expectations is a tedious task and you cannot do that without either wearing a project manager hat or giving a person that hat who is reliable and confident to deliver the exact product that you need.
5) Make Sure To Open Feedback Section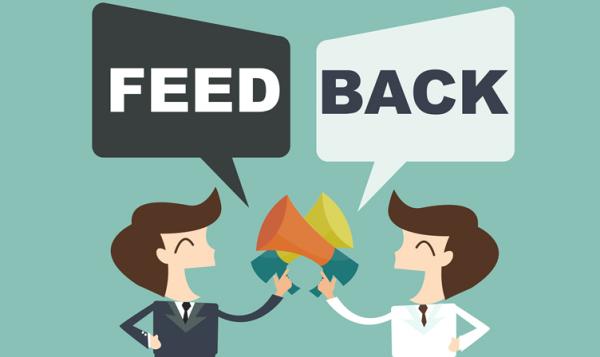 Feedbacks are always one of the greatest assets in defining what is right and wrong. However, I don't advise to put a vote to it or decide the design by a committee. When the change in the design is noticed by your visitors you can invite them to give their valuable feedback for the navigation and the design.
Make your mind to take every negative point in the feedback as constructive criticism. This will save you a lot more time and money as you will then actually see the flaw shared by your viewers and improve it before it shows any adverse effect on your traffic.
6) Testing Your Redesign Is An Important Aspect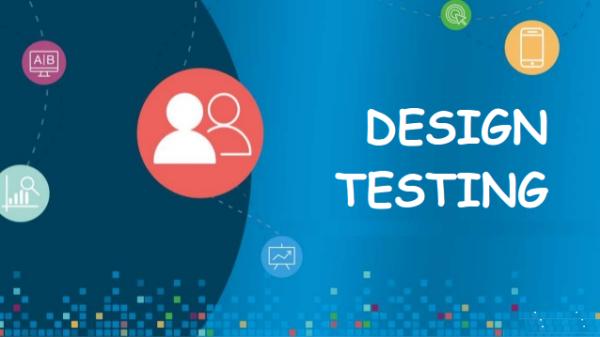 Testing is always very important when it comes to website design or redesign. Before making it live to all, you must define a test audience in order to check the performance of the design and layout.
This helps you to define the fonts and images. So, launch your redesigned web page in a private beta first. This sneak preview will be of immense help whether you believe it or not. Try it and see the relevance yourself.
7) Opt For A Content Management System During The Redesign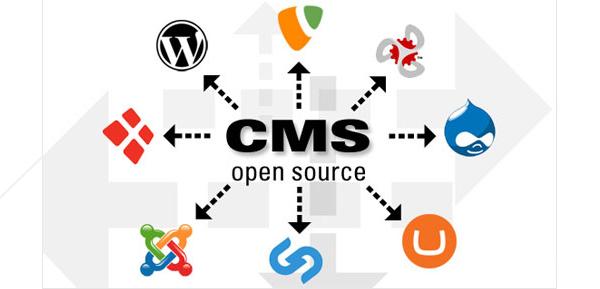 Redesigning as I mentioned above is rectifying everything from design to navigation, from content to fonts, from images to banner, and from layout to website architecture. Everything is included in this. In order to keep the maintenance and updating easy, you might want to go for a content management system.
With this, you will be able to keep up with the most important thing in your website i.e., the content. With a robust CMS, you can easily syndicate your content whether it is a blog to maintain or the web page content itself.
8) Go For An Occasional Redesign Rather Than Redesigning In Years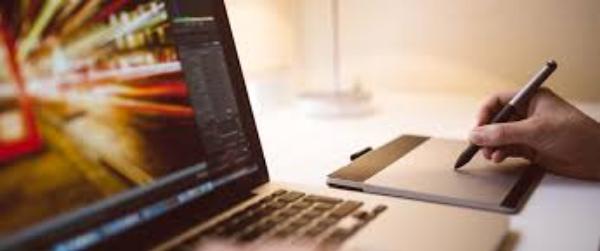 The Big is never the best when it comes to website redesigning. You must understand this quote because I have seen loads of entrepreneurs who actually make such mistakes. The mistake being redesigning in every three or more years.
I reckon you to opt for a much better option in order to keep this redesigning under your annual budget. You must roll out all the major changes slowly so that it did not affect your traffic in any way. In the majority of the time, the small changes in the small period of time will cost you much less than the yearly big changes.
Concluding Remark
So, as you have decided to redesign your website, you must allocate a required budget that gives you sufficient amount of resources and also it mustn't be a burden to your entire business budget so that you can grow on other important aspects of your business.
So, that is all from me for now. I hope you like my post. Please Please Please do share it. Did I miss something? Let me know via comments and I will get back to you in a jiffy. Till then have fun.
Download thousands of Themes, Plugins & Graphics to create your Website. Use promo code ThatsJournal and get an additional 10% off
for All MonsterONE Plans
.
Disclosure: Thats Journal is supported by our readers. This page may contain affiliate links. That means, if you click on these links to make a purchase, we may earn a small commission (at no extra cost to you). These funds help us to keep this blog up and running.