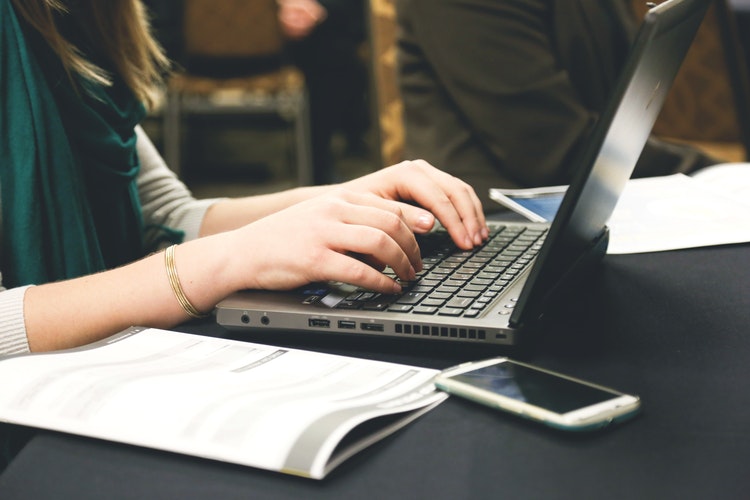 In the early nineties, no one expected that the internet would have such a big role to play in our lives and the business world as it does today. In fact, if many nineties entrepreneurs had been told that the internet would be the difference between success and failure in business they would probably have laughed at that idea. Today, it is a fact that a business with no website doesn't stand a very high chance of attaining success in the world.
With the need for websites, the terms SEO, SEM and Social Media Marketing are fast becoming buzz words that business owners need to investigate because they are the difference between a site being ranked high on the search engines and getting traffic or not.
In this post, we are going to look at some techniques that will bring traffic and business to your site in 2017 and beyond.
Content Marketing
One of the most important aspects for your SEO strategy in 2017 is content marketing. Not just any content – that should be clear but, high-quality content that can deliver the value that the site needs to deliver to be able to gain rankings on search engines. The site will have to have content that has well-researched keywords, used appropriately in title tags, meta descriptions and page content. Quality content will assure that the site gets good rankings on search engines. Quality content will bring organic backlinks and traffic to the site.
Improve Page Speed
If there is one thing that most people don't appreciate when it comes to SEO, it is how page speed can affect the sites rankings on search engines. Search engine rankings now depend heavily on user experience, slow-loading pages will not be at the top of any visitors wishlist. Fast loading pages will increase the chances of your website ranking well, Google is particularly concerned with the user's overall experience and if a business owner increases page speed, then an improvement in ranking will be seen. The small business owner can use free tools such as Google's Page Speed Insights and GTMetrix which will provide free advice on how they can improve the loading speed of their site.
Focus On Mobile and Amp
With the world of technology constantly evolving it is no surprise that mobile searches are now surpassing desktop searches. As such, the search engines have put much more focus on having sites that are mobile friendly and responsive. For any entrepreneur that wants to have their business website out there in the world ignoring mobile search can be one of the biggest mistakes that a business owner can make. With search engines appreciating the enormous role of mobile phones, Google launched Accelerated Mobile Pages so as to decrease load times on cell phones and mobile connections.
Be Active On Social Media
Long gone are the days when people regarded social media as a way to waste time. In today's world, many businesses are heavily involved in social media just to market their products. Social media marketing is how many people get links to their sites, ignoring social media can be detrimental to the SEO strategy of any given website. Search engines may have more trust in a site if they are actively involved in social media marketing.
Conclusion
There are many factors that influence search engine rankings but the above list gives an insight into some of the most important factors for 2017. It can take a lot of patience to achieve the rankings that you might have envisioned when you put up the site, you will have to be determined to see that the site gets there in the long run.
Download thousands of Themes, Plugins & Graphics to create your Website. Use promo code ThatsJournal and get an additional 10% off
for All MonsterONE Plans
.
Disclosure: Thats Journal is supported by our readers. This page may contain affiliate links. That means, if you click on these links to make a purchase, we may earn a small commission (at no extra cost to you). These funds help us to keep this blog up and running.