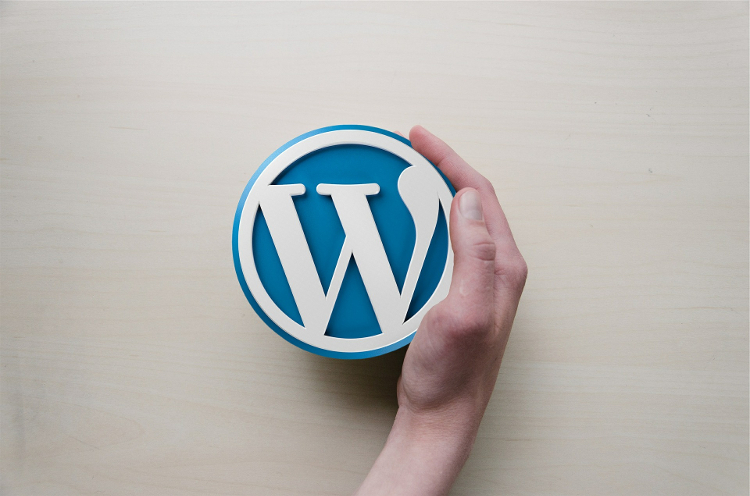 With so many choices out there when it comes to choosing a content management system, it is hard to know which is right for your business. People often think of WordPress as just a simple blogging platform, but it is actually a lot more than that, and is now the number one platform for website building. 28% of websites that are active today are powered by WordPress, meaning that it must be doing something right! Website Builder , have created 51 facts about the platform that probably don't know, and if they are not enough to convince you to use WordPress, you can find of the best things about the content management system below.
1) WordPress is Easy to Set Up and Manage
Even if you get an outside provider to create your company website for you, people within your company are still going to have to have access to the platform in order to make changes, add content and make sure that the website is always up to date. The great thing about WordPress is you don't to be an internet expert to use it, all you need is an internet connection. If you want to create the website yourself, that's not a problem either, as all you have to do is head over the WordPress site and follow the simple steps to get started.
2) Website and Blog Combined
As a company, a blog can be an excellent marketing tool, and the fact that WordPress provides a platform for both a website and a blog combined, this can make life a lot easier. WordPress first started out as a blogging system, but has now evolved into a fully functioning web content management system, and you can manage the two on one platform.
3) Fully Customizable
By using WordPress, you can make your site look exactly how you want it to, with thousands of professionally designed themes, many of which are completely free to use. This can save you the time and expense that hiring a web designer would. More themes are added every week, so you are sure to find something that you love!
4) Search Engine Friendly
It is very important that your site is search engine friendly, as this is the number one way that people are likely to find your site. Although it is still advisable to use SEO friendly content throughout your site, generally WordPress does all the hard work for you, and automatically solves many SEO issues. There is a free plugin named Yoast that will allow your website to become even more SEO friendly, making it easy for a website to work its way up the search results.
5) Mobile Optimized
Many WordPress themes are already optimized for mobile use, and have been designed to be responsive when used on a mobile device. With more and more people looking at websites on these smaller screens, this is an especially important aspect of building a website. The WordPress dashboard has also been designed to work on smartphones, so no matter where you are you are able to manage your website.
These are just a few of the many reasons that you should be considering WordPress as the content management system behind your site. It is more important than ever to have a fully functioning, fast and responsive site, and WordPress can provide you with just that. For more information on the topic, head over to Website Builder where their expert team can show you all you need to know about WordPress before you get started.
Download thousands of Themes, Plugins & Graphics to create your Website. Use promo code ThatsJournal and get an additional 10% off
for All MonsterONE Plans
.
Disclosure: Thats Journal is supported by our readers. This page may contain affiliate links. That means, if you click on these links to make a purchase, we may earn a small commission (at no extra cost to you). These funds help us to keep this blog up and running.