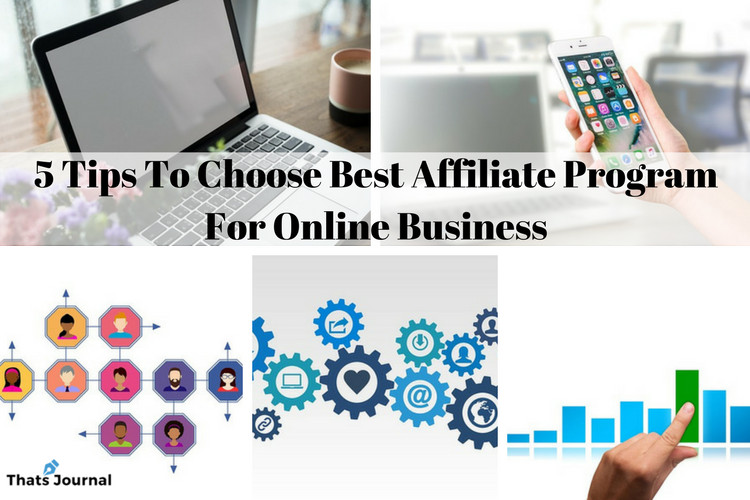 If you want to have a successful online business it is vital that you choose the best affiliate program. There are thousands available which make it difficult to know which one to choose. To make the best decision there are a number of points you need to consider.
In this article, I will talk about the basics to help you find an affiliate program that will make you lots of money.
#1: Affiliate Niche
One of the most important aspects is to choose the right niche. There is so much competition online it is vital that you build a brand that is targeted toward a specific potential customer. The best types of niches are new ones as it will mean that there is less competition so it will make it easier to take market share.
#2: Competition
When choosing an affiliate program you must always see how fierce the competition is first. Try to spot ones that are not packed with countless sites offering the same product. Analyze your competition to see what they do well and take those aspects along with adding your own unique take on it to build a successful affiliate website.
#3: PPC, CPA Or Revenue Share?
There are many different types of affiliate programs available all with different systems in place for partners to make money. Pay per click affiliate programs tends to pay less per outcome but on a lot higher frequency. On an average site you can expect 1 to 2 clicks per 100 views so that means if the companies are paying $2 per click, you would make $4 per 100 views.
Cost per action affiliate programs work by paying the partner a fee once the visitor completes an action such as completing an application form. The rates paid per action are high but the conversion rates can be low depending on the type of affiliate program you are marketing.
If you want to make the maximum amount of money, the best option is choosing a revenue share affiliate program. These work by the partner receiving a percentage of the affiliate companies profits on the item they are marketing.
#4: Marketing Material
The key to having great conversion rates is the affiliate partners marketing available. The best affiliate programs will help you by providing unique content, stunning graphics, widgets and more. Ask to be provided with marketing material samples before signing up to any scheme so that you can compare the different programs.
#5: Support
There are lots of bad affiliate programs available where the company provide very little support. This can be extremely frustrating to affiliate partners, especially if it is concerning payments. Make sure you send an email to all the affiliate partners your considering to see the length of time it takes them to respond to help find the best affiliate partner.
Conclusion
It is important not to rush into setting up an affiliate website without first carrying out extensive research. Make sure you carry out keyword research to find out the demand for the products along with checking out the competition.
Visit review sites before making your final decision to make sure that previous clients are happy with the service they were provided with.
Don't forget to learn what you need to know about Marketing to Millennials as well!
Download thousands of Themes, Plugins & Graphics to create your Website. Use promo code ThatsJournal and get an additional 10% off
for All MonsterONE Plans
.
Disclosure: Thats Journal is supported by our readers. This page may contain affiliate links. That means, if you click on these links to make a purchase, we may earn a small commission (at no extra cost to you). These funds help us to keep this blog up and running.