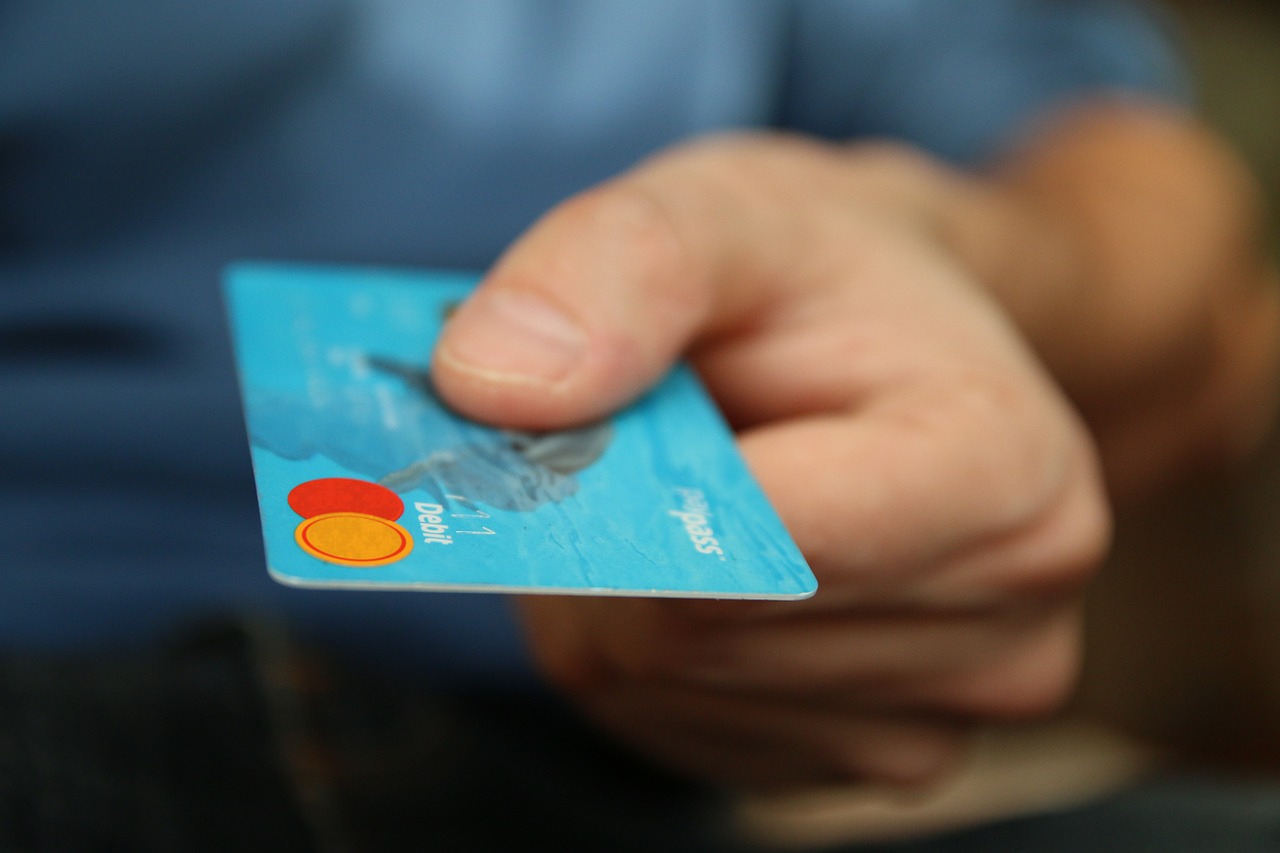 Even though loyalty programs have been around for several decades now, they have been constantly changing since the time when American Airlines introduced their Frequent Flier program. Many companies have experimented with various forms of loyalty programs, trying to keep existing and attract new customers, but not all of them have managed to achieve set targets.
In order to attract a customer to join a loyalty program, the company has to offer a kind of enticement, but also use the right medium. As technology develops and more and more business is conducted online, it comes as no surprise that various brands are exploring the opportunities provided by digital loyalty programs.
Who are the new customers?
The emerging group of customers is quite different from those who were originally introduced to various types of laminated loyalty cards. New clients are young, more energetic, less patient and, most importantly, they are tech-savvy.
This means that they want a quick, hassle-free communication with their favorite brand using multiple channels. Other features they expect are some form of personal attention and a simple registration process.
Speed
Just like quick communication and responsiveness are important when it comes to attracting new customers, your loyalty programs have to make it possible for clients to be able to check their loyalty status and enjoy their rewards as soon as possible.
Your clients should be able to enjoy fast delivery, priority access to certain offers or privileged status when it comes to finding out about relevant future events or offers, rather than continue having to visit your store and have their card stamped or validated.
Why digitize?
Companies are now expected to digitize as much as possible in order to make their offer available at all times to as many people as possible. So, if a client has to carry a bonus card with them all the time, instead of having a user-friendly app on their phone, they are likely to switch to a company which offers such a feature.
Such apps should allow people to complete purchases on special deals or assist them if they wish to use other products or services. Also, new generations don't want to receive coupons in their mail, but expect gift cards to be delivered to them virtually. The idea behind this is to make the user/client engaged, by stimulating them with your creativity and image.
Other opportunities
Going digital opens up many other windows of opportunity. For example, you can create a partnership with another company which is not operating in your field, i.e. it's not your competitor, to offer combined loyalty packages, where using products or services by one company also allows a client to enjoy some benefits when it comes to the offer of the other company.
What should your digital loyalty program include?
Since clients can now do a quick search for the best deals available, what you offer has to stand out. You may wish to opt for heavy discounts outside holiday seasons, when most of your competitors offer something similar or you can simply offer your loyal members a priority access pass to your annual anniversary sales.
Alternatively, you can use information about the client's previous purchases to create a special, tailor-made and targeted offer that is likely to be accepted. The fact that your loyalty program is digital makes it possible to change and adapt your loyalty schemes quickly, in order to make them as relevant as possible.
Finally, the flexibility provided by digitization should be used to personalize the loyalty scheme as much as possible, where your client would really feel that you treat them as an individual, rather than a member of a large group. This is why companies like Corporate Prepaid Gift Cards offer not only generic but personalized gift cards that are great for increasing loyalty.
Final remarks
With the amount of money spent by millennials each year, it should be clear to every brand out there that they should do everything they can to attract this group of consumers. Going digital and engaging their clients in this way is something that is not just worth considering, but it has become a necessity in today's business world.
Once you set up a modern, easy-to-use loyalty program, you will be able to grab the attention of the market. If you also manage to engage your clients, you'll help your business develop for many more years.
Download thousands of Themes, Plugins & Graphics to create your Website. Use promo code ThatsJournal and get an additional 10% off
for All MonsterONE Plans
.
Disclosure: Thats Journal is supported by our readers. This page may contain affiliate links. That means, if you click on these links to make a purchase, we may earn a small commission (at no extra cost to you). These funds help us to keep this blog up and running.