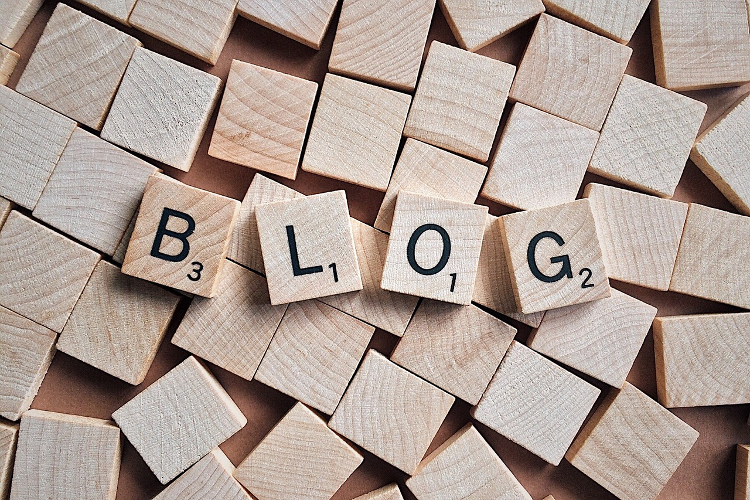 The dream of every blogger is to grow their sites and/or blogs. This can only happen if they are able to attract an audience and get better results in search engine results. For that reason, it is important to constantly look for fresh ideas and trending stories that will engage an audience without failure.
One of the commonly used ways is trying to get the most of news in order to help in getting a rapid traffic boost. However, it's not enough to hold readers and make them a part of the permanent audience. There are clue ways of getting a blog established and helpful to those being targeted.
Bloggers should endeavor to keep the audience engaged at all times. Here are several tricks that bloggers can use for a successful post creating that will help in growing the audience:
Trends and News
This is arguably the most commonly used way of attracting a big audience. In that case, bloggers should make the most of them. Creating modest chains of about 2-3 posts per week would be a perfect content strategy.
Again, it is not enough to just be informing about it. It is important to add some feedback. Most importantly, leave the conclusion to the discretion of the audience. An open conclusion should make the audience dispute, think the situation over, and finally come back to see how it ends.
This will help in learning how the audience is thinking and their expectations thereof. That way, it will be possible to know what to write next.
Opinions and Mention 
This is a very useful trick. To make the followers believe in what has been written, bloggers should use credible sources for their opinions. This is especially in learning how to write opinion posts responding to some publications on their idol-source.
People will probably be looking for such information and would love to get different angles on it. Opinion posts will win the attention of many people who want to gauge their understanding of a certain subject that interests them. If the audience will find value in a certain blog, there are chances that they will come looking for more of that over and over again. Keep them coming by presenting opinions on issues that they can relate to.
Experiments and Creativity
To offer something fresh in the market, bloggers should not hesitate to write about experiments they're going to do.
Starting an experimental series of posts blogger can engage readers by an honest introduction. Ideally, it can boost the feedback rate. The goal for every blogger is to engage the audience as much as possible. The more creative the post is, the more willing the audience will have to share it on social media platforms. This comes with a number of factors: it is important to put in place creative outstanding titles, ideas, and visuals. Give the audience a reason to come back checking every other time.
Today, online readers can almost predict what to expect from a particular bog. This has left many bloggers clueless about how they can keep growing by having an audience that is always engaged.
To make progress with blogging, people should be concerned about these three things:
what they are writing about on their blog;
how they plan to grow;
know their audience well.
There should be quality presented in each piece, providing a clear worldview of matters that are worthy of discussion. To gain reputation and attraction from the audience is all that is required for successful blogging.
Bloggers should, therefore, endeavor to command a certain following and audience. All these aspects will bring about growth and a high ranking by the search engines and most importantly, increased traffic.
Download thousands of Themes, Plugins & Graphics to create your Website. Use promo code ThatsJournal and get an additional 10% off
for All MonsterONE Plans
.
Disclosure: Thats Journal is supported by our readers. This page may contain affiliate links. That means, if you click on these links to make a purchase, we may earn a small commission (at no extra cost to you). These funds help us to keep this blog up and running.