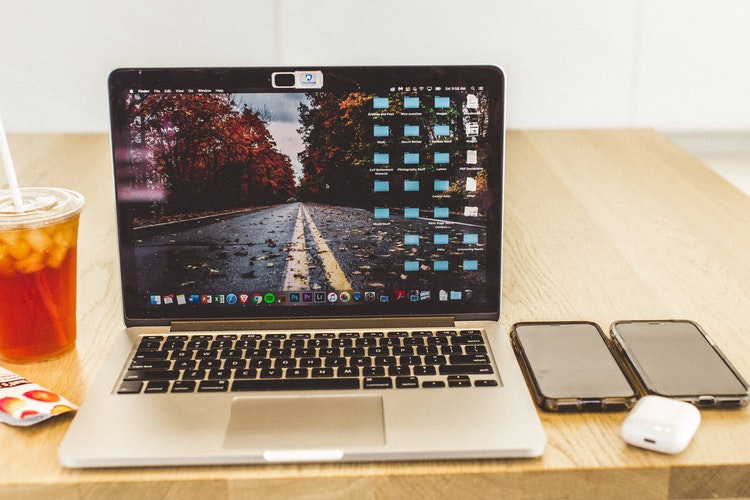 Is having the best SEO tools important for businesses? YES! You wouldn't step into a tennis court with a bad racket, so why try to practice search engine optimization without proper tools? The good news is there's no shortage of SEO tools online. Whether you are looking for a free or paid SEO tool, you will get it. The trick is recognizing the one that works for you.
So if you need help finding the best SEO tool, you'll love this guide.
I couldn't help but start this guide with SEMrush. It is an important tool to include in your arsenal for competitor research. Here are some of its features:
• Analytics into competitor's strategies and budget
• Find competitor's best keywords
• Conduct in-depth backlink analysis
• Find out best publishers and advertisers
• Video advertising research
• Collect the best keywords for SEO and PPC
• Create ad campaigns
• Get insights into PLA competitor's product feeds
• Find keywords with less competition
• Export analytical reports in Excel format
• And more
One of the main benefits of the tool is that it doesn't aggregate data from secondary sources but rather gets it from Bing and Google, tracking each keyword independently in its database. In short, this is the best tool if you need insight into what is bringing your competitor organic traffic and top rankings.
This is likely the most widely used software suite. Moz contains quality tools for link analysis keyword research and on-page optimization. The list of features provided by this robust tool can be overwhelming to anyone just starting out on SEO. Also, some of its features are so advanced that even experienced users find a hard time using.
Its ranges of free tools include:
• Business console
• Moz Keyword Explorer – A backlink analysis tool with useful metrics approximating link equity
• Research categories
• Open Site Explorer
• MozBar – Nifty toolbar for Chrome and Firefox
• Business listing
Ahrefs is one of the few SEO tools that SEO expert or bloggers can't live without. For those who have not interacted with this amazing tool, let me introduce you to the 'Guru' of link analysis. Ahrefs is a suite of tools that use an index of live links to provide helpful SEO data. Currently, Ahrefs has more than a trillion links in its index, which is updated once a day.
The suit includes:
• Site Explorer
• Domain Comparison
• Backlinks Report
• SEO Report
• Batch Analysis
Therefore, if you want a tool that goes beyond tracking your own links and checking how healthy your link profile is or even spying on your competitor then look no further than Ahrefs
After performing a lot of SEO work, you will want to check whether your efforts are actually bearing fruits. This suite of useful tools that come straight from Google gives you a rough idea how your site may appear in search engines and shows you how to influence various appearance elements.
Here is a list of what it does:
• Check if Google has indexed your stuff
• Find out the number of clicks your site is getting from search engine
• Get notification of security issues Google has with your site
• Submit Sitemap
• Your backlinks
• Check the keywords you are ranking for and know your position on search results
What most people like about this tool is that it draws data from different sources including Google Analytics, Majestic SEO, Google Adwords, SEMoz, and Google Webmaster Tools to provide extensive reports.
This online SEO suite has more than 30 tools that let you track any aspect of SEO and digital marketing including campaign management, SEO research, backlink reporting, competitor analysis, social media monitoring, link building, metrics among other things.
Raven Tools membership is affordable. You can register for an Agency account or the Pro account, but for the best experience, you'll want to go for the Agency account as it is designed to help you manage more data and gather more reports each month.
Wrapping Up
There's no shortage of SEO tools online. Shop around, sign up for some free trials and compare the available SEO tools to find ones that work best for you.
Download thousands of Themes, Plugins & Graphics to create your Website. Use promo code ThatsJournal and get an additional 10% off
for All MonsterONE Plans
.
Disclosure: Thats Journal is supported by our readers. This page may contain affiliate links. That means, if you click on these links to make a purchase, we may earn a small commission (at no extra cost to you). These funds help us to keep this blog up and running.