If you want to earn maximum revenues, then creating a website is not enough. For effective online marketing, you need to optimize your site for search engines. Nowadays, everyone uses the Google or other search engine tool to find reliable companies and products. Around 70 percent of all consumers use Google search to find their desired product or company. Only setting up a visually appealing site won't get you more web traffic, for that, you need to seriously work on your SEO techniques and influence the ranking of your site on the top of the search engine pages.
In this blog post, we will share five most powerful SEO techniques that will optimize your site for search engine platforms. This will increase your SEO ranking and boost your web traffic which in turn helps you earn maximum profits.
1. Keyword Research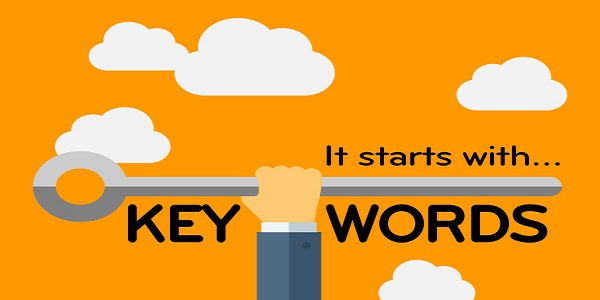 Keyword research plays a vital role when it comes to the search engine optimization techniques. It helps you target your potential web visitors by understanding the current search landscape and your main keywords that will represent your business or site across the web market.
With the use of Google Keyword Planner, you will get an ample range of search terms based on how often they are searched and their competitive keywords. For effective results, you will need to find multiple relevant keywords for your business that have low competition but high search numbers – this strategy help you generate more web traffic.
2. Create unique and quality content with Keywords in mind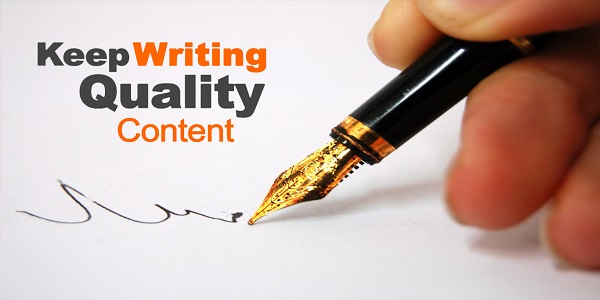 Content is the critical aspect of online marketing that will help your site show up on more searches. A fresh, unique and quality content lets you boost your online presence and increases your revenues.
However, while creating content for your site, make sure you must keep the keywords in mind. The main objective of creating the site's content is to reach web audiences who are looking for it.
Well, you can also use keywords as a springboard for content ideas, and make improvisations while writing blog posts and articles.
3. Image optimization
Beautiful, engaging and high-quality images can help you generate more web traffic. It is one of the most critical elements that can help you determine the ranking of your site. But big image files can slow down the speed of your site, which directly affect your SEO ranking. Even if you are using the proper file formats and later on optimize them for the web within your graphic design software won't actually help you out.
For that, you need to use the compression tools such as Kraken that can help you reduce the file size of images up to 16 MB, and their advanced service will allow you to optimize larger files with ease.
Tip: Always resize your images before uploading them to your site.
4. Improve the speed
Slow Image websites can affect your SEO ranking. Thus, you need to ensure that your web page is always up to the speed. Fortunately, there are plenty of tools such as Google Speed Insights that not only notifies you when your site runs slowly, but also suggests you on how to speed up the site.
Activities you are doing on your site such as posting new content, new products can slow down the speed of your site. But by following those suggestions, you can improve the overall performance with ease.
5. Upgrade your page titles

Page titles also play a crucial role that can help you boost the ranking of your site on search engine platforms. Most of the businesses use the page titles as simply the name of their business – which is great for you.
But make sure that you change your page titles to add your number one keyword because it can help you drive web traffic with ease. You can also add engaging slogan that includes the keyword.
Conclusion
You can follow these tips to optimize your website for search engine platforms. It can help you improve the ranking of your site on Google, Bing, and Yahoo, and also increase the flow of web traffic with ease.
Download thousands of Themes, Plugins & Graphics to create your Website. Use promo code ThatsJournal and get an additional 10% off
for All MonsterONE Plans
.
Disclosure: Thats Journal is supported by our readers. This page may contain affiliate links. That means, if you click on these links to make a purchase, we may earn a small commission (at no extra cost to you). These funds help us to keep this blog up and running.