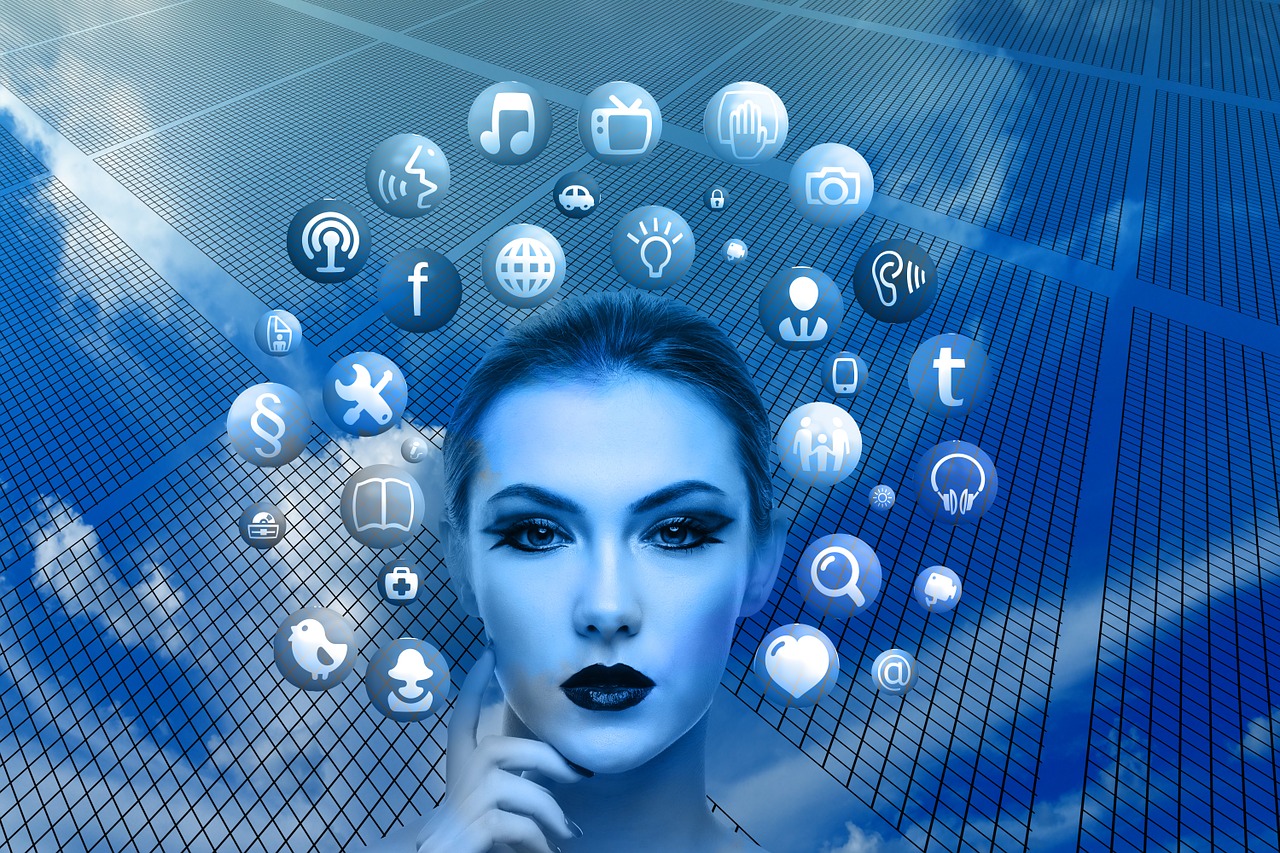 If you are, by any chance, thinking that social media advertising is not important for your business, think again. With the rise of digital technology and online communication, social media presence and advertising has become a necessity, not just an option.
To ensure quality and the highest return on investment as far as your social media ads are concerned, there are a few tried and tested strategies you can apply to your business model. Let's take a look at some of the most affordable ways to incorporate social media ads into your marketing strategy and pair them up with some of the more traditional methods for best results.
Organic Testing
In addition to being completely free, testing your ads organically allows for a unique insight into your target audience's preferences whether they are on Facebook, Instagram, Twitter or Pinterest. Testing also allows you to choose and publish the most successful ad once your analyses are complete.
It's also quite simple. All it takes is posting a few versions of your ad to your profiles, tracking your followers' engagement rates, comparing the results and choosing the winner. Businesses that don't invest time in testing will pay a much greater price.
Using valid research results to pick the right content should be the basis of making a decision in which ad to invest. Without such a strong foundation, in addition to risking a weak message that will not reach your audience, you risk paying for an ad that has no value time and time again.
End Dates Matter
While it might seem that it's no big deal whether you'll let your ad run for an extra day or two longer than you've initially intended, trust us – it is. To stop hemorrhaging funds on meaningless ads, always make sure to set an end date. Every ad has its expiration date as far as its influence is concerned. That's why it's crucial to use them only for as long as they inspire customer engagement, whether that be via the click through rate or sales conversions.
Balance Digital and Printed Content
Focusing your marketing strategy solely on the digital playing field can cost you a valuable touchpoint you would have otherwise gotten via some of the more traditional means. Mixing and matching the two will ensure that your business reaches the right audience across multiple channels of communication.
One of the all-time favorites among printed ads and an efficient way to get more visibility are branded but cost-efficient retail displays that are strategically placed and well-designed to be memorable and look trustworthy. Creating an appealing brochure, newspaper or a billboard ad combined with a QR code can do wonders for increasing your reach.
Track Your Ads
While it might be tempting to set all of your ad preferences and just let them run their course, no matter how versed you are at creating social media ads, you'll need to monitor them on a daily basis. Keeping a close eye on your ads will provide you with insight into customer behavior that would otherwise pass unnoticed.
Even with the end date and maximum budget fixed, some of your content will have a response rate that skyrockets or plummets with no apparent reason, and monitoring these trends will allow for a more efficient strategy for your next campaign. You can decide to cut short some of your ads once you see that they are not as successful as you've expected them to be, and move on to creating a different approach.
Perfect your Targeting
Facebook, for example, offers numerous targeting preferences. This means you can perfect your approach by refining your understanding of your target demographics, so don't hesitate to use the more detailed options beyond location, gender or language, such as their behavior and specific interests.
Narrowing down your choice of target audience can be done by creating a custom audience which you can further utilize to find lookalike audiences. This is an excellent way of reaching a greater number of potential customers and increasing your chances of engagement and sales.
Calculated Loss
Bear in mind that any ad you create on any platform is just an investment, and never a certain game-changer. That's why any successful business always allows for calculated loss, based on their expected profit. With limited resources at their disposal, smaller or medium-sized businesses have much more to lose.
Losing a few bucks occasionally goes with the digital territory, but it's what you learn from your loss that will affect your future profit. If your Facebook ad isn't up to par, you can use your findings to either alter your campaign or run a new one on a completely new platform.
With the expected social media ads revenue growth of almost 200% for US alone in 2018, no business can afford to lose a piece of such a lucrative pie. For best results, make sure to incorporate well-researched social media ads that will win over the hearts of numerous customers when paired up with your printed presence.
This process has a learning curve to it, so never shy away from adapting your strategy to best reflect your business messages and reach as many customers as possible.
Download thousands of Themes, Plugins & Graphics to create your Website. Use promo code ThatsJournal and get an additional 10% off
for All MonsterONE Plans
.
Disclosure: Thats Journal is supported by our readers. This page may contain affiliate links. That means, if you click on these links to make a purchase, we may earn a small commission (at no extra cost to you). These funds help us to keep this blog up and running.