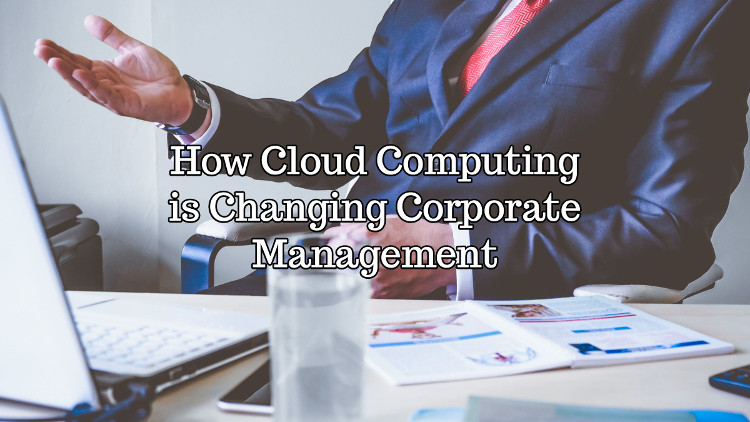 Often, the business practices by upper-management are a direct derivative of the new technology created by their company. This is called Operations Research or developing an idea that combines the assembly of the final product and the logistics associated with one interchangeable part.
It's imperative for businesses to remain ahead of the competition by having access to the latest information technology that will make an immediate impact on their success. One of the more popular new discoveries is cloud computing, which has made significant changes in how businesses gather and share information through inter-office communication. This advancement has help to track a product's creation through the various stages until it's final design.
Changes in Inter-Office Communication
The information gathered and shared through cloud computing travels at a very rapid pace in both directions, which offers more flexibility to a department's workload. The enhanced speed can assist with small or complex work projects, and power an automated security patching system of the machinery from any global location. This new found technology helps to act upon the ever-changing needs of the consumer more quickly. The key to using cloud computing successfully is having immediate access to the data provided, and analyze the information to make the necessary changes prior to the deadline.
Companies that chose to use cloud computing as their main source of inter-office communication will learn quickly how much easier it is to share and implement product design changes between departments. You gain immediate collaboration on the necessary changes to the product's design, which gains immediate approval for implementation by upper-management without any production delay.
Cloud computing can also help to move technical support from a cost center entity to a more viable business resource. Some cloud computing services will offer online classes for customers to better understand their new product. The information gained by online class participants become instrumental to the changes made to the product's software for better efficiency.
Many corporations are using public cloud computing outlets, such as My IT Pros because they're cheaper and a more efficient source to store and share data. The low cost has given businesses a valid reason to shut down their own data center and use those resources as an on-demand service. Other innovating companies are using cloud computing software inside their own data communication center because it will improve the resources needed to complete complex work projects.
How Cloud Computing Effects Product Design and Customer Interaction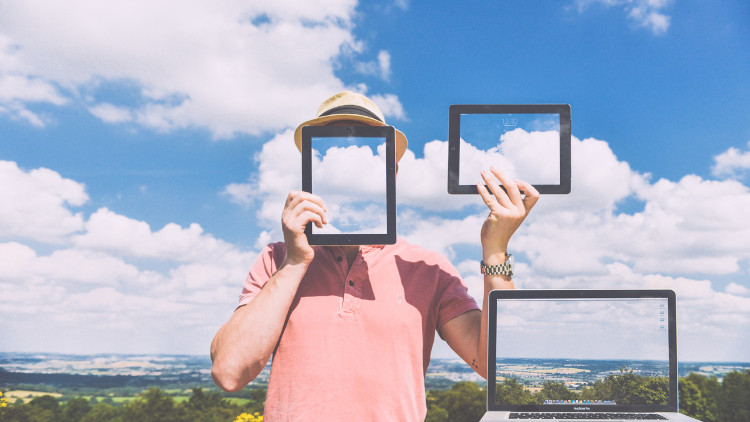 As cloud computing improves greatly with each passing day, so will the approach by companies in utilizing this new technology to create product models and developing an accompanying marketing campaign. Startup businesses use cloud computing software to conceive their new ideas into a finished product by replicating past versions at a much faster rate.
Changes and upgrades are part of the continuous process of any successful business, but the communication between departments is key for the development and deployment of those concepts. Production time can be cut in half because the results of accelerated testing can be analyzed immediately, and design changes can be implemented faster during the process. In essence, the prototype becomes the end product because of the assistance of the consumer base through cloud computing.
Download thousands of Themes, Plugins & Graphics to create your Website. Use promo code ThatsJournal and get an additional 10% off
for All MonsterONE Plans
.
Disclosure: Thats Journal is supported by our readers. This page may contain affiliate links. That means, if you click on these links to make a purchase, we may earn a small commission (at no extra cost to you). These funds help us to keep this blog up and running.