Social content might be easily overlooked by most people, but the professional marketers know that it is an essential strategy for a successful company. The social content has its own rules as it requires a different voice than the stern one imposed to your website. It also brought the power of "word of mouth" to the digital environment.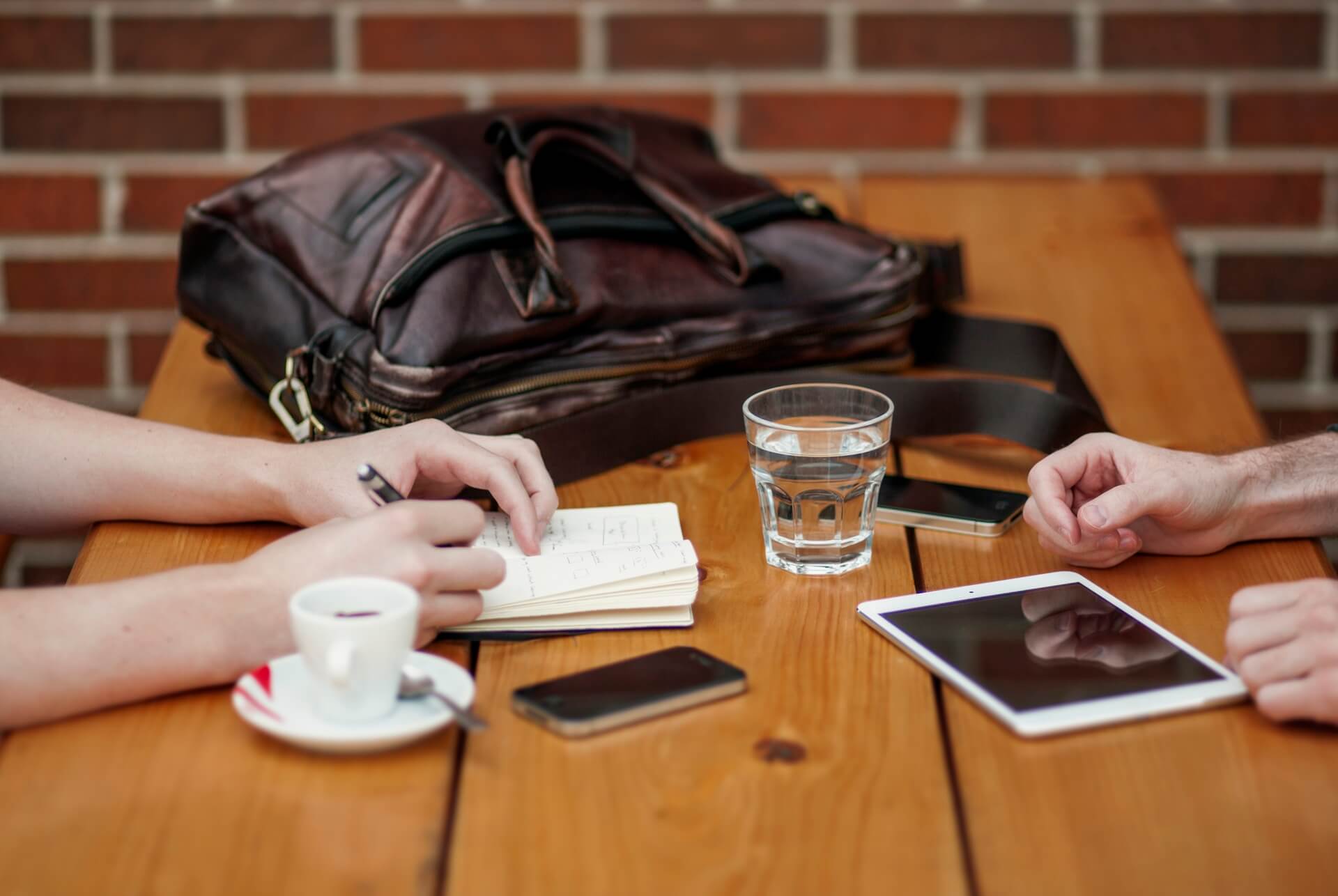 So as dense and proactive your social activity is, as famous your brand will become. To reach this stage, any marketing person needs some strong tools to streamline and automate the creation of social content. One of these strong tools is the social locker, which is a plugin that locks any new content you create, and it can only become readable again if your visitors pay. The catch is they don't have to pay with money, but with social awareness such as Facebook likes, tweets or Google+ shares. And if they got on your site, your content is more than likely of big interest for them.
Our list of 7 Social Content Locker Plugins for your WordPress website will definitely come in handy for you in picking just the right tool
1) OnePress Social Locker Plugin
This plugin helps your website improve its social activity through a series of social buttons that you can activate on any page you want. You will get more likes, shares, tweets by making your statements more visible.
OnePress makes it easy for you to express the reason why the visitors should push the social buttons. This plugin as a free tool comes with three social buttons, analytics that show you what there is to optimize, eye-catching styles, four types of locks and more. It was built with SEO in mind, it loads very quickly, and you can create your own customized extensions.
2) Twitter Content Locker
This is another social locker plugin, but this time, its focus is only on Twitter. All you have to do is simply install it and then lock any content you want with the shortcodes [twitterlocker] … [/twitterlocker].
With Twitter Content Locker you can hide download links, passwords, images or other important details from your readers. To get to the hidden messages, all they have to do is share your content on Twitter.
3) Easy Social Locker
The Easy Social Locker simplifies your marketing job. In addition to Facebook, Twitter, and Google+ snippets, this plugin is among the few ones that also introduces the LinkedIn platform to this social locker movement.
You can block a whole blog category if you want with just one click and you can also hide the like counter for all social networks.  Another special feature here is that the tool generates unique URLs so that the plugin won't ask a reader twice to like your social media profile. This way, you avoid an annoyance factor that can drive followers away.
You can choose between 5 beautiful locker styles and create custom messages, text or addresses. For just $20 bucks, you can enjoy all the benefits a social locker can provide.
4) Share Locker
Share Locker will open the door for you to the biggest Russian social platform, namely VKontakte. It can lock your content that can only be seen via Shares, Likes, Tweets, Google+ shares, or VK Likes. Everyone can find it easy to install the plugin thanks to its step by step instructions.
With Share Locker, you can activate multiple hiding snippets in one page which come in different forms and styles to fit any website design. Once the visitor likes the page, an active cookie will enable him to view all the other pages without the need to repeat the "payment". You can solve any problem you have with this tool thanks to their quality client support.
5) iLen Video Locker
This plugin is specially designed for video content. It can greatly help you promote your videos by locking them for first visitors and making them available only after the content is posted on their profiles. It is a free product that comes with even a basic analytics tool through which you can quickly see what your most popular video is, or what videos have been shared on certain days.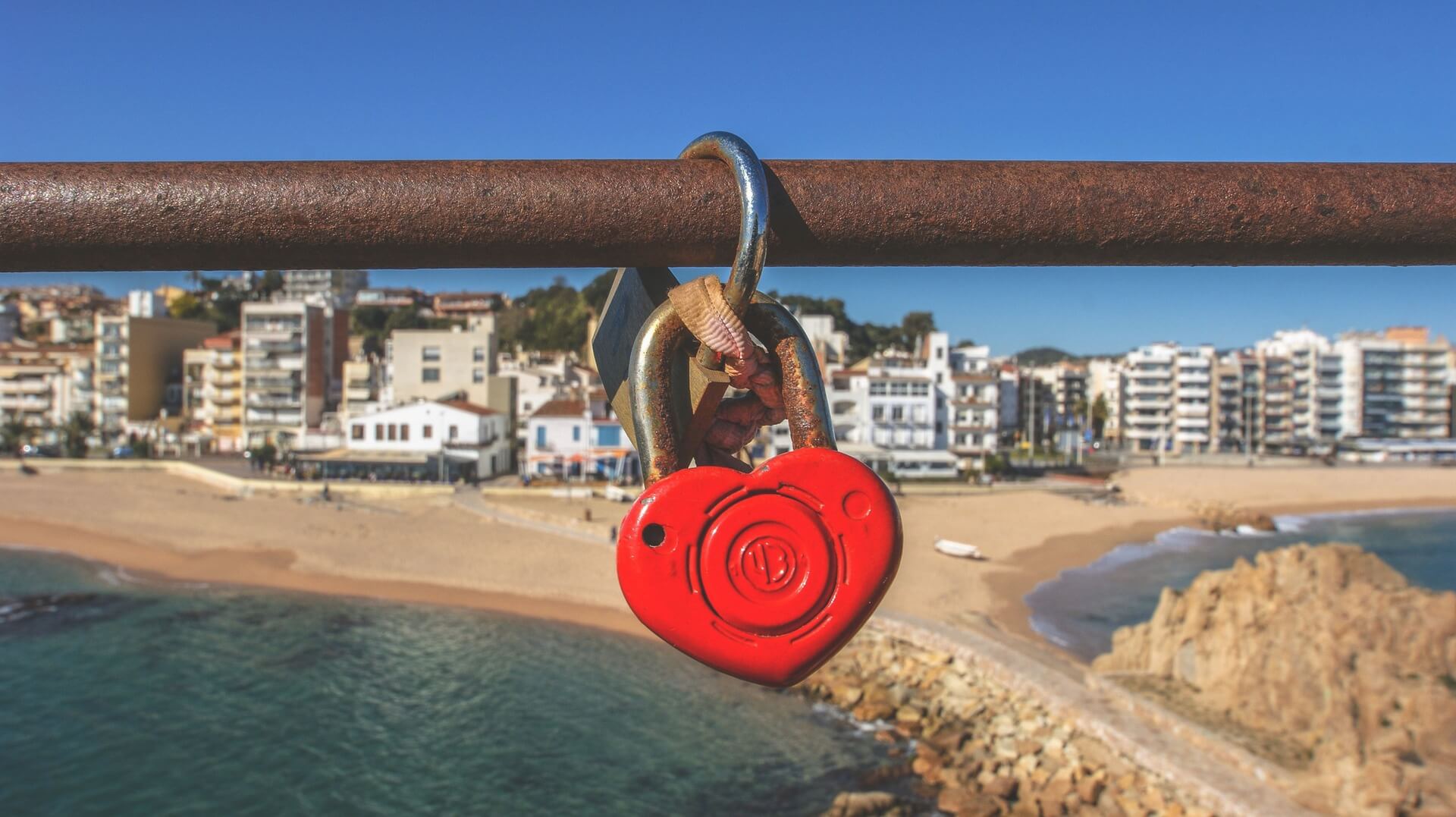 6) Social Content Locker
This plugin adopts a less intrusive way to help your content become viral. The pages will be locked with a snippet promoting the idea of a more open community through shares and likes. However, this time, the visitors have the option to choose whether to mention your website on social media or close the window.
Even though the Social Content Locker provides an exit door to your readers, they would seldom use this option as they are already interested in the subject of your article. And showing the world their interests is actually the core idea on what the popularity of any social platform has been created.
You can personalize the locker any way you like with its intuitive tinyMCE toolbar, or you can choose to generate them on the spot if you are in a hurry. Its snippets are also compatible with all the major browsers and promote Facebook, Google, Twitter and Linked Shares and Likes.
7) Social Traffic Pop
The Social Traffic Pop is another powerful WordPress tool that helps your website be more visible on the web than ever.
Once you easily install the plugin, you will be enabled to customize everything that a visitor first sees on your website. You can configure all social buttons, timer settings, even the opacity of the background and more. The visitors can choose to either share your content with their friends or ignore your call to action (which is highly unlikely). It is built both for big and small screens so that you get more likes even on the go.
All in all, whichever of these 7 plugins you choose, your website will experience a traffic growth like never before. Select the best fit for your and enjoy a bigger community built around your website!
Download thousands of Themes, Plugins & Graphics to create your Website. Use promo code ThatsJournal and get an additional 10% off
for All MonsterONE Plans
.
Disclosure: Thats Journal is supported by our readers. This page may contain affiliate links. That means, if you click on these links to make a purchase, we may earn a small commission (at no extra cost to you). These funds help us to keep this blog up and running.