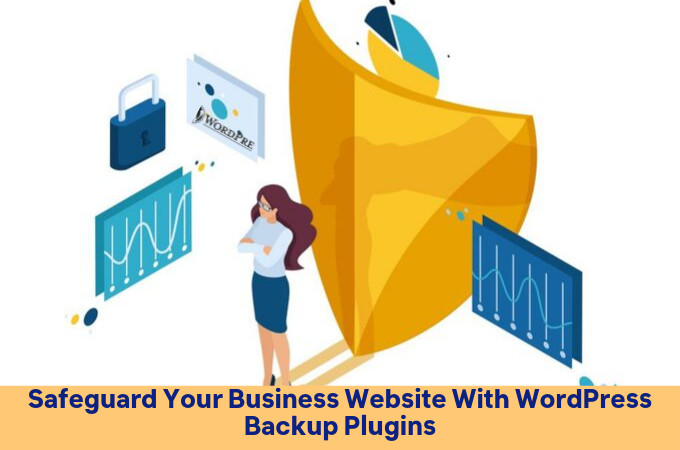 Shielding your website from the security breach or hacking is a sine qua non for every business owner. WordPress backup plugins are indispensable elements to embed into the site which augments the security of a website.
WordPress back-up plugins are the one-stop solution to back-up your complete WordPress installation. It licenses you to save website data at a remote location of your preference, for instance, Dropbox, Google Drive etc.
Regularly backing up your data will establish a firewall against a sudden loss of data on your website. There can be an array of reasons for a website to fail and may inflict significant damage to your business. It is better to be proactive than sorry.
So, we are going to guide you to the best WordPress back-up plugins available in the market right now. The range varies from premium to free plugins depending upon the need and application of a business or a person.
Moreover, you can also seek WordPress plugin development for the bespoke needs of your website.
8 Free and Premium WordPress Backup Plugins For Your Business Website
1. Backup Buddy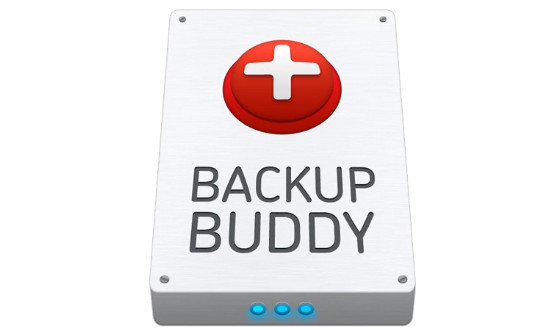 It is one of the most anticipated back-up plugins available for WordPress. This premium plugin was designed and developed by iThemes. It helps you to back-up your website. The advanced feature empowers you to migrate your website to a new host.
BackupBuddy gives you a diverse option for backing up your data on a daily, weekly, and monthly basis. The backed-up data gets stored on Amazon S3, Dropbox, Google Drive, etc. You are also entitled to a free 1GB cloud space on BackupBuddy.
Pricing- starts at $80 annually per website.
2. UpdraftPlus

UpdraftPlus is one of the highest-rated and free back-up plugin for WordPress.It gives you the flexibility to schedule your back-ups at your discretion. Back-up data can be stored to Amazon S3, Google Drive, Dropbox and various other cloud storage domains.
Premium version has a unique feature like 'Site Duplicator' add-on. It can feasibly manage multiple websites simultaneously. Website up to 100 GB in size can be effortlessly backed up through this plugin.
The paid version gives you exclusive access to 1 GB cloud space through UpdraftVaul, a cloud storage device by UpdraftPlus.
Pricing – starts from $70
3. VaultPress by Jetpack

VaultPress is designed and developed by Automattic, the stalwarts behind WordPress. It is a premium module for Jetpack. Thus you are supposed to purchase services of Jetpack, to use VaultPress.
VaultPress renders unlimited storage space across all plans. Adding on, it scans your website for malware, code, and security lapse. The basic plan starts at $39 a year per website. The basic plan offers daily back-up with a 30-day achieve.
Price- $39 annually
4. ManageWP.com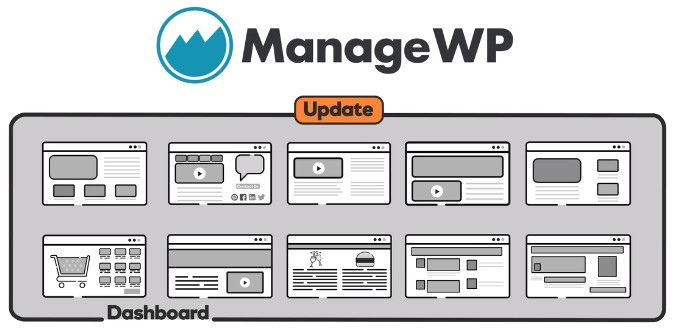 ManageWP helps us to manage our WordPress websites from one dedicated dashboard. The services offer free monthly back-ups. The premium adds on is available at just $2 a month. On-demand and scheduled back-ups are the salient features of the premium service.
Through just one click, you can save your back-ups on external cloud storage devices like Dropbox, Google Drive, etc. Apart from backing up your website data, performance check, security checks and analytics are additions perks which can be used extensively.
Price- $2 per month for add-on features
5. BoldGrid Backup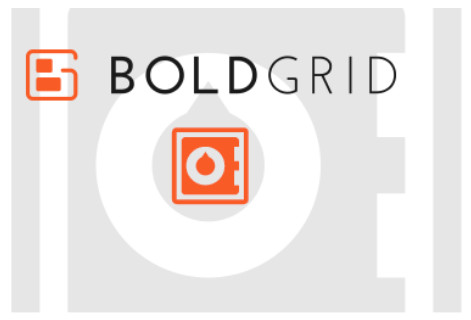 BoldGrip is an automated WordPress Backup plugin engineered by BoldGrip. It helps in creating an easy website back-up, restoration of a site when it crashes. Moreover, you have the freedom to change your website host under various circumstances.
You have the option for automatic back-up and manual back-up depending upon the disposal of a user. BoldGrip back-up has a salient feature, automated fault protection feature. This feature beforehand creates a back-up of your website and then executes the update feature.
In case, if any update fails to establish, it naturally rolls back the last version of the WordPress site. It is a phenomenal feature against any update bug failure.
BoldGrip Backup gives ample space to save up-to ten back-up archives. If required to store more archives, storage spaces like Amazon S3, FTP or SFTP will happily serve your purpose.
Pricing- $60 annually ( premium tools & services included )
6. BackWPup

BackWPup is a free plugin which helps to create complete WordPress backups without shelling out a dime! Therefore store it on the cloud services like Dropbox, Amazon S3, Google Drive, Rackspace, etc.)
You can administer the update frequency of a website and schedule the automatic backup. The premium feature empowers a user with priority support and freedom to store backups on google drive and even to an email address, and other unique features like multi-site support.
Price- Free ( premium plan is also available)
7. Duplicator

Duplicator is a famous plugin designed to duplicate and migrate the WordPress website data to a different source. Essentially it is a migration plugin, but it renders a user to backup the whole website or any required part of a website.
The free version of this plugin does not allow you to create monthly or scheduled backups and save it to external sources. However, the premium version entitles you for the same. With the paid version, you can save your WordPress website data to Amazon S3, Google Drive, etc.
Price- Premium version starts at $39
8. Backup WordPress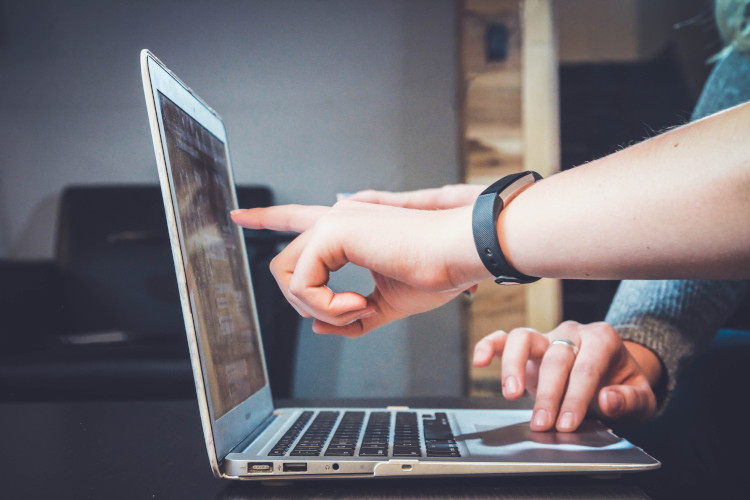 BackupWordPress give you an option to schedule backup for your website. The free version does offer myriad features. The only drawback of BackupWordPress is that you cannot create a backup to external storage devices like Dropbox.
BackupWordPress can easily work under shared hosting ecosystem. It does not take much space. Website backup with BackupWordPress is stored on a designated server. Backup, once generated, can also be mailed at an email address.
The premium version costs $29. Through the premium version, you can create and backup data to external services such as Dreamhost, DreamObjects, Microsoft Azure, etc.
Price- Premium version starts at $29 per WordPress website
Wrapping Up
Fundamentally, WordPress BackUp Plugin mentioned in our list serves the basic purpose. The difference starts at pricing and the ability of a plugin, which is unique.
Free plugins have its own charm, and it is up to the user on how to make the most of a free plugin. Premium plugins have security and user flexibility, and such features come with a certain price tag.
For a serious business owner, they must go for a premium plugin while keeping the budget in mind. Free plugins are recommended for hobbyists or who is new to WordPress website. It is advisable to explore the capabilities and then go for a premium feature.
Download thousands of Themes, Plugins & Graphics to create your Website. Use promo code ThatsJournal and get an additional 10% off
for All MonsterONE Plans
.
Disclosure: Thats Journal is supported by our readers. This page may contain affiliate links. That means, if you click on these links to make a purchase, we may earn a small commission (at no extra cost to you). These funds help us to keep this blog up and running.