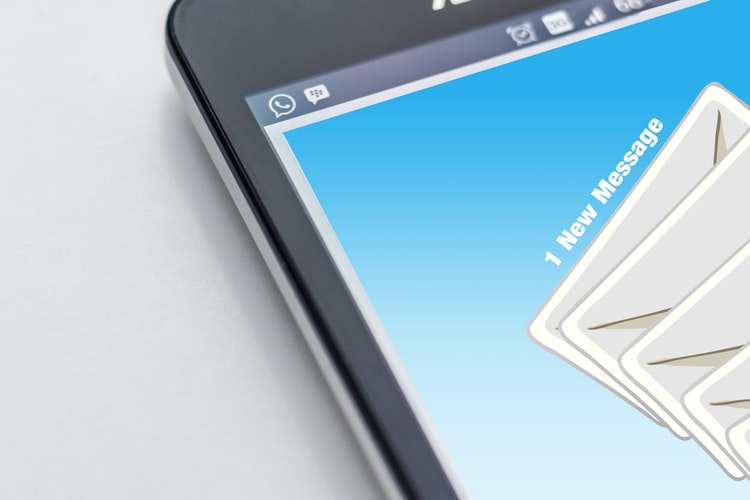 When it comes to designing email campaigns that are built for success, you need to make sure that you are paying the essential aspect of personalization the utmost attention.
Regardless of how aesthetically pleasing your email marketing campaign may be, if it does not deliver in terms of content with optimal substance in it, then its chances of being doomed are far higher than its shot at being successful.
Therefore, no matter which segment your business belongs to or which sector you are directing your email marketing campaign toward, ensure that you are providing personalization with the focus that it deserves.
Follow a Personalization Checklist
Revered email marketing firm Campaign Monitor suggests that in order to make an email personable yet effectively results driven, follow a personalization checklist. This checklist includes but is not limited to creating emails with a personal design, specific content, and optimal timing.
Here are the three steps of creating an optimally personalized email that is bound to return sufficient returns against your campaign.
Step 1: Create Personalized Content
The first step to creating a stellar, personalized email is to design it in a manner that speaks to your recipient.
Speak to Their Behavior Data: Ensure that you have leveraged recent findings of behavioral data from the subscriber or their segment, and include your own analysis and a resulting benefit from it.
Design Sections That Cater to Local Information: You may design specific sections or emails that resonate with the specific subscriber's segment. For instance, create content based around their location and weather every now and then in order to garner their interest.
Include an Image: While this is one of the simplest things that you can do, tying an image to a user's address and showing it to them might cause them to take actions such as personalizing that image, or just have the notion that they are not just a statistic to you.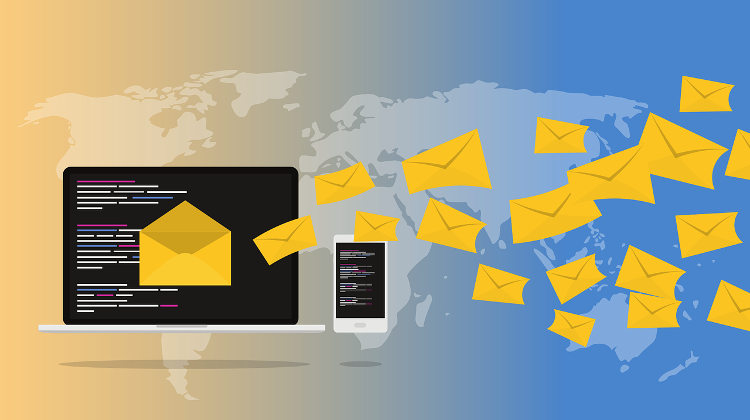 Step 2: Make Sure Your Main Content Has Substance

One of the biggest mistakes that a business can make is to send out email marketing campaigns with nothing but fluff written through it. This causes your target recipients to get frustrated and hit that unsubscribe button.
You may prevent that by creating content that follows a proper guideline and speaks directly to the recipient about your products or services, or an issue that you may want to direct their attention towards.
Ensure that you have sufficient information in your content that is also relevant and does not cause your reader's eyes to gloss over. Keeping it detailed or concise depends largely upon a specific email, so making sure that the length is relative to interesting content is highly important. With personalization, also include a little "fallback" content, which is not highly personalized and could provide those recipients with some relief who are not too fond of personalization (there are some in the world).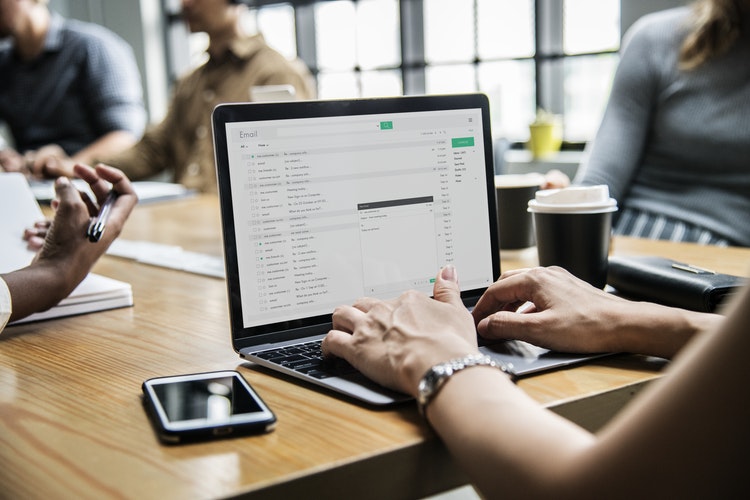 Step 3: Test Your Email for Performance
Once you have created the personalization masterpiece to the best of your ability, make sure that you do a test run on your own email address to see if the email fields are working, if the design is mobile friendly, and if the content that it has can be sent out right away or should you want for a more opportune time.
You can also do A/B testing by sending one email with personalization and one without it. Then, you can compare the responses for each one of them to check if there was a difference.
By following these choice tips, you can make sure to create a personalized yet effective email marketing campaign that follows the footsteps of successful marketing campaigns run by large scale companies.

Download thousands of Themes, Plugins & Graphics to create your Website. Use promo code ThatsJournal and get an additional 10% off
for All MonsterONE Plans
.
Disclosure: Thats Journal is supported by our readers. This page may contain affiliate links. That means, if you click on these links to make a purchase, we may earn a small commission (at no extra cost to you). These funds help us to keep this blog up and running.