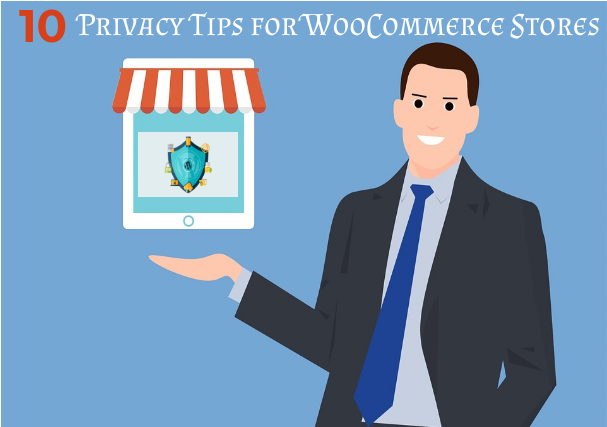 While buying products and services online, individuals have to share a number of details, such as their IP address, credit card numbers, bank account details, Emails, Mobile numbers, address, etc. All these help online retailers to process your order (for products and services), track your behaviour on the Word Wide Web, make personalised trade recommendations and offers that suit your taste and budget very well. Many cyber criminals always look for customer data for their personal and financial benefits.
So, all those individuals who run WooCommerce stores must be careful about the privacy of their online resources. Just one security loophole can enable professional cybercriminals to hack your website & steal all important business data. So, how one can safeguard the privacy of WooCommerce Stores? Let's study & find out.
1. Get Your WooCommerce Store Built by A Web Development Company
Due to the availability of free themes and plugins, many entrepreneurs try to create WooCommerce stores themselves. Such an online store may have several security loopholes as novice individuals generally don't care about the website security right from the beginning. Such websites are easy prey for cybercriminals. They can easily hack it and steal significant business data.
So, when you decide to embark an online business with a WooCommerce store, always get your E-store built by a professional web development company. The professional web developers of renowned IT company are well aware of the different security threats. So, they take the necessary precautions to secure your website privacy right from the beginning. They use good-quality themes and excellent plugins to create your E-commerce website.
2. Add A Privacy Policy to Your Website
In simple terms, the privacy policy of an E-commerce company is a detailed analysis of data collection, storage, and use. When you run a WooCommerce website, add a carefully drafted privacy policy to it. It will help users to know how you will capture and store their data. Based on your site's privacy policy, shoppers deal with your brand. Make sure users feel safe while browsing your website and making transactions.
3. Encrypt Everything on Your Website
A large number of data and information is processed on an E-commerce website every day. Professional hackers and criminals always try to track information flow to steal important data of your business and customers & get financial benefit out of that. So, you should encrypt everything on your website. For this, add an SSL certificate to your website & use firewall. This will ensure the privacy of your website & user's data.
4. Keep Website Login Details Confidential
Website login details are the key to enter any website and perform different business activities. There are many website owners who are careless about the privacy and security of your website login details. Many employees have access to it. Sometimes, entrepreneurs use the same password for a website that has already used elsewhere. If hackers somehow manage to break into your one E-account, they can also break into your WooCommerce store and damage it completely.
So, you must keep your website Login details safe & confidential. Make sure only trusted employees have access to it. Make your login details difficult to guess and keep changing it from time-to-time. You can also use the Password Management software for this work.
5. Use 2- Step Verification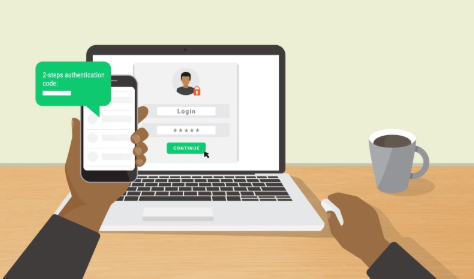 Two-step verification helps you to add an additional layer of security to your website and ensure its privacy in all circumstances. When 2-factor authentication is activated on a website, users are asked to submit an OTP (which is sent on user's Mobile Number or Email Id) to prove their identity whenever they try to enter website on a new computer. If a person has no access to the OTP, he/she will not be able to log in the site. This makes your website safe from unauthorised login and hacking attempts.
6. Use WordPress Security Plugins
A good number of WordPress Security Plugins are available on different online resources. You can use them as per your needs to increase the security of WooCommerce stores and ensure their privacy. The WordPress security plugin automatically tracks suspicious activities around your website, unearths security loopholes, blocks automated submissions and spam traffic, and give instant alerts to you. You can keep a close eye on those alerts and do the troubleshooting work as soon as possible.
7. Always Use Updated Version of WordPress
New updates keep coming in WordPress CMS, themes, and plugins. Most WooCommerce website owners ignore the immediate need to update the site's theme and plugin. They all must keep in mind that using the obsolete version of the WordPress CMS, themes, and plugins makes your store vulnerable to different types of online security threats. So, must use the updated version of the WordPress CMS, themes, and plugin to keep your website safe and ensure its privacy.
8. Use Tracker Blockers
Most cybercriminals use track sophisticated software to track marketing performance of websites and get information about how many users visit that website regularly. Based on the output, they create a website hacking plan and execute that once they find a security loophole. Use track blockers to disappoint cybercriminals and make your website's performance a secret thing for them.
9. Clear Unnecessary Website Database Regularly
For each and every activity, a lot of databases is created on the website's server. If you don't clean unnecessary data and optimise it, a huge pile of unnecessary data is stored on the site's server which not only affects its performance but also poses a security threat to it. So, you should clean unnecessary website database regularly & optimise it very well. If it happens, hackers will always face difficulties while finding security loopholes and website hacking attempts. You can take the help of WordPress Developer Singapore to perform this action if you don't know how to do it yourself.
10. Use CAPTCHA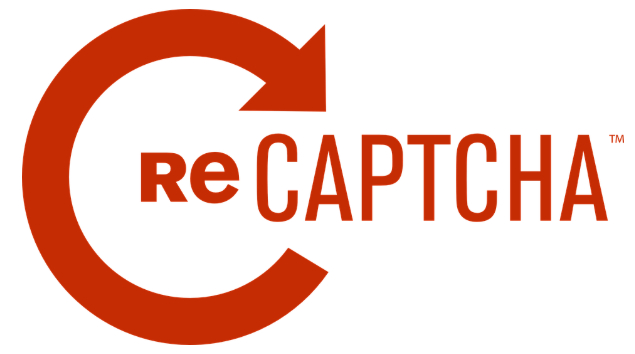 When your E-commerce business starts to increase with each passing day & become popular among shoppers, it is possible that your business rivals use automated robs to send fake traffic to your website, create havoc and disturb actual shoppers. You can use CAPTCHA to track automated bots and allow only actual users to buy products and services from your website. Don't use highly complicated CAPTCHA on your website as it can repel visitors.
Final Words
The security and privacy of WooCommerce stores matter a lot in today's time when users leave their details on the website to conduct online shopping & deal with the same brand in future. Just use these tips to ensure the safety and privacy of your WooCommerce store and allow shoppers to buy the desired stuff without having any fear in mind. Good Luck!

Download thousands of Themes, Plugins & Graphics to create your Website. Use promo code ThatsJournal and get an additional 10% off
for All MonsterONE Plans
.
Disclosure: Thats Journal is supported by our readers. This page may contain affiliate links. That means, if you click on these links to make a purchase, we may earn a small commission (at no extra cost to you). These funds help us to keep this blog up and running.