Blogs have been popular for many years. They come with different topics and help people to express themselves. The digital revolution did a lot for modern technologies. As a result, many things became too old-fashioned to be useful in 2020. However, blogs are still trendy these days. And, what is more important, they are quite easy-to-get. Finally, DIY lifestyle blog is an easy thing which does not require any technical knowledge.
To say more, blogs might have become even more helpful and popular.
Do you know why?
Because a properly crafted blog, helps to develop your business or personal brand. That is why an easy way to start a blog is what users all around the world are looking for.
Why You Need a Blog in 2020?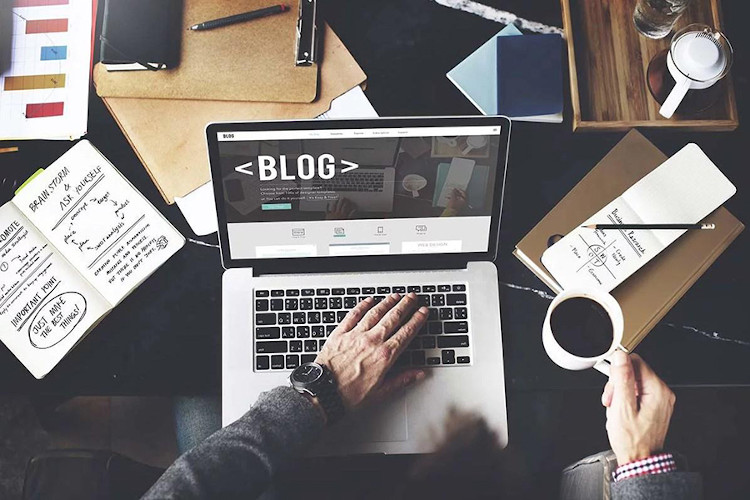 As you can see, today, business blogging is steadily on the rise. There are many reasons why people search for ways to make your own website quickly. Here are only a few facts you should think of.
Firstly, a professional and interactive blog allows one to find new prospects. It can enlarge the audience of a shop or a company at the drop on a hat.
Secondly, an up-to-date blog will help you to keep the audience engaged. You can inform customers about any upcoming events, like sales, giveaways, and new arrivals.
Thirdly, thanks to a smartly designed blog, a businessman becomes closer to their audience. It is easy to share news via blogs. You can tell the history of your company; share your own experience, and much more. Long story short, it improves relations with the clients.
So, an ace blog will improve customer engagement. It can also enlarge your sales, and here is what the next point is going to be about.
DIY Lifestyle Blog Statistics You Should See
Before asking "how to start a blog today," let's check the recent blogging statistics. Here is what we've seen in 2019:
more than half of marketers claim blogging is their top content marketing priority,
43% of online users say they skim blog posts regularly,
36% of them prefer list-based blog headlines,
by 2020, the number of bloggers is expected to reach the mark of 32+ million,
blog articles with images receive 94% more views,
95% of users share blog posts because they think it can help others,
blogs have been rated as the 5th most trusted source to get information.
Reasons Marketers Need Blogs
To continue, I want you to view out another blog stats. I already mentioned there are many ways why businessmen should look for DIY lifestyle blog instructions. Now, it is time to check out the facts. According to the Social Media Examiner report, that is how marketers can benefit from running a blog.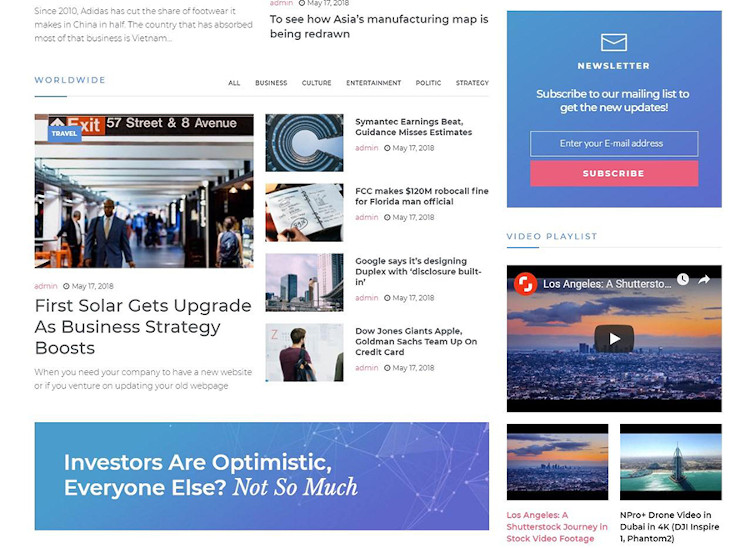 Almost 65% of marketers want to increase blog use to increase sales.
Online projects with blogs have tended to have 434% more indexed pages.
70+% of modern marketers claim using blog visual assets improves their business strategy.
Companies who blog receive 97% more links to their sites.
B2B businesses are more likely to use blogging than B2C businesses.
75% of B2B marketers use blogs in their SM content.
61% of B2C marketers use blogs in their SM content.
These were only a few numerals to consider. Without a doubt, all of these make us want to know how to start a blog today without troubles. Fortunately, the days when website building was a luxury are gone with the wind. It is as easy as pie nowadays. So, how to start a blog today without losing much time and money? In this post, I'm going to show you the way you can do it using the example of WordPress.
Easy Way to Start a Blog In An Affordable Way
To make a long story short, the modern world gives us lots of opportunities. You get it just out of the box by using full-fledged blog templates. These are the pre-designed sets of pages. They also include such essentials, as:
responsive design,
Search Engines Optimization,
readable fonts,
icons,
visual effects,
content elements,
user-friendly features, etc.
Obviously, there are many DIY lifestyle blog posts to look for. Still, if you are reading this, you are most likely longing for a step-by-step guide. Ready-to-use blog themes or templates would be an all-in-one solution for you.
What To Start With To Run A Popular Blog?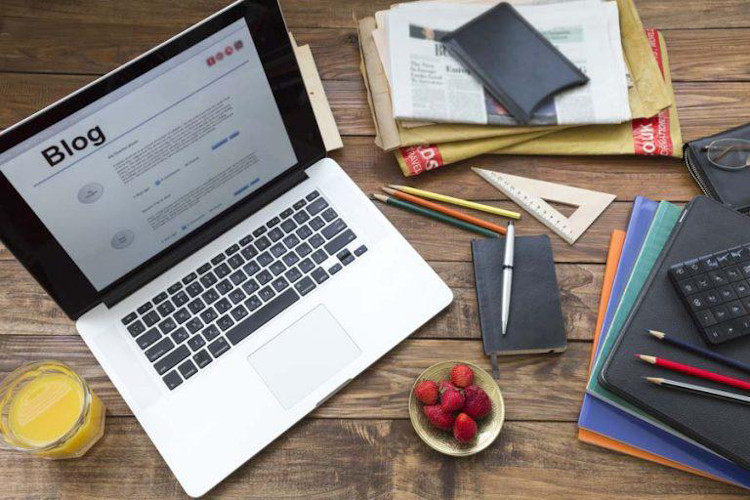 At the outset, there are several steps you can't avoid when working on any online project. To craft a worthy DIY lifestyle blog, follow these steps:
choose a unique, short, and catchy blog name,
pick up a remarkable domain name that refers to your blog topic,
get a professional blog theme or template,
feature your template with necessary options,
style it with trendy visual elements,
use the pre-designed widgets to showcase your content,
promote your new blog via social media platforms,
use newsletter popup and other supporting features,
keep your blog updated.
DIY Lifestyle Blog With WordPress: How To Do It?
To make your own blog website, pick up the WordPress theme or template you like. Basically, there are 3 options to choose from:
you can use a simple blog template to get DIY lifestyle blog,
you can use a multifunctional theme to run an outstanding website which includes blog feature,
you can search for free blog templates.
No matter which variant you are about to choose, the process will still be simple. In case you need an easy way to start a blog, pre-made WP templates are your must-see. Many marketplaces offer different freebies to start a blog. It is an excellent way to begin a blog without running out of the budget.
Free Blog WordPress Themes VS Premium Blog WordPress Themes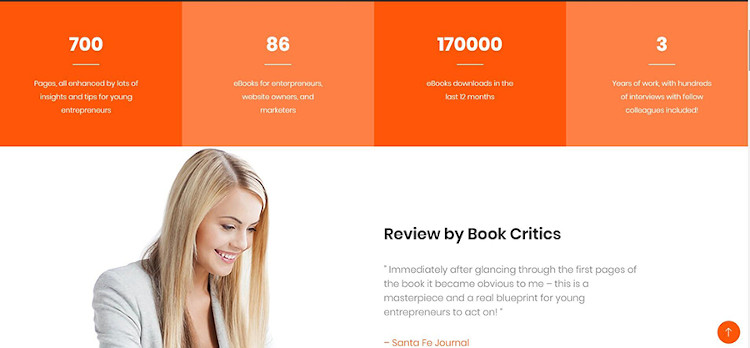 What is the difference between free and premium blog themes? When chosen properly, both of them are worthy of your attention. The thing is that free blog templates usually come with the must-have features only. Still, they are high-quality and make a good start to try yourself in blogging.
When it comes to premium blog templates, their packs are full of voguish options. There are trendy UI and UX components that allow one to create a truly unique design. Most of premium blog themes can be used to build not only one but multiple online projects. With it, you get such stylish web design elements, such as:
Parallax scrolling,
Accordions,
Progress bars,
Carousels,
Counters, and more.
All of these let you make your own blog website and tweak it individually.
Easy Way To Start A Blog For Designers, Marketers, And Developers
Are you a marketer, a designer, or a developer? Even if you are right in coding, DIY lifestyle blog instructions is just what the doctor offered. I showed some helpful stats above, but that's not the only reason why you should use blog templates. Thanks to the customer-friendly design, today's templates allow users running a quality blog in a quick and painless way.
Gutenberry – Gutenberg-based Clean Blog WordPress Theme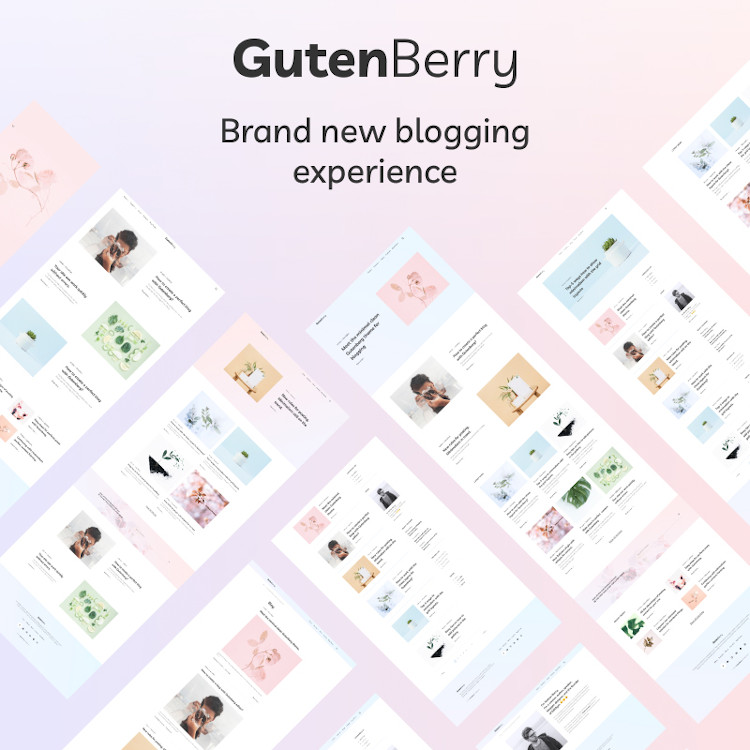 Monstroid2 – Multipurpose Modular Elementor WordPress Theme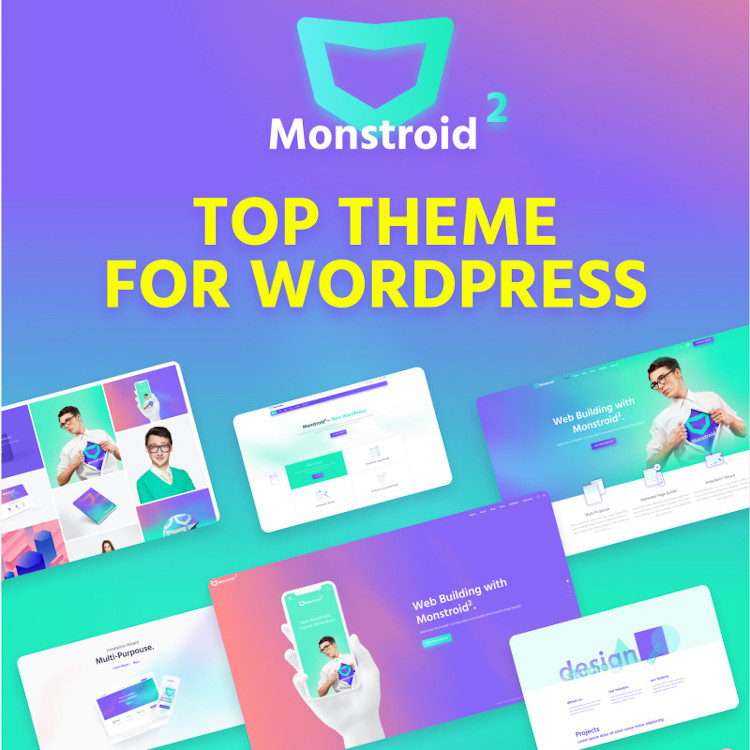 Elena – Responsive Blog WordPress Theme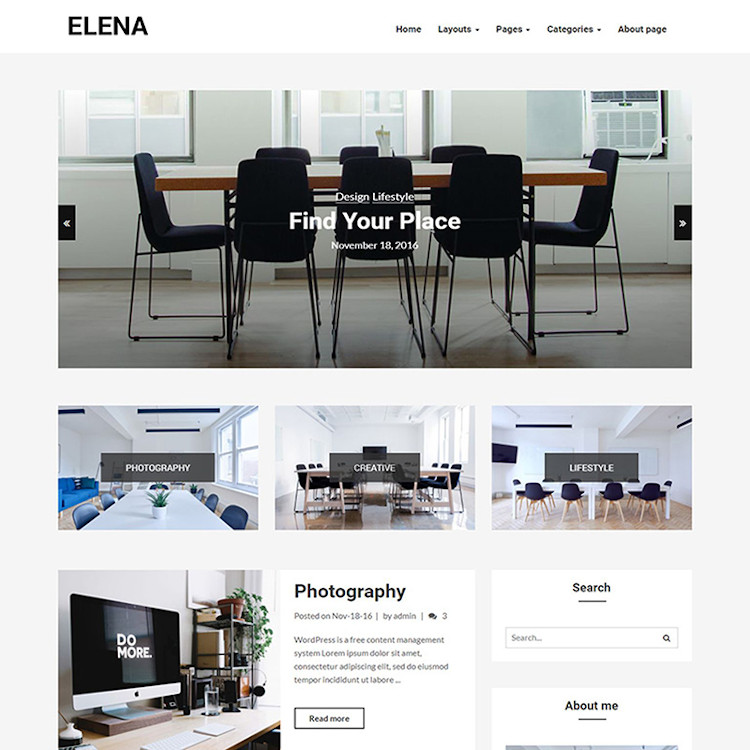 WorldMap – Travel Photo Blog Elementor WordPress Theme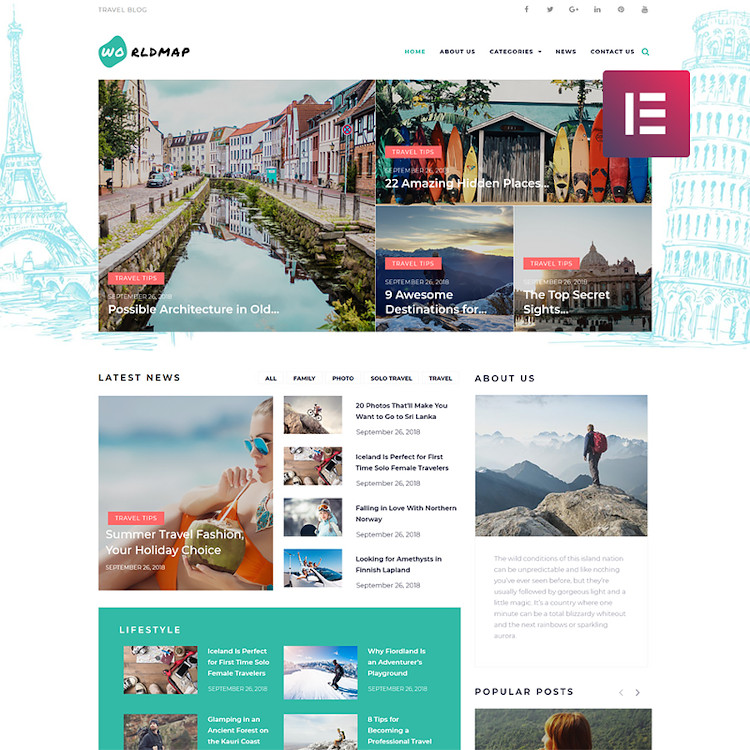 Blogetti GPL WordPress Theme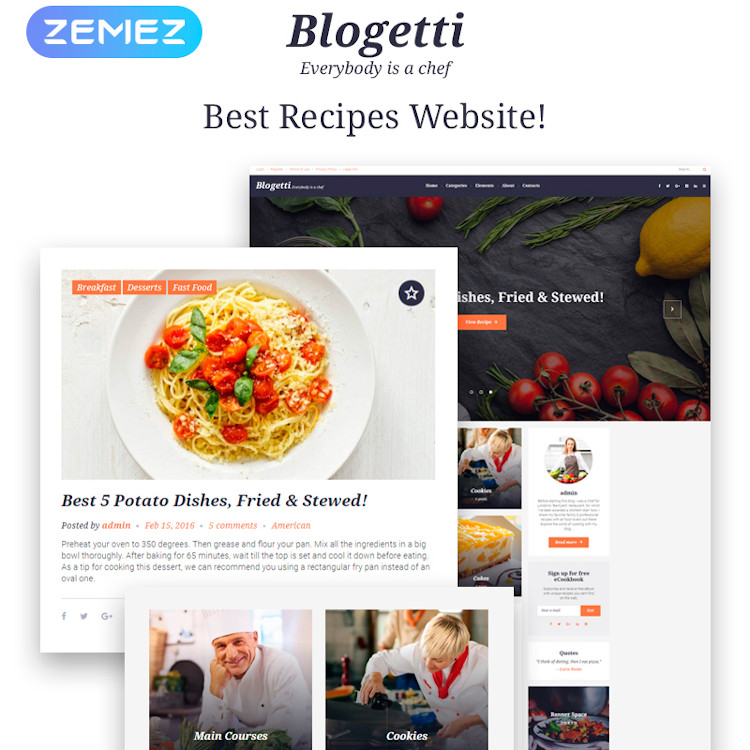 Reading Blog, Readability Focusing WordPress Theme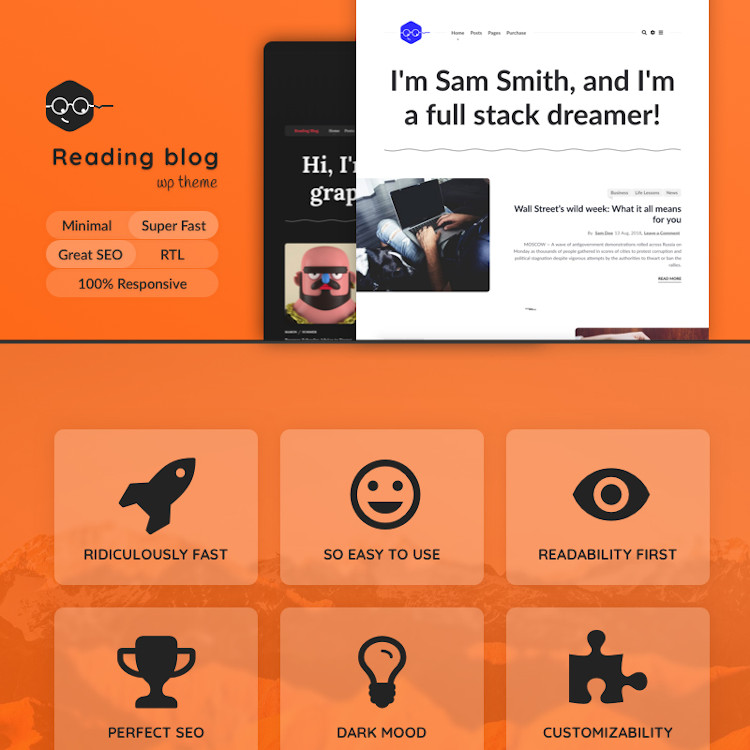 Sprout – Personal Blog WordPress Theme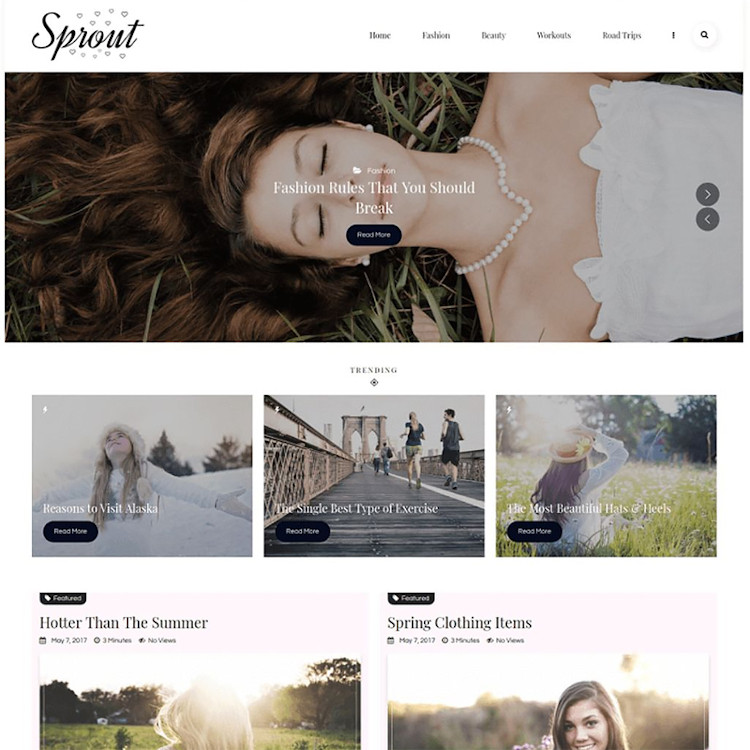 Zetter – Business Multipurpose Black&White Elementor WordPress Theme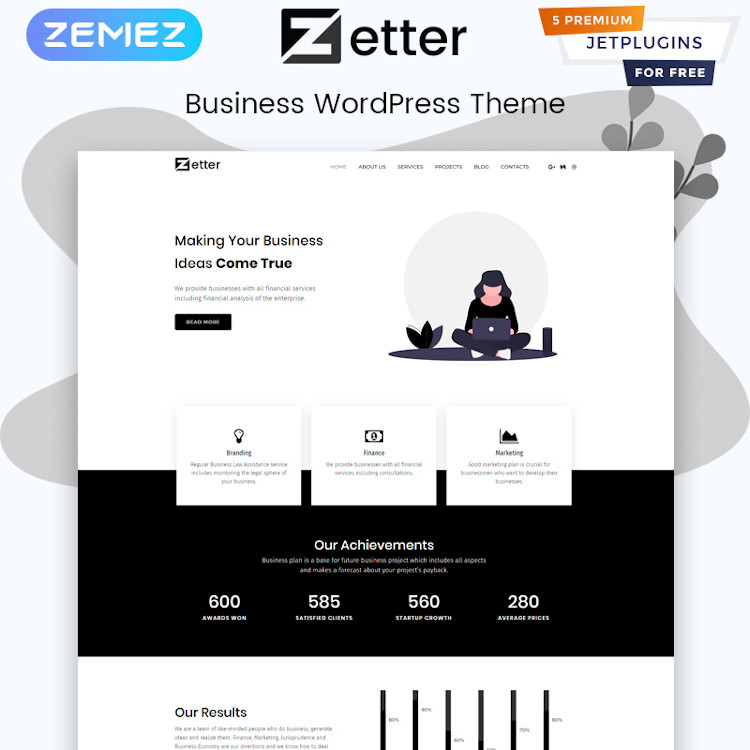 Ablogia – Personal Blog WordPress Theme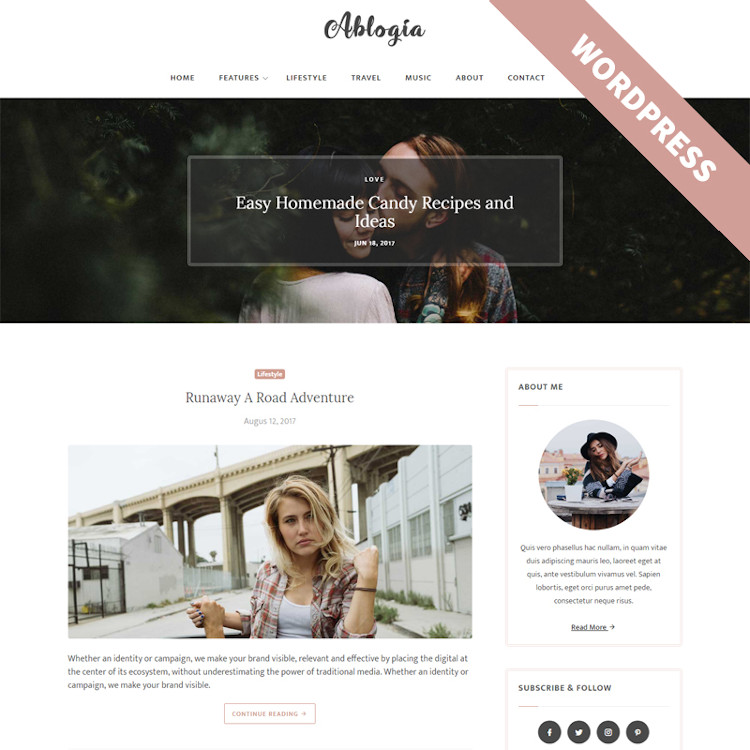 Camila – Minimal Blog WordPress Theme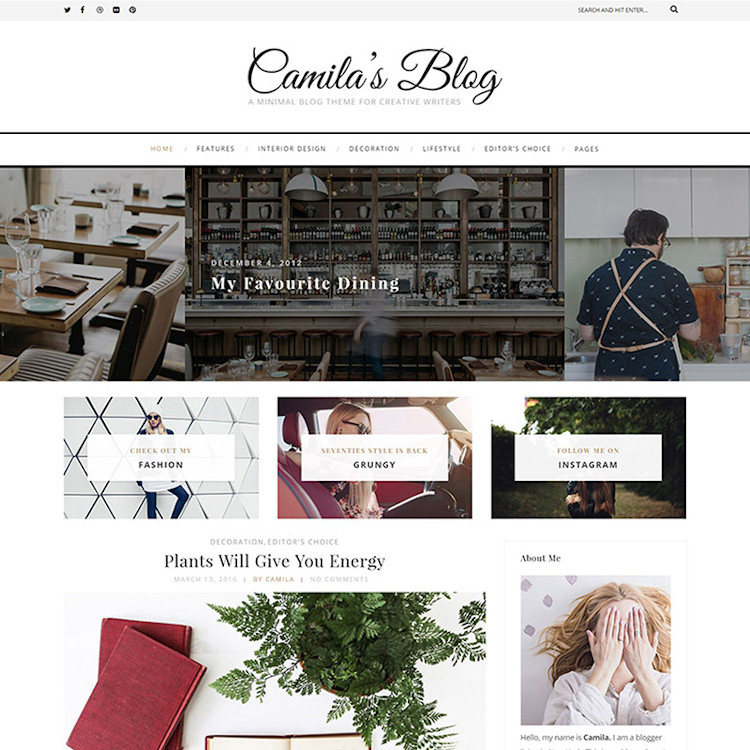 DIY Lifestyle Blog Quick Checklist
To sum everything up, it is easy to make your own blog website in 2020. You have so many resources that allow users building their sites in a code-free way. To finish with, take a look at my personal blog checklist.
Here are the things you should remember to enlarge the audience of your blog:
study your audience,
create prospects-oriented content,
publish posts regularly,
promote them online,
call visitors to action,
ask their opinion,
respond to the comments,
send newsletter,
respond to visitors' emails,
prioritize your inbox,
optimize your blog with SM platforms,
share the latest posts,
create giveaways,
use unique pics,
pay attention to blog design,
make your blog visitor-friendly,
create SEO-friendly texts,
check blog analytics,
brainstorm future post ideas.
Download thousands of Themes, Plugins & Graphics to create your Website. Use promo code ThatsJournal and get an additional 10% off
for All MonsterONE Plans
.
Disclosure: Thats Journal is supported by our readers. This page may contain affiliate links. That means, if you click on these links to make a purchase, we may earn a small commission (at no extra cost to you). These funds help us to keep this blog up and running.