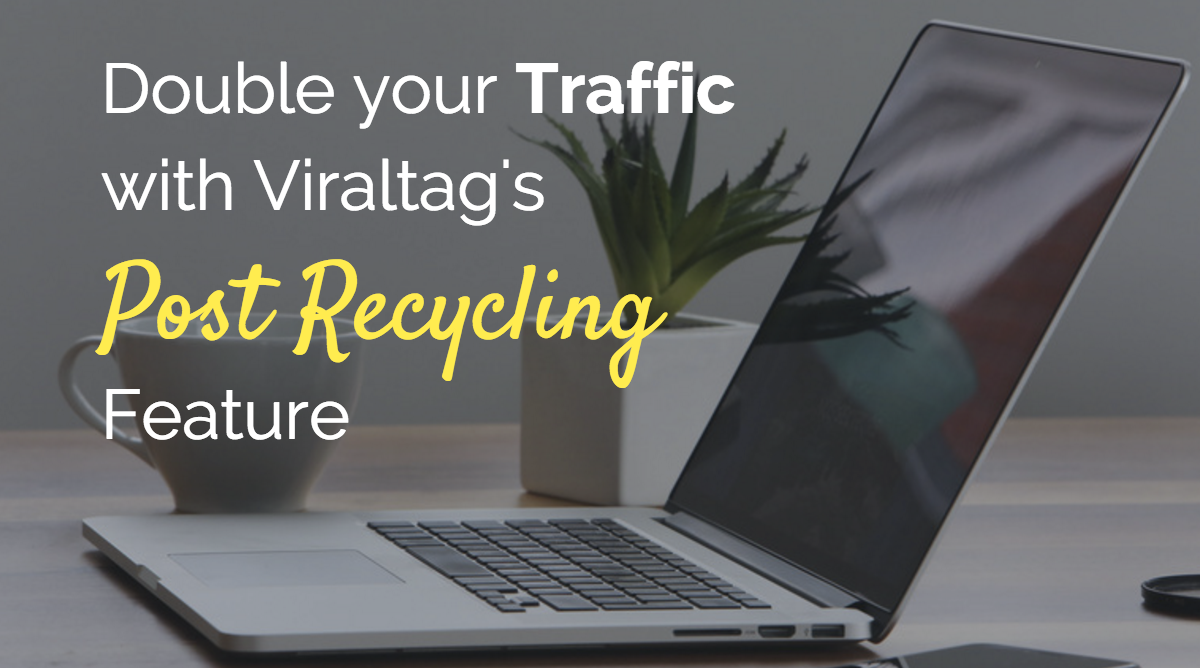 What is Post Recycling and Why Post Recycling?

The name is pretty self-explanatory, it means recycling your old posts to ensure your Posting Schedule is never empty. There might be times when you run out of new content to post to your social media channels, as a result of which your posting frequency decreases. By automatically recycling your best-performing posts you can fill in any empty time slots in your posting queue and have a constant stream of social media posts, without having to worry about finding new content.
Here are some scenarios when you would want to recycle an existing post –
You have new followers, and want to make sure they see the post as well
Reach a different set of audience by posting at different times – For example the Facebook algorithm limits your organic posts to reach only a percentage of the audience at a time
To take maximum advantage of your best performing posts
Take a look at this useful article on Social Media Examiner by Daniel Kushner, which takes you through how you can extend the life of your social media content by recycling old posts.
On an average, with Content Recycling, users can increase their traffic by 200%, with no additional effort spent on scheduling posts.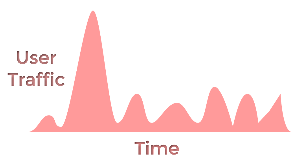 Normal posts peak at their Publication date following which User Traffic dies out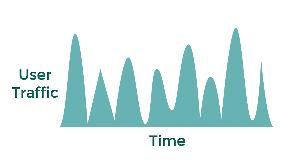 Post Recycling ensures Constant Traffic and maximum Customer Engagement
Whether you're a Blogger, a Social Media Marketer, run a Business or are just starting out – The 2T's you'd want to focus on are Time and Traffic. With Post Recycling, you can save considerable time by automating your social media efforts. Since Viraltag automatically picks and posts content from your Evergreen Content library, there's no need to look for new content or even schedule your old content to go out each time. It also gets you maximum reach and constant user traffic since your Posting schedule will never run out of posts. So, if you're looking at shooting up your number of followers, Post Recycling would be the way to go!
How to Recycle posts with Viraltag?
1) Select Evergreen content
Ideally, any content you want recycled should be 'Evergreen'. That is, it should be relevant to your target audience long past its publication date and not seasonal. They should be able to come back to the post at any time.
'5 New Hairstyles to try this Summer' would be an example of a seasonal post. This post won't be applicable when it's any other season. It can be engaging, but not Evergreen.
Here are some suggestions for Evergreen content –
Posts that follow formats, like Tutorials, blog posts, quotes etc
Themes like Food, Health, Career, Friendship etc
An example of an Evergreen post could be "The Complete Starter guide to Tumblr Marketing". This can be posted at any time, and ensures maximum Customer Engagement.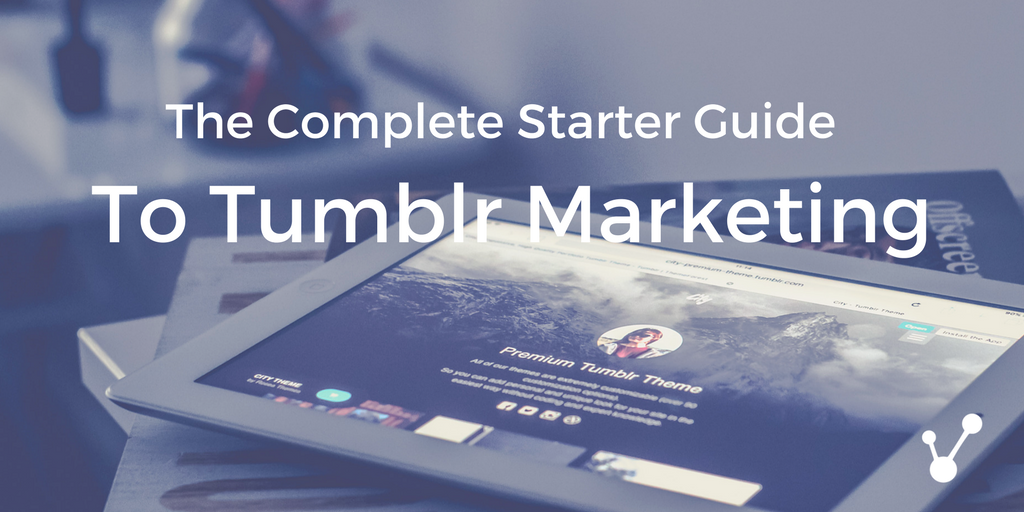 If you're having trouble coming up with ideas for Evergreen content, check out this incredibly well-written post on Content Marketing Institute by Manya Chylinski. It covers the A to Z of creating Evergreen content that can get you maximum click throughs.
2) Build your Evergreen library with Category tags
Once you've decided what posts you want recycled, add in content to the Evergreen content library. Click on the circle at the bottom of each post to mark that content 'Evergreen'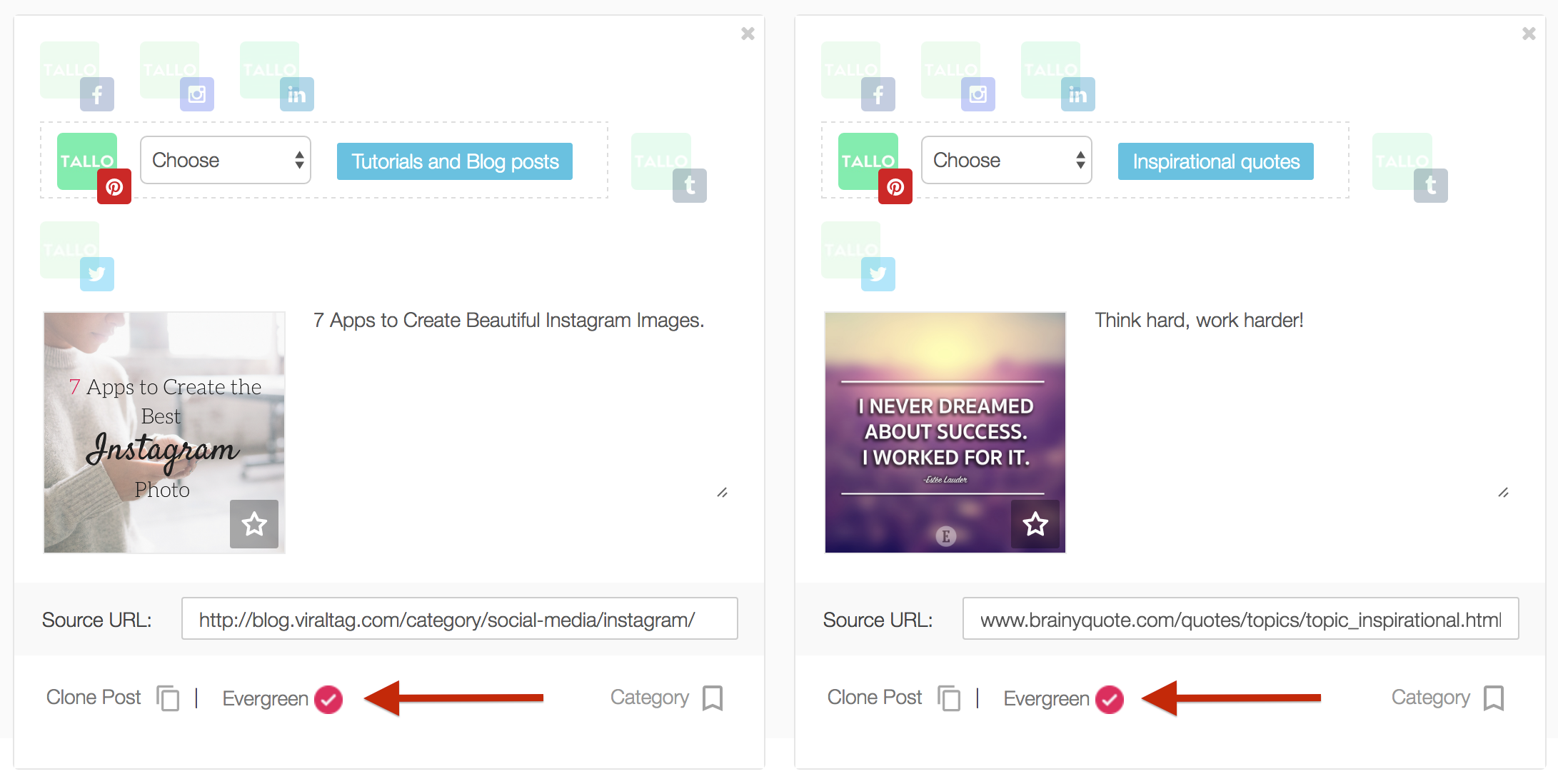 The next step is to assign each post a Category. For example – you have Evergreen content that you can organize based on categories, like Quotes and Tutorials. You can assign each post that category and it to your Posting Queue.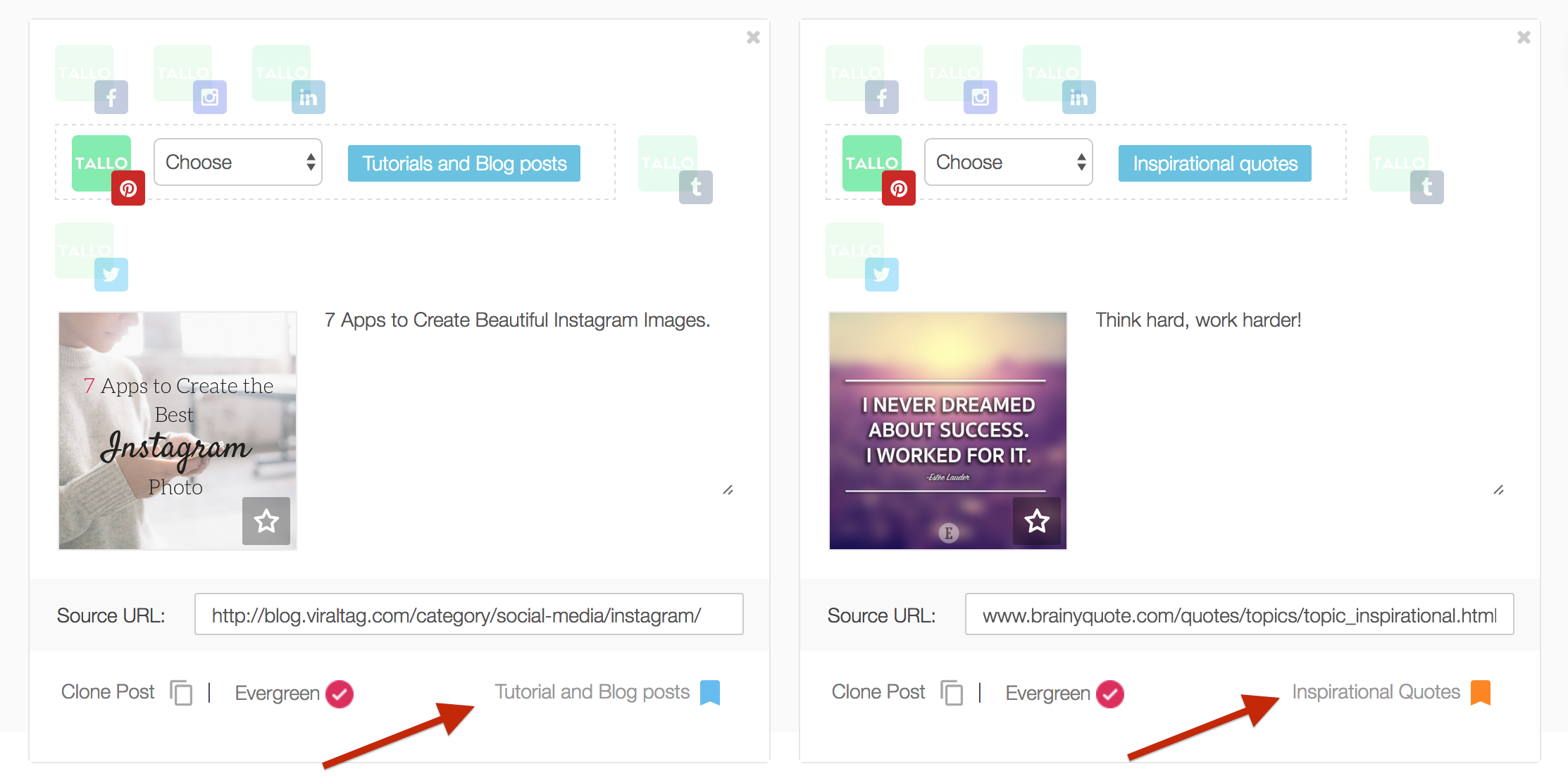 All Evergreen content automatically gets stored in the 'Evergreen Content' library. Here you can set a non-repeat interval so posts don't get repeated very frequently and you have a well set gap between repeating posts.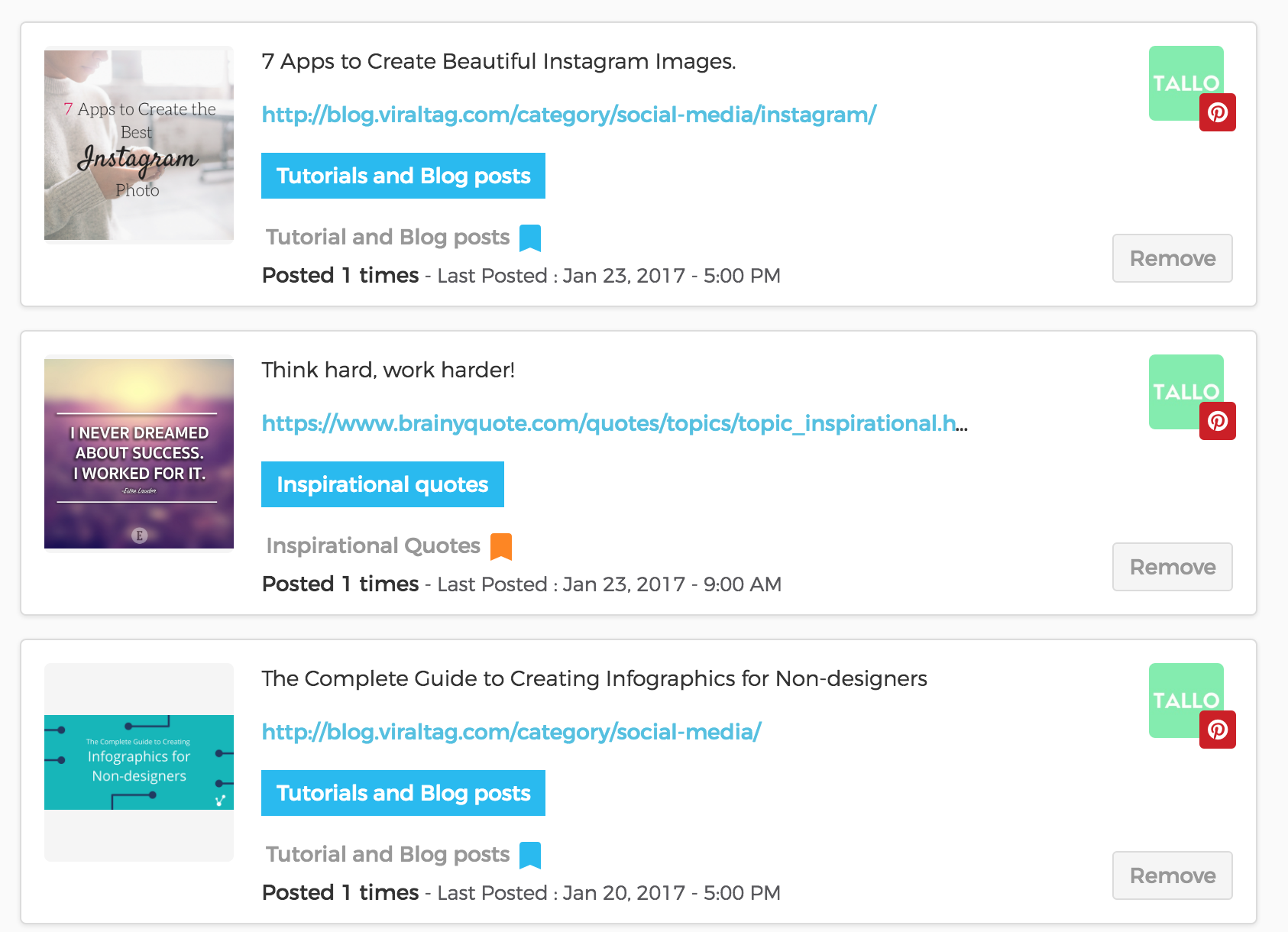 3) Customize your posting schedule
Make changes and add time slots according to when you want the posts to go out. For example, if you want the posts under the Category Quotes to go out in the morning, and tutorials to go out in the evening, you can customize the posting schedule with those category labels.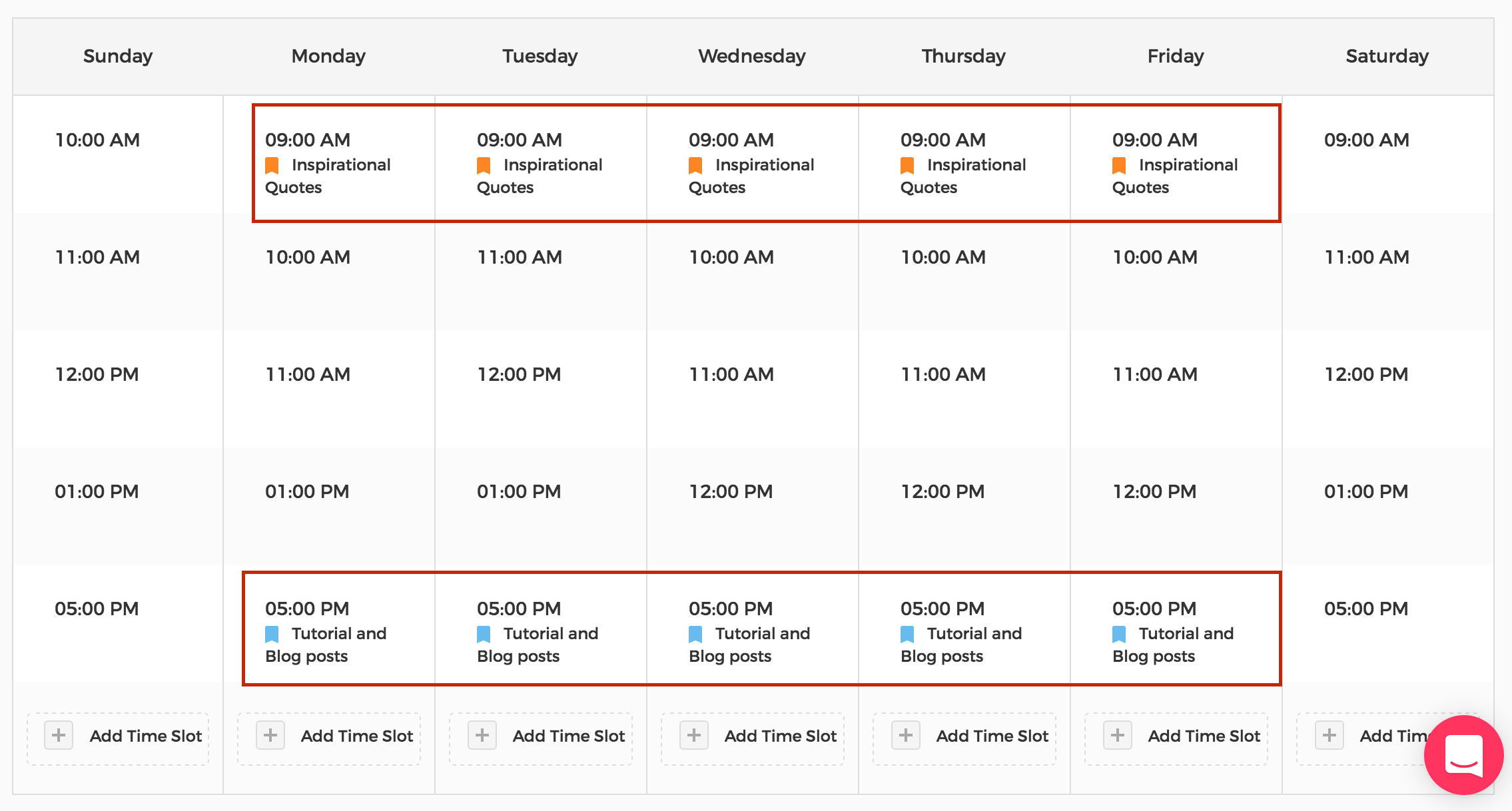 Posts that are marked Evergreen will only get posted when there is an empty time slot in your Posting schedule. So any Evergreen post tagged under the category 'Quotes' will go out only when there is an empty time slot for that category.
To make the most of your best performing posts, you can mark them as 'Evergreen' under the Recent Posts tab.
Here, you can mark any post that has been liked, repinned or commented on the most as 'Evergreen' and this will add that post to the Evergreen content Library. This blog post by Brad Zomick takes you through how you can repurpose old content to get maximum mileage out of your posts – do go through it, it's a quick read!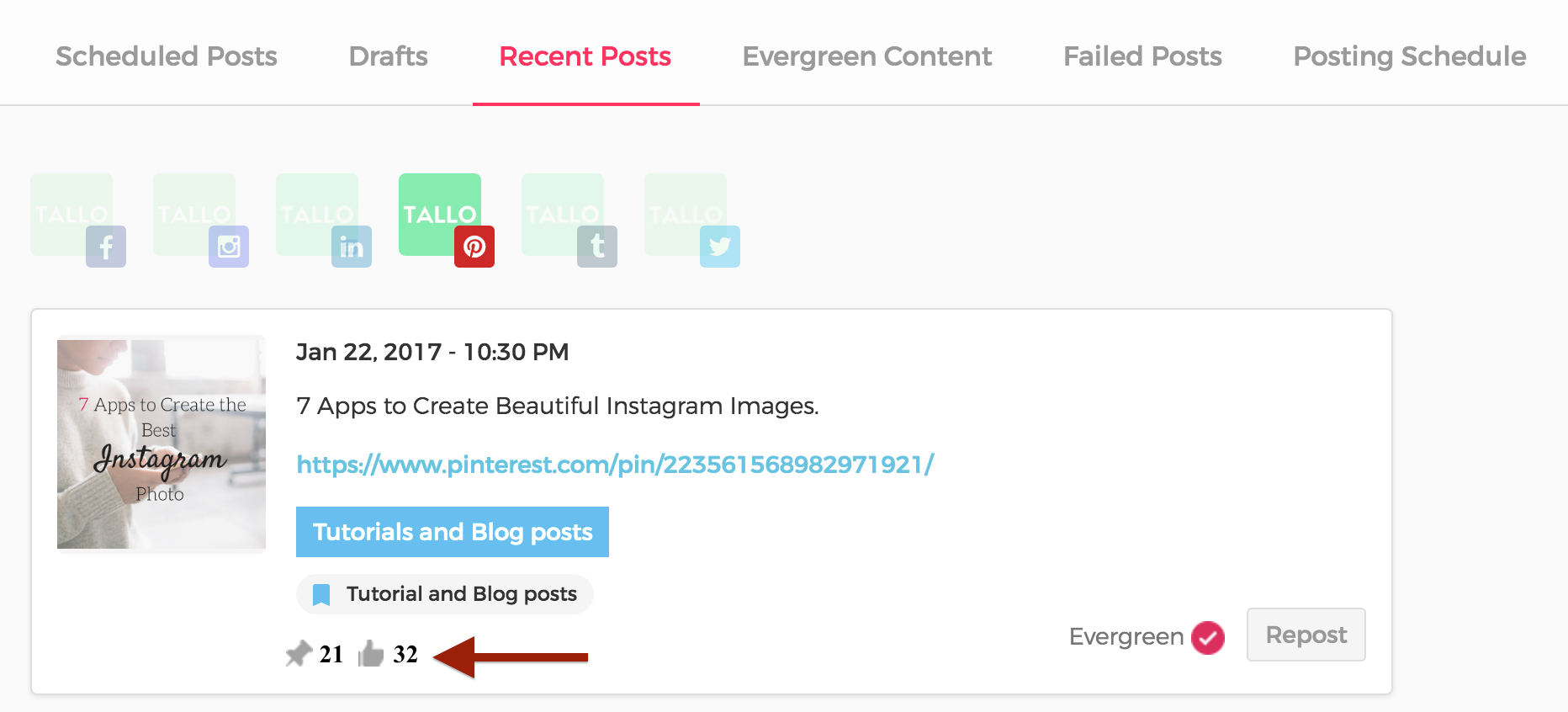 To make scheduling easier and more time-efficient, there are a host of features Viraltag offers that you can take advantage of.
You can schedule multiple images at once using our state-of-the-art Chrome Extension and even drag and drop images right onto the Viraltag Dashboard. The upload happens in a matter of seconds, and you can edit all the images at the same time using our Bulk Editor.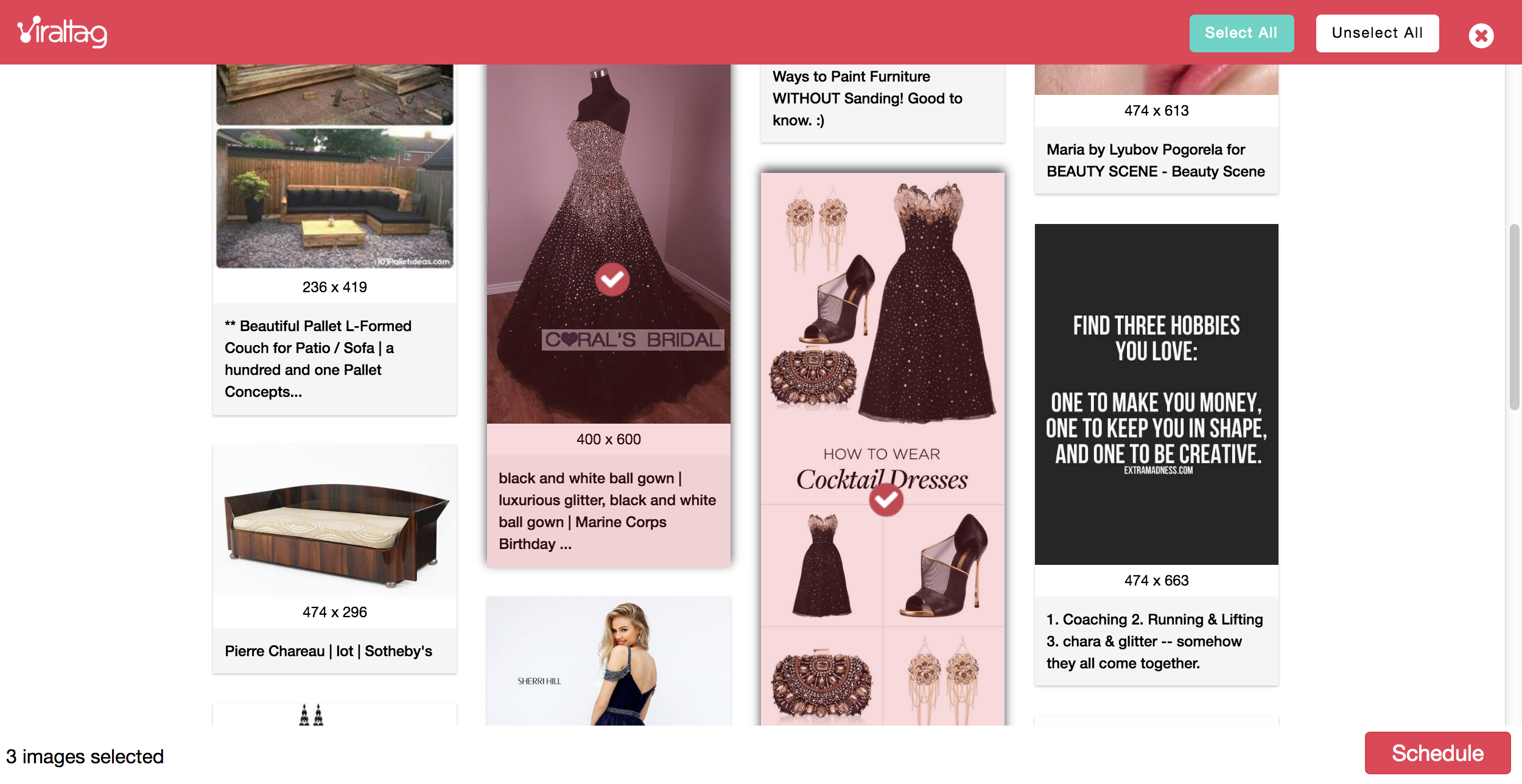 Since Viraltag is built to share visuals, we have an in-built visual editor and Canva plug-ins so you can edit and enhance content on the fly.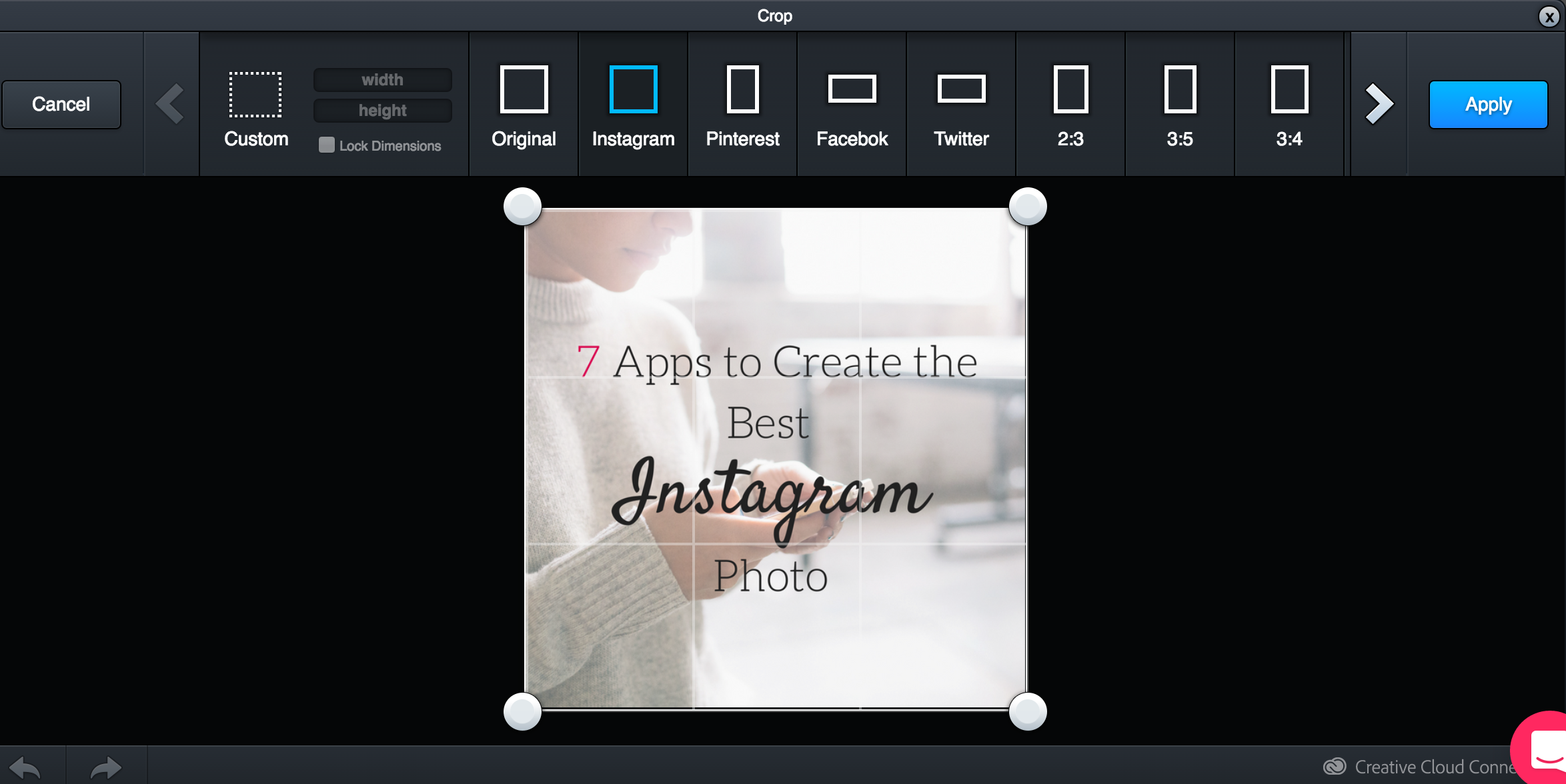 By adding in feeds, you can schedule content without having to move out of the Viraltag Dashboard. And the best part? We impose no restrictions on the number of posts you can schedule or the number of feeds you can have.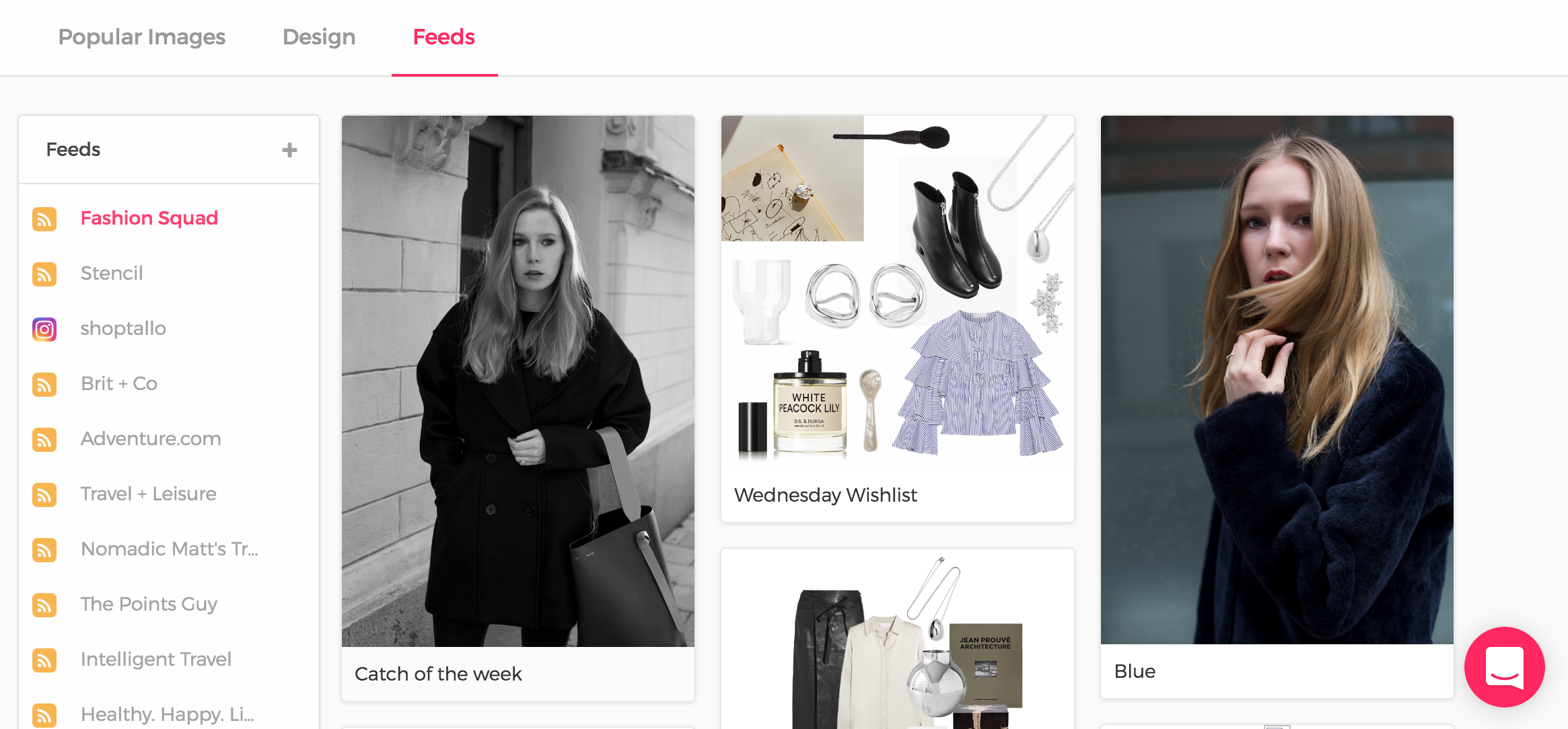 Head over to Viraltag and try this out for yourself! Start Recycling content to save time and see a massive spike in traffic and engagement.
We would love to hear from you – Let us know your what you think of this feature and if you have any questions or suggestions. Feel free to reach us at support@viraltag.com or leave us a message in our In-app chat, and we'll get right back to you!
Download thousands of Themes, Plugins & Graphics to create your Website. Use promo code ThatsJournal and get an additional 10% off
for All MonsterONE Plans
.
Disclosure: Thats Journal is supported by our readers. This page may contain affiliate links. That means, if you click on these links to make a purchase, we may earn a small commission (at no extra cost to you). These funds help us to keep this blog up and running.