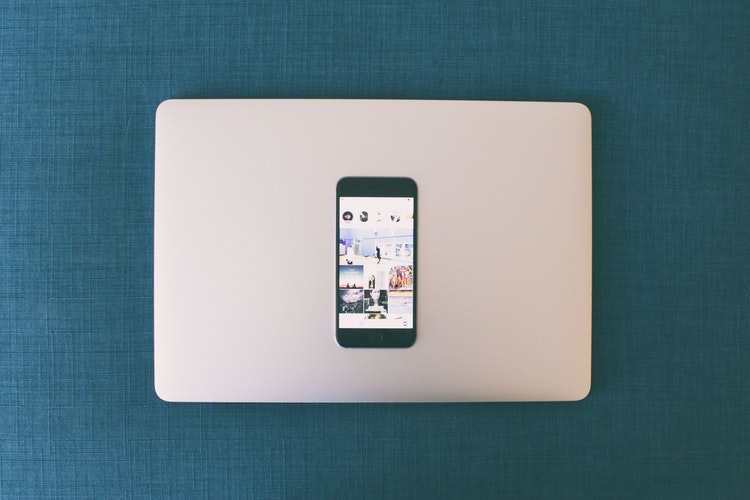 The modern business environment is heaven for marketing experts around the world, as it presents endless possibilities to gather invaluable market insights and rewarding data from honest customer feedback. Gathering feedback is easier and more rewarding than ever before, with marketing teams being able to streamline all company efforts towards reaching concrete, detailed goals that will allow it to cut the curb, surpass the competition and come on top of the global marketing game.
One of the most successful methods of gathering authentic data lies in turning your attention to social media. Social media has become the primary communication tool of the modern era, and a predominant media outlet of the world with endless possibilities in terms of content creation, distribution, and market influence.
Here are the most effective ways to gather invaluable feedback on social media, and lead your business to success.
Gather product feedback
The first thing that will allow you to gauge the success of your product or marketing campaign is to promote it on, and gather feedback from social media. Social media platforms present the perfect way to test the waters and monitor product performance in the global market by observing communication patterns within your target demographic in an "uncontrolled setting".
These insights will allow you to gather honest opinions that will turn out to be useful for improving your product or provide you with information you can turn into physical product features for a future launch. Employ your own personal brand network to gather honest feedback from existing customers, brand ambassadors, and even prospects about the various new features you have introduced, whether they perform correctly, whether the product speaks to the audience and what features should be improved upon in the future.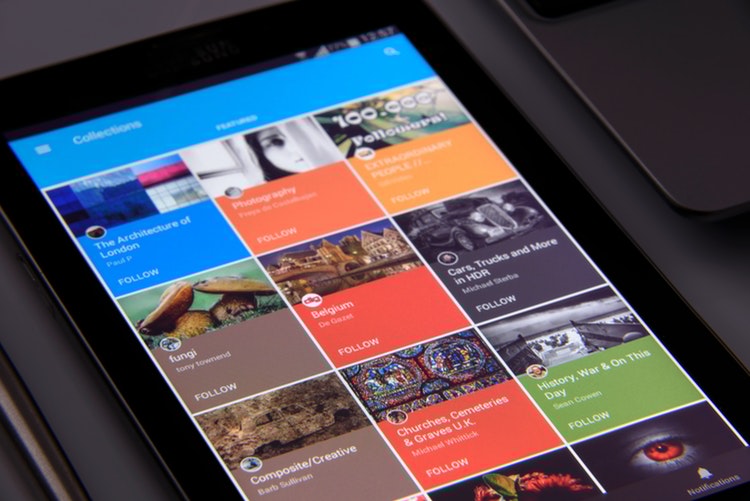 Monitor brand mentions
Brand monitoring on social media is one of the best ways to not only gather invaluable feedback about your own performance among your target audiences, but to also gather crucial information you could use to differentiate your brand from the competition.
Firstly, you want to monitor your own brand mentions across all social media platforms to easily discern the areas where you need to improve, but more importantly, where you can give instant support to your customers and help them with their inquiries and problems. This will yield significant rewards in terms of PR and brand integrity in the eyes of your customers.
Second, you want to keep a watchful eye on your competition and how they are perceived in the hearts and minds of the target audience. You will be able to capitalize on your competitors' negative feedback and transform their unsatisfied customers into your loyal followers by improving on their practices to delivering you own, stellar service to attract new audiences.
Moreover, monitoring your competition will give you a chance to differentiate your brand from the rest and create a truly unique angle of approach for your target market and establish strong brand awareness, allowing your demographic to instantly recognize and fall in love with your story.
Conduct surveys
Believe it or not, people love answering questions on products and brands they've come in contact with, as everyone has an opinion they would love to share, yet might feel reluctant to share it under their name. This is where anonymous surveys become crucial in gathering the most honest customer feedback possible, and there are plenty of ways you can promote and inspire people to participate in your survey. You can do this by offering coupons, an entry to compete for a grand prize or offering anonymous paid surveys to inspire more people to share their opinion for a cash reward.
Additionally, utilize social media to further promote your surveys and reach a wider audience via paid advertising and outreach. This will not only reward you with valuable feedback but will also highlight your willingness to engage with your customers, listen to their opinion and answer their questions by delivering results – thus increasing brand recognition and trust.
Content is King
Social media platforms present an endless source of fresh content, product and marketing ideas you should use to your advantage. No matter if your content creator is suffering from writer's block or you need fresh product ideas, you can find all the inspiration you need by engaging with or simply listening to what your social media followers have to say.
Your brand aims to retain loyal customers and inspire new ones to join in on your journey, and you will do just that by asking your audience what kind of content they would like to see and what kind of topics they would like to read about. Before you know it, you will have gathered enough material to build a steady content stream, imbued with quality and a personal flair that will entice people to trust and create an intimate relationship with your brand.
Collecting feedback from your target audience has become easier and more fruitful than ever before with the rise of social media. And while social media advertising and management are magnificent ways of reaching new customers and increasing your traffic for higher conversions, you should also utilize them to their fullest potential by following these effective guidelines and gathering game-changing feedback from your loyal followers!
Download thousands of Themes, Plugins & Graphics to create your Website. Use promo code ThatsJournal and get an additional 10% off
for All MonsterONE Plans
.
Disclosure: Thats Journal is supported by our readers. This page may contain affiliate links. That means, if you click on these links to make a purchase, we may earn a small commission (at no extra cost to you). These funds help us to keep this blog up and running.