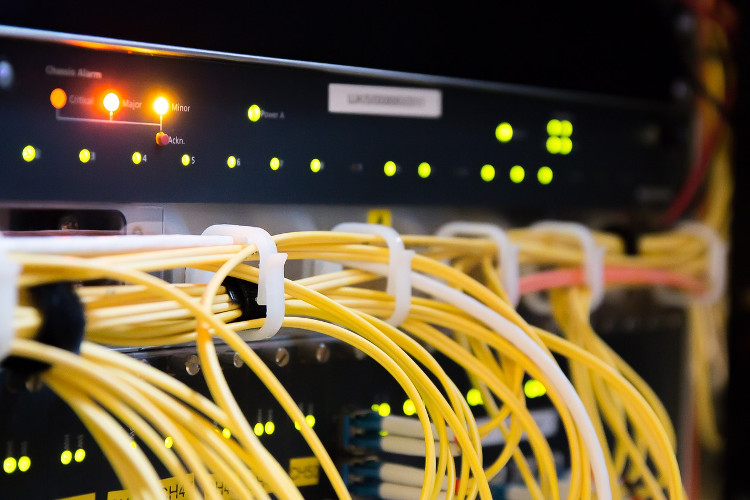 How compatible SFPs can transform your business's IT department
If you're in charge on monitoring the expenses of your business's IT department, you'll no doubt be aware how high the expenses can be for this element of a business.
As the IT department has been given the goal of helping the business be innovative and move forward, it obviously requires a lot of funding.
Despite the necessity of the IT department to a business, there are budget cuts business-wide for the majority of companies at the moment. What does this mean for such a crucial department?
Well, obviously IT departments have to face the cuts, too. How can something as little as buying compatible SFPs instead of vendor SFPs save thousands for a business?
Compatible SFPs: Comparing with vendor SFPs
Most people don't know what compatible SFPs are, so they definitely don't know how they can save their business thousands.
In this section, we're going to compare compatible and vendor SFPs. The ultimate aim is to demonstrate how pivotal compatibles can be to your company's future success.
Price –
Winner: Compatible SFP:
When you compare compatibles and vendor SFPs, it's obvious which of those is going to be cheaper.
There is a major difference between the two devices. In some cases, vendor SFPs can be up to 900% more costly. The shocking difference in price demonstrates how much your business could save if you made the decision to transfer to the cheaper device.
Consider how often your business has to purchase new SFPs. If you're buying 12 a year, that's thousands of pounds that could be better invested elsewhere in the business. Purchasing compatibles instead will allow you to spend more money elsewhere.
Quality –
Winner: Both!
When you buy an SFP from the vendor you know that you're assured quality, which is likely why so many people choose that option. Are you guaranteed the same quality with compatible devices?
With compatible SFPs, you are also guaranteed the quality that you are with vendor devices. Considering the vast gulf in price businesses are often shocked to discover that there is no difference.
Many people aren't aware that both devices are often made in the same factory. The only difference is that one is branded and the other isn't. In the end, this means that both SFPs must be of the same quality.
Those who sell compatibles also have significant faith in their products. If you look at sellers of the compatibles you will see that many of them offer lengthy guarantees; they wouldn't offer the guarantees if they weren't sure that the device would impress you!
Compatible SFPs: Helping your business to prosper
In response to the title of this article, compatible SFPs aren't single-handedly going to transform your business; it's the money that they free up that can help your business to succeed.
Although your ultimate aim is to simply reduce the costs of maintaining your IT department, the vast amount of money that you save means that you can always reinvest what you save elsewhere. Even if you aren't interested in reinvesting elsewhere in your business, you can assign it to somewhere else in the IT department; innovative technologies, for example.
If you have to choose between compatible or vendor SFPs it's obvious which device you should pick. Do you really want to pay hundreds, if not thousands, more so that you can have a little bit of branding? Branding really isn't that important; nobody is actually going to see the device once you have installed it in your office.
To conclude, don't waste your money on vendor SFPs. Change to compatible SFPs and invest the leftover money elsewhere!
Download thousands of Themes, Plugins & Graphics to create your Website. Use promo code ThatsJournal and get an additional 10% off
for All MonsterONE Plans
.
Disclosure: Thats Journal is supported by our readers. This page may contain affiliate links. That means, if you click on these links to make a purchase, we may earn a small commission (at no extra cost to you). These funds help us to keep this blog up and running.