Are you a newbie looking forward to launching your first website?
Don't be afraid to make the first step!
With the advancement of website construction technologies and a growing number of website development services, getting started with your first online project is easier than ever before!
When you are about to try your skills in a new niche, it's always the right decision to rely on the help of companies and experts who know the procedure from A to Z. They can assist you whenever you need their help. Companies like TemplateMonster let you pick the best service to create a website from scratch and apply minimum effort to adjust your site according to your project's needs and branded style.
If you are focused on using WordPress, then WordPress maintenance services will be especially beneficial to you. They will help you to install any web theme of your choice on your website, set up a web host, add the needed plugins to your site, help you run the speed test, and do many other things.
It's always up to you to decide if you want to take care of the entire website construction process on your own, or you'd better rely on professional help.
In this guide, we will focus on the most vital website development services that will come in handy for newbies.
How to Launch a Site with Website Development Services
Launching a website from scratch, you need to clarify what should be done first, what essential tools should be added to your site, what design it should use, how to track its performance, and take care of many other things.
Let's discuss all of these aspects of website creation in more detail and focus on the website development services you can use to achieve better results.
Choose Your Niche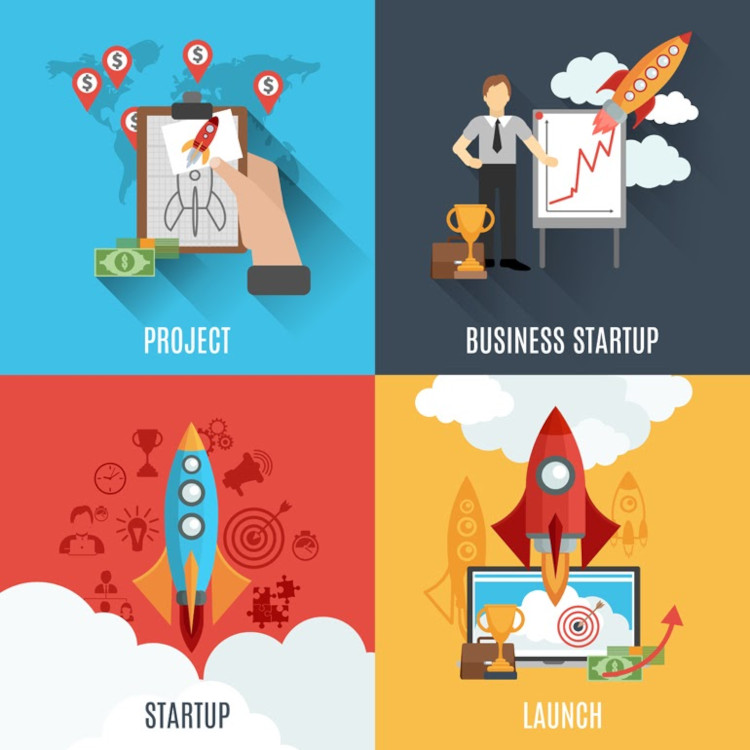 The launch of any website begins with choosing the business niche to which your project will belong. It's the starting point where the whole site-building story begins.
Are you going to build a site for your personal project, startup, or small business?
As a rule, companies launch websites when they already have an idea of what industry they want to join or when they already have their projects launched in offline mode.
In case you haven't decided on the topic yet, here are several suggestions that should come in handy for you:
Consider choosing a niche that you are interested in. It may be a niche where some low authority websites are already ranking.
Find a micro-niche with many topics that you can write about and which can potentially bring you a lot of traffic.
Find the potential keywords that you can target.
Is the chosen niche profitable enough?
Once you come up with the topic of your site, make sure that you go all out. Learn the niche that you are going to join. Become an expert in your particular field. Understand your audience, your customers' expectations, and what value your company can bring them.
Essentials for the Start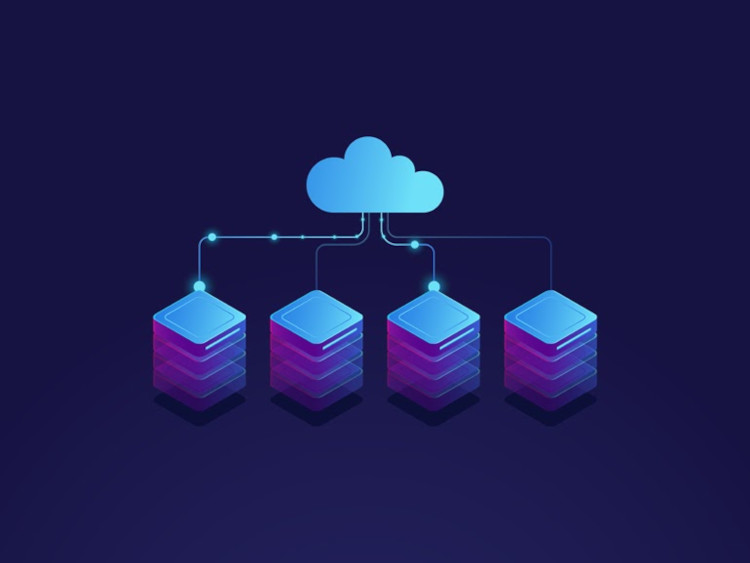 Regardless of the industry and micro-niche you choose for your site, there are several essential elements you should care about. It includes the web hosting, domain name, and platform you will use as the foundation for your website.
The choice of CMS mainly depends on your site's topic and purpose. If you are going to launch a blog or an online portfolio, you may consider using WordPress for your site.
Besides, the CMS is beginner-friendly and supports a wide range of intuitive page builders that let you modify your site's content code-free. Suppose you look forward to building an eCommerce site.
In that case, you may opt for WooCommerce that is also easy to manage by beginners or choose Shopify that would better fit users with certain web development backgrounds and technical skills.
Hosting Setup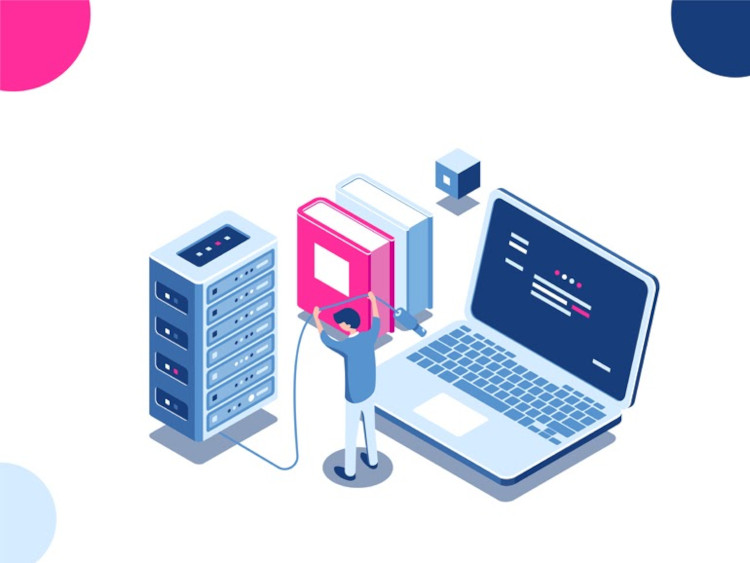 Choosing a hosting plan and installing your website on hosting are the fundamental steps that no website creation process can go without. It's not difficult to manage by yourself, still, it takes a certain time and basic skills to get every element set up properly.
Suppose you do not want to bother with the installation of your web theme on hosting and setting it up according to your needs. In that case, you can get the respective services delivered to you as part of the classic website customization service. It includes the installation of your theme on your web host. In this case, you'll be asked to provide your hosting credentials.
If you face any difficulties selecting the best hosting plan that would match your business needs, the expert team will help you with the advice and set up the hosting for you.
How to Install a New Website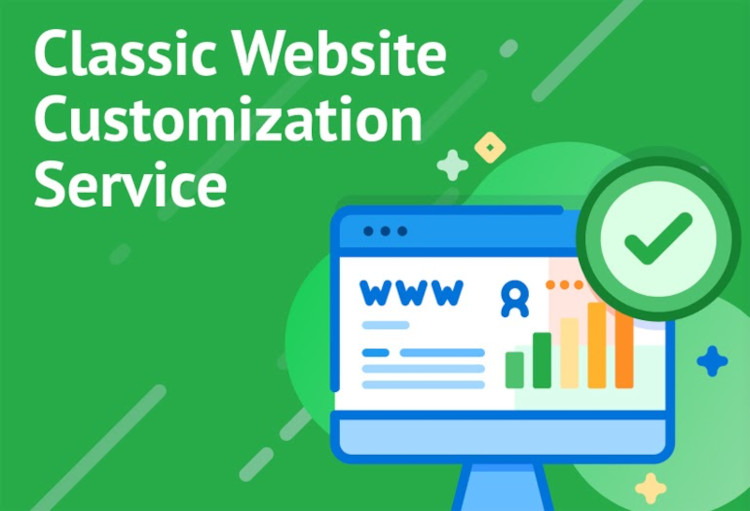 The process gets simpler when you order a dedicated website development service. It can take care of installing a chosen web theme on web hosting, setting up the key requirements of the ready-made web design, customizing the theme according to your needs, complete some basic website customization job and upload your future website with content. Thus, the tasks that would take you many weeks or even months to complete can be finished in 5 to 8 business days.
What Plugins to Install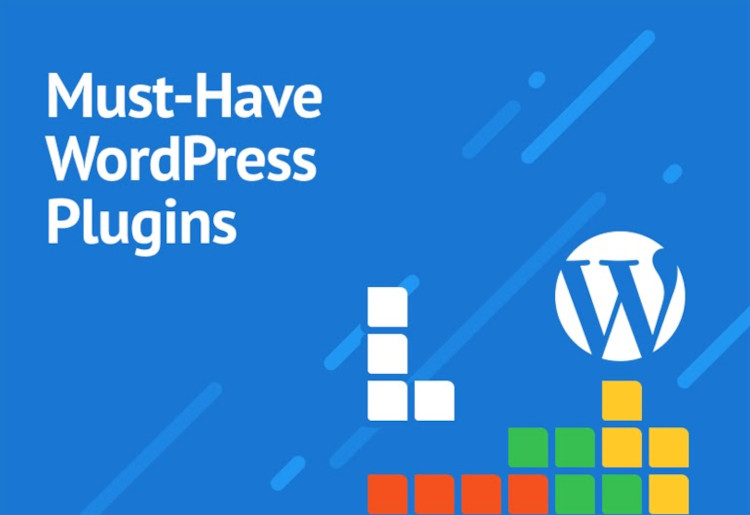 When your theme is installed on the site, you need to take care of adding the required functionality to deliver a better user experience to your customers and boost your site's performance just the way you require. If you decide to build a website with WordPress, you may go ahead and order the expert service that will get all must-have WordPress extensions installed on your site in a matter of one business day.
As part of the service, you can get such solutions as SEO optimization plugin, Google Analytics, Advanced site editor, Image optimizer, Sitemap plugin, and many other handy solutions installed and customized on your site.
You need to provide the customization team with your suggestions and requirements about the needed functionality for your site, and they will get the rest of the job done for you.
Website Security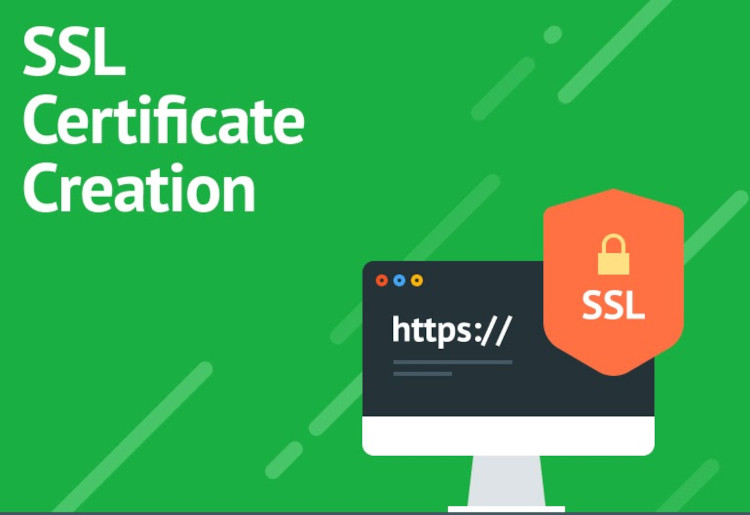 SSL/HTTPS is required for all websites on the web today, especially those online resources that collect users' login details, payment information, and other kinds of personal data. It's especially vital for eCommerce stores that look forward to providing their customers with a safe online shopping experience.
If your future web project matches any of the categories mentioned above, you'd better consider getting a SSL certificate at the website creation stages.
With the SSL certificate creation service, you can get the high-level encryption level for your site in a matter of five minutes. After adding the SSL certificate to your hosting, your site will use the encrypted HTTPS protocol and get a higher ranking in Google SERP, have a site that utilizes encrypted HTTPS protocol.
Website GDPR Compliance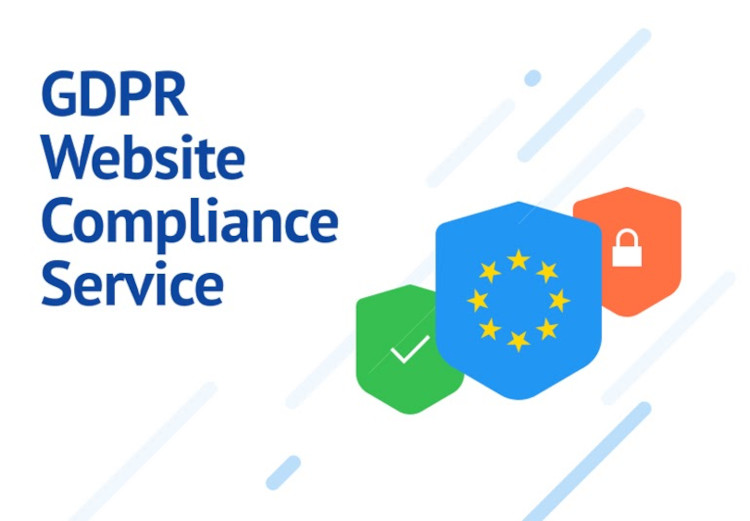 Every company that works within the EU or targets EU customers should adhere to the GDPR (General Data Protection Regulation) norms and conditions. If your website also works with customers from the EU, it's a must-do to make it compliant with the GDPR demands.
While ordering a dedicated service, a qualified team of experts will apply all the needed changes to your site, including the cookie banner and new pages, contact form modification, etc.
Website Speed Performance Optimization
The speed at which your site's content loads in different web environments plays a major role in its ranking in search engines and the overall usability. If your site takes longer than 3 seconds to load, your customers will likely abandon your web page and leave for a competitor's web resource. To prevent it from happening, you should take care of the website speed optimization.
There is a dedicated service that lets you optimize your website's loading speed in three days. An expert team will optimize content and database optimization, source files minimization, compressing & caching enabling, detailed report, and delivery time optimization. If anything else should be done, you can always contact your personal manager to discuss your request.
Bottom Line
These are the fundamentals involved in the process of new website construction. Whether you decide to build your site from scratch on your own or rely on the help of web design experts and ready-made themes, you should always keep in mind the key aspects that we have discussed above in this guide.
Making your site more competitive, better optimized for speed and SEO, keeping it safe and protected against attacks and online fraud is easier when you use dedicated website development services.
If you enjoyed any of the services mentioned above, don't miss the chance to save 5% off your cart when placing an order.
Download thousands of Themes, Plugins & Graphics to create your Website. Use promo code ThatsJournal and get an additional 10% off
for All MonsterONE Plans
.
Disclosure: Thats Journal is supported by our readers. This page may contain affiliate links. That means, if you click on these links to make a purchase, we may earn a small commission (at no extra cost to you). These funds help us to keep this blog up and running.