In this post I will describe a WordPress plugin which can be used for adding a price calculator in WooCommerce store based on length and width of products. This price calculator is specifically useful when you are selling products which are sold by size ( length and width). For example, if you are selling textiles, fabrics, apparel, wood, flooring, tiles, etc. and other products which are sold based on height and width. This WordPress plugin makes the process of selling products like these easier.
Her's how this plugin works. To add the price calculator first you have to upload a CSV file from the plugin settings page. This CSV file will contain prices based on width and height. You can add the prices as per your requirements. For Example, you can add the prices for the width and height in the following format in the CSV file.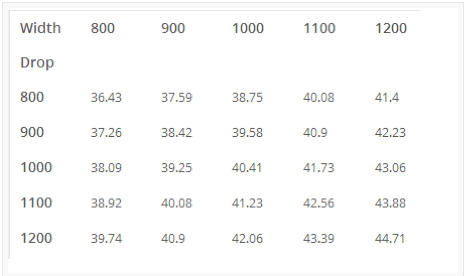 Pricing calculator is created by using the above CSV file you have uploaded. Now, on the front end of your store users can select the width and the height as per their needs and the prices will be calculated as per the pricing table you have uploaded. For Example, here I am selecting width as 900 and height as 1100 and the price is updated accordingly.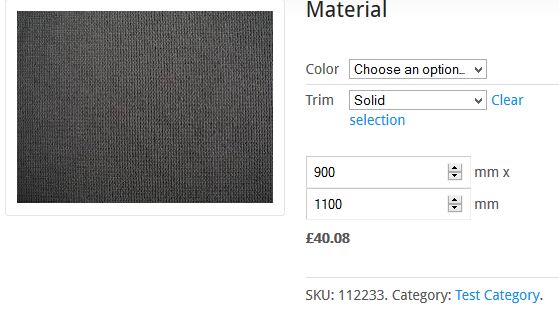 Similarly, you can create and upload different pricing tables in CSV format for different products in your WooCommerce online store and add different price calculators based on length and width of products. From the plugin settings page you have the option to change the text for width and height and also you can change the metric.
Download thousands of Themes, Plugins & Graphics to create your Website. Use promo code ThatsJournal and get an additional 10% off
for All MonsterONE Plans
.
Disclosure: Thats Journal is supported by our readers. This page may contain affiliate links. That means, if you click on these links to make a purchase, we may earn a small commission (at no extra cost to you). These funds help us to keep this blog up and running.