In this post, I will discuss about a WordPress plugin by using which you can automatically correct letter case for customer details in WooCommerce online store. This WordPress plugin automatically corrects the cases for name, company and for address entered by the customers in your WooCommerce store. It automatically converts incorrect lower case letters in to correct upper case letters and incorrect upper case letters to correct lower case letters.
Some customers have a habit of typing the name, address and the company details fast and this may result in typos. For Example, if the customer has entered the name as: jaCK whITE by mistake in the checkout page.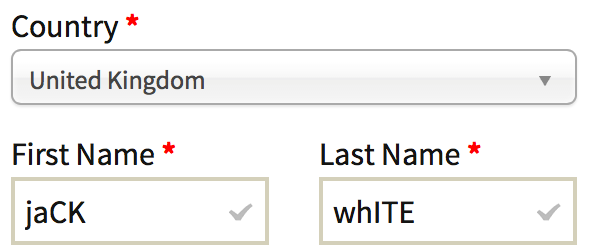 Then, this WordPress plugin will auto correct jaCK whITE to Jack White and then save the details.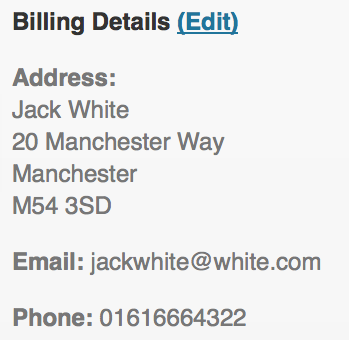 Similarly, company field and the address field will be checked for the correct letter case and it will be auto corrected.
Here are the features of this WordPress plugin:
1) Correct letter case for customer details: Correct letter case is automatically applied for name field, company field and address field in the checkout page in your WooCommerce store. Both shipping address and the billing address will be auto corrected by this WordPress plugin.
2) Clean customer details: Customer details will be saved in proper case and you can maintain a clean address book of your customer details.
3) Easy configuration: All you need to do is to install this WordPress plugin and the letter case will be auto corrected for the customer details in the checkout page in your WooCommerce store.
Download thousands of Themes, Plugins & Graphics to create your Website. Use promo code ThatsJournal and get an additional 10% off
for All MonsterONE Plans
.
Disclosure: Thats Journal is supported by our readers. This page may contain affiliate links. That means, if you click on these links to make a purchase, we may earn a small commission (at no extra cost to you). These funds help us to keep this blog up and running.