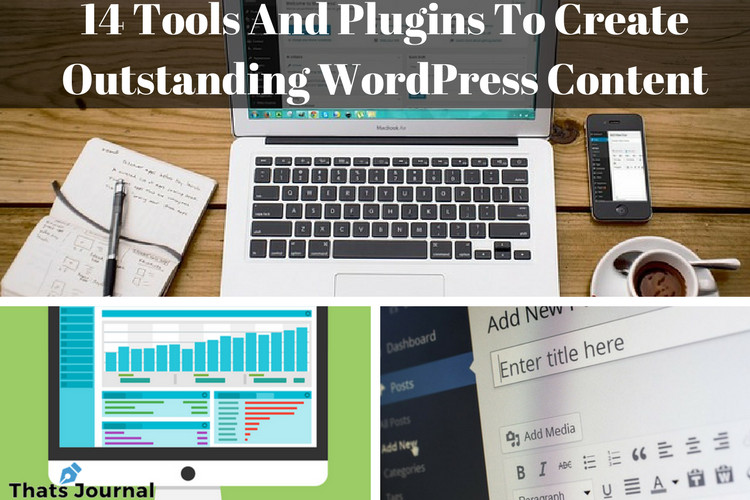 Creating content for your WordPress site can be a laborious and time-consuming task. The fact that you're trying to make it as high-quality as possible, helping it stand out from your competition only adds to the struggle. However, with these 14 tools and plugins, you'll be streamlining your processes and crafting outstanding content without issue.
With list-posts being one of the most popular forms of a content post, it's only natural that Listly is a tool in your WordPress arsenal. You can create all kinds of listicle, either using the features from scratch or any of the included templates.
The default WordPress search feature is rather basic which can cause problems when trying to get your content in front of your users. This plugin redefines the search feature, allowing you to customize your search settings to enhance the experience.
Videos are one of the most popular forms of media and content so when adding them to your website, no matter what they may be about, use this plugin to do professionally. You can even customise a tonne of settings to control playback and player functions.
This editing tool is ideal for making sure your content is sending the message that you want to be sending. The guides and writers here will help you to ensure your content sticks to the original point, stays precise and doesn't bore the reader.
This is the only online grammar checker you're going to need. Use this free online tool/blog to check every content piece you write to make sure that the grammar is perfect, reads well and remains the high-quality that your readers expect.
Perhaps one of the most essential content-based plugins available, this plugin helps you to plan and organize your content marketing strategy from directly inside WordPress.
"You can see all your content posts planned out in front of you while enjoying easy-to-use features like drag-and-drop boxes to make things how you want them" shares Tina Franklin, a content manager for UK Writings.
With the WordPress platform, it's never been easier to add high-quality images to your content, one of the most important content elements. With fully optimized galleries, you can share images without the hassle of coding or positioning.
Similar to Grammarix, Via Writing is a blog you can use to refresh and update your knowledge on how to use grammar properly. This is best referred to before you start writing content, so you can check it through and write it correctly the first time, maximizing the quality of your content.
Another essential in your WordPress toolkit, Word Stats is a free plugin that allows you to monitor and optimize your content to ensure it's perfect. You can track word counts, keyword density, link quality, reports and even character counts.
Throughout your content, there are going to be times where you'll link to outbound websites, sources and maybe even studies to back up your points. These snippets of information can look messy on a page so why not format and add them in with this free online tool? This can also be used for quotes and references.
Plagiarized content is a potential problem for your WordPress website. Whether intentional or not, plagiarized material will be ignored by Google's indexing bots, meaning your pages won't show up in the search engine result page, minimizing traffic for your site. Use this checker to ensure original content.
12) CoSchedule Headline Analyser
The headline is one of the most important aspects to consider when writing content. This is because this will be the first thing your reader sees and will define whether or not they want to continue reading. Get your headlines right with this free online tool.
This professional proofreading tool is one of the last tools you should use in your content creation process. Once all the writing and editing has been completed, use this simple service to check your text, making sure there's no spelling mistakes or typos that could harm the credibility of your website.
As we've already mentioned, visuals are such a vital part of content nowadays, so why not create your own infographics as a new way to share information. Infogram makes this easy to create high-quality graphics that your readers will love.
Download thousands of Themes, Plugins & Graphics to create your Website. Use promo code ThatsJournal and get an additional 10% off
for All MonsterONE Plans
.
Disclosure: Thats Journal is supported by our readers. This page may contain affiliate links. That means, if you click on these links to make a purchase, we may earn a small commission (at no extra cost to you). These funds help us to keep this blog up and running.