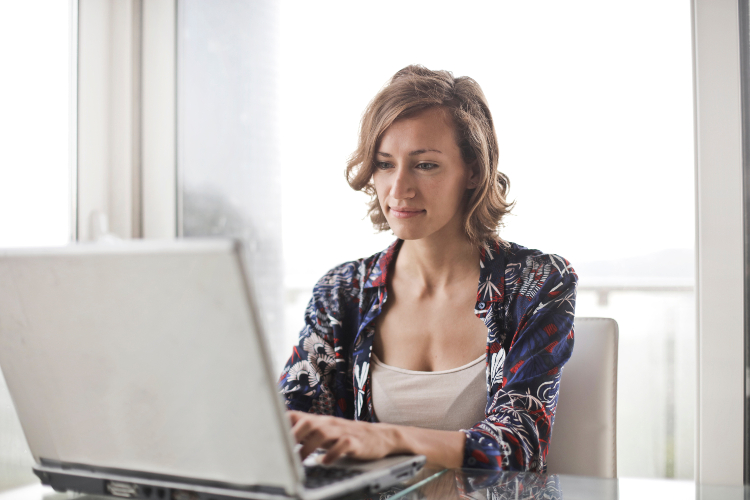 Getting into academia is the entryway into a career for most of the students. Irrespective of their academic background, they need extraordinary capabilities and skills to showcase their knowledge and learning proficiency. Skills required for academic efficiency are easy to learn, however, some of them are naturally gifted and are difficult to develop if they already do not exist.
One such naturally gifted skill is the academic writing which is a core requirement for success in the highly competitive academic world. This essential skill set is helpful for students to communicate their ideas with extreme clarity and elegance effectively. Expressing the understanding and knowledge of a subject in writing is not always easy without academic writing skills set.
How Is Academic Writing Different?
The key difference between this one and writing for other purposes is maintaining a formal tone and avoiding complicated vocabulary usage. One must focus on short, clear, concise and well-organised sentences. The writing must also be backed up by confirmation and proofs to help a reader understanding everything practically.
In most cases, students need to perform complex researches to produce informative material. While structuring their findings for academic purpose, they cannot maintain an intriguing and engaging tone easily. Fortunately, students can improve their grades by enhancing their writing capability while focusing on the following tips and tricks.
1. Practice On Reading And Writing:
Practice makes perfect. Just like the rest of skills, writing can also be improved with good practice. Reading and writing for a while on a daily basis is helpful for boosting the quality of your writing. This will also help you understand how to structure your papers once you practice a lot on them.
2. Set Up A Peaceful Environment:
Students must organise a peaceful spot before going to put their pens to paper. Everything must be placed on the table to avoid getting up and down now and then. The environment must be comfortable enough to avoid disruption of flow. Having such a special and right zone is helpful for better concentration.
3. Focus On Planning And Structuring:
One must perform complex research to collect information for supporting his opinions. This is helpful for dismissing the opinions provided by others to show that he is correct. However, an effective division of the information must never be avoided. Organizing your words on a paper that can easily be edited is the best way to start.
4. Focus On Expressing Yourself:
The points that you will be focusing on during writing must be clear and easy to understand. Do not repeat them. This means that repetition can really confuse your readers. Using a single point more than once may also compromise the structure of your writing. Also, avoid using unnecessary language.
5. Use A Formal Tone And Style:
Reader's friendly tone is important to make your written content more engaging. In fact, using a formal tone and style is the best way of taking hold of your reader's interest. Always use appropriate language in a clear, concise and balanced order. Use appropriate tenses to improve the quality of your content.
6. Don't Forget Your Reader's Needs:
A writer must have all the required knowledge about a target group of readers. No matter if one is writing for a professional community or his professors, he must remember their needs. He must focus on points and ideas that are important to them instead of focusing on things that they already know.
7. Don't Forget To Inform Readers:
Writers must show credibility in what they have to write. This is helpful for readers to ensure that these materials are based on thorough research. When writers support the final thought of their writing with solid evidence, their credibility will be improved. Always remember that evidence strongly supports every point in writing.
8. Avoid Getting Bore While Editing:
Editing a written material now and then is both important and must be ongoing. However, holding both the format and the produced content is important when editing it. This is helpful to polish your wording and reduce the technical speech to present the content more fluently and persuasively.
9. Improve Perfection With Proofreading:
Don't forget to proofread the content before submission. This careful observation is helpful for avoiding any grammatical error or spelling mistake in the final prototype. One may also get help from academic writing services to get feedback on errors before he submits the final copy.
Download thousands of Themes, Plugins & Graphics to create your Website. Use promo code ThatsJournal and get an additional 10% off
for All MonsterONE Plans
.
Disclosure: Thats Journal is supported by our readers. This page may contain affiliate links. That means, if you click on these links to make a purchase, we may earn a small commission (at no extra cost to you). These funds help us to keep this blog up and running.