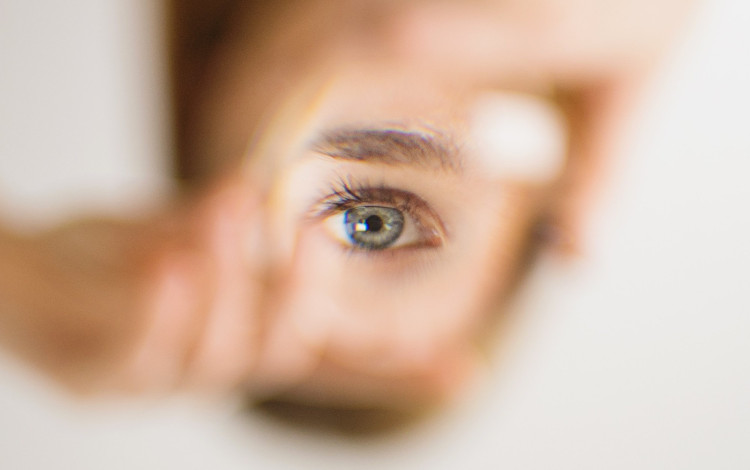 If there is one thing that a business owner wants, its conversion rates. You can have the best equipment, the best practices, but at the end of the day, all that matters is conversion rates. A key part to get this is by using psychology and applying it to proper web design.
Now, these two things might seem a bit too far apart, but there is actually a very important combination. Namely, all design is about psychology, about maintaining interest, understanding what people want, what they need. Getting better control over your work by understanding technology will give you amazing results. So, without further ado, stick to the rules below and see if you can implement all of them.
Namely, all of the above factors are based on psychology, in one form or another. They either make use of our short attention spans, our susceptibility to colors influencing our moods, as well as to just understanding how and why we direct our attention to certain things.
F schema
First things first – the F pattern. A very simple concept based on interesting research. Namely, when we read a body of text, a certain article, you stick to a very specific pattern. Namely, your eyes move in an F pattern.
This means that we will read the first and middle lines of any article, in detail, while just glancing over everything else. At best, we will just throw everything a glance. At worst, we will just ignore it.
So why does this matter? Because reading articles in this manner means you know where to put key links and keywords, as well as the most important information. Placing these anywhere in the first or middle line of your article, or at the beginning of every line, means you can improve the chances of your potential customers actually focusing on them. This type of optimization can help you a great deal.
This also means that if you want to hook your readers, you have to do them by using this pattern.
Don't forget about our attention spans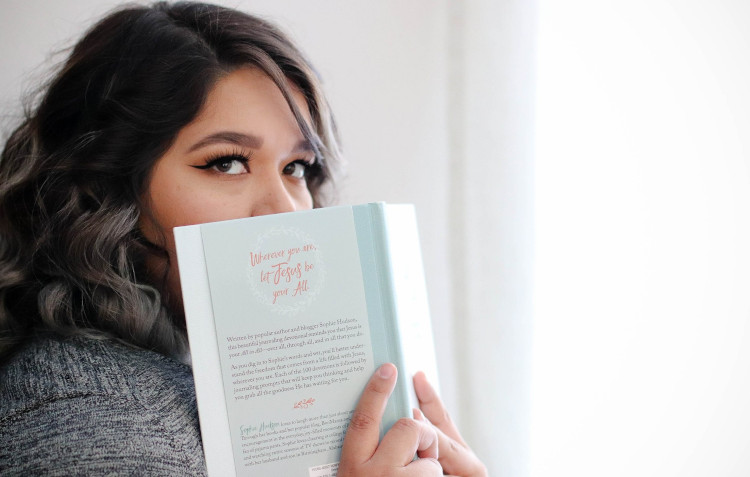 We know that you gave your all for that specific feature that you are very proud of all the elements your page has. However, this all won't matter much if your customers get annoyed by your page. Namely, too many things on a single page will clutter everything up, it will annoy people, and will ruin their concentration.
You want people to make a purchase, you want conversions. This won't be possible if they're just gonna leave the page the moment they see it. The last thing you need is insane bounce rates as well.
Keep the eight-second rule in mind
Keeping the eight-second rule in mind means you only have eight seconds to grab a user's attention. Similar to the previous point, but also oddly opposite. Poor attention spans mean too much information and clutter on the page that will force people to leave. The eight-second rule is more about lack, about not having enough things to grip a person's attention on time. The previous point is all about annoyance, while this one is about boredom.
So, why does this matter? Because you don't want people to leave. The eight-second rule is there to let you know – if you don't grip your user's attention in the first 8 seconds, they are gone.
This means you have to have a strong, interesting presence. Furthermore, your website page needs to grip people's attention instantly, strongly, quickly. Have your content pop at them, have it be familiar, yet engaging.
Loading speeds matter
Don't forget about loading speeds as well. The time it takes to have your page loud up is vital – if you don't have it on time, people will simply switch to a competitor, abandoning your page and your URL. Try to optimize your page as much as possible.
Of course, if you're having trouble with this issue, hiring professional website development experts can help you get this under control. Still, know that optimization is all about cutting the fat. Remove excess features and elements, get smaller resolution pictures and images. Work on removing annoying and superfluous elements, and maybe even change your provider.
Psychology of color
This is an interesting point, one that sounds disingenuous on the surface but that actually makes a lot of sense. Namely, we are talking about the psychology of color.
Colors influence our moods, they are not just some unimportant design choice that feeds the ego. Rather, there is tangible benefit from using specific colors.
For example, red is the color of energy, but also aggression. Yellow, on the other hand, mellows you out. Green is all about nature, while white is purity. Shades matter as well – electric, a light blue can provoke feelings of anxiety, but also extra enthusiasm, while deep, dark brown can be both soothing, and depressing.
Conclusion
And there you have it, folks, some key factors that allow you to improve your conversion rates, all focused on using psychology and proper we design functionality. Always remember just how short our attention spans are, how important they are for design. Keeping a user's attention is key to get proper results, as is keeping them interested through color and design. Finally, remember not to clutter your pages, stick to a kind of minimalistic style, and try to forget about all the awesome functions you want to implement just for implementation's sake.

Download thousands of Themes, Plugins & Graphics to create your Website. Use promo code ThatsJournal and get an additional 10% off
for All MonsterONE Plans
.
Disclosure: Thats Journal is supported by our readers. This page may contain affiliate links. That means, if you click on these links to make a purchase, we may earn a small commission (at no extra cost to you). These funds help us to keep this blog up and running.