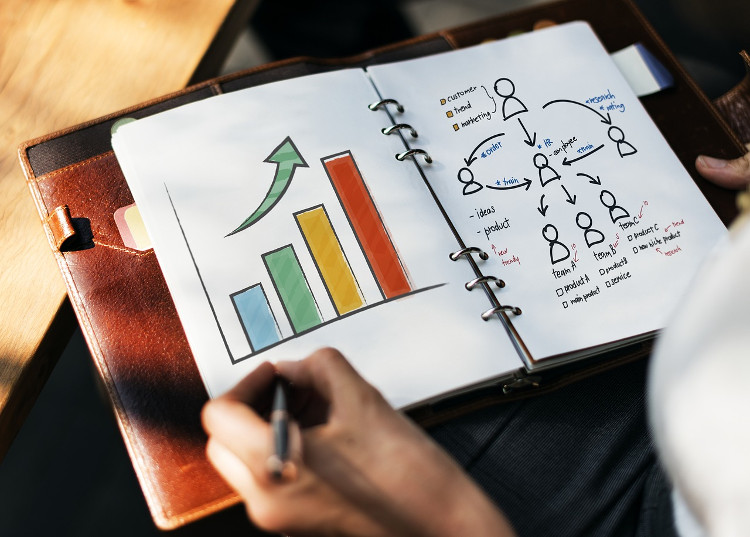 You have a vision for your business. You know what you want your logo to look like, the color of your office walls to be, and what your sales goals should be. It is just as important to have clear marketing goals, especially for digital marketing.
Connecting with your customers requires a clear digital marketing plan with well defined goals. These effective tips will help you narrow your focus and reach those goals.  
1) Be Clear on Your Goals
One of the most effective ways to improve your marketing results is to set clear defined goals. Once you know exactly what you want to do, you can create a plan for the best way to go about achieving those goals. 
Think about what you want to accomplish. Do you want to bring more people to your website? Increase sign-ups for your newsletter? Create brand awareness? Boost sales? Each goal will need a different digital marketing strategy to make it happen. 
Deciding on a goal can also help narrow your focus, and help you decide how to best use your energy and resources most effectively. Don't waste your energy on strategies that won't get you any closer to your goals.
Goals also help you keep track of how well your plan is working. If you are clear about what you want, you can see what strategies are working, and which ones may need adjustment. 
2) Have a Mix of Goals and Strategies
If you are working towards a larger goal, it is helpful to have a mix of content or strategies to support this. 
If you want to increase customer loyalty, your company social media site could offer a promotion for followers with discount codes with a link that directs people to your company website.
Some actions can serve more than one goal. 
A plan to increase traffic to your website can also help with online sales, as well as brand awareness.
If your end goal is to increase the number of email addresses for your newsletter, increasing traffic to your site and creating a clear way for customers to add their email addresses serves both goals.
3) Set Measurable Goals
It helps to put a number on things, and a timeline. This will help you keep track of how close you are to achieving those goals and see if you need to make adjustments. 
4) Know Your Customers 
It helps to know your customers and understand where to find them and how they like to be approached. If your customers are in an older demographic they may not be on social media sites like Instagram, so it is best to do some research on your ideal customer.
5) Have a Mix of Channels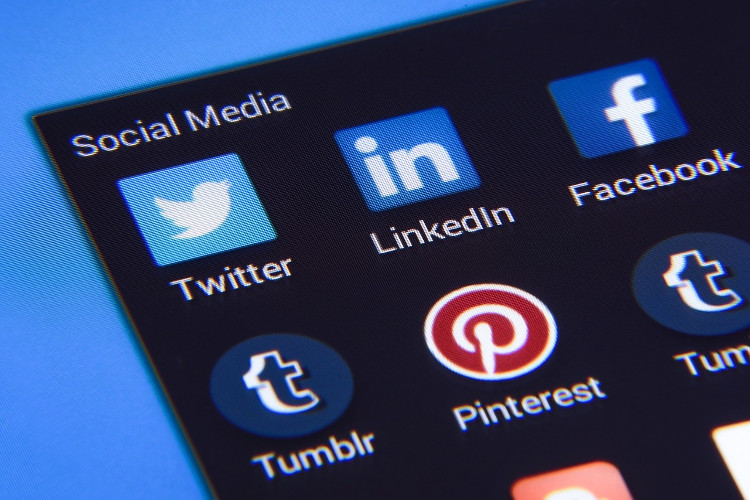 Not all social media outlets are created the same. It is important to understand the strengths of different social media channels. A good post on one channel will not be as effective on all channels. 
It is important to understand what each social media channel does best:
Instagram:

Uses mostly visual imagery such as pictures and videos
Can present a curated site and company information through regular Instagram and you can use the story function for more casual posts or to try out new ideas.
Facebook

Uses a combination of text and visual imagery such as videos, pictures and links to articles and websites.
Is very popular with all ages and especially with baby boomers and increasingly with older people.
Can be a great way to interact with your customers and get reviews for your company and products.
You need to pay to boost your posts so they can been seen by a wider audience.
Twitter

Primarily text based.
Useful for sharing product and company information and engaging with your audience.
Tweets are indexed by Google so they can be helpful for search engine optimization.
6) Use Your Customers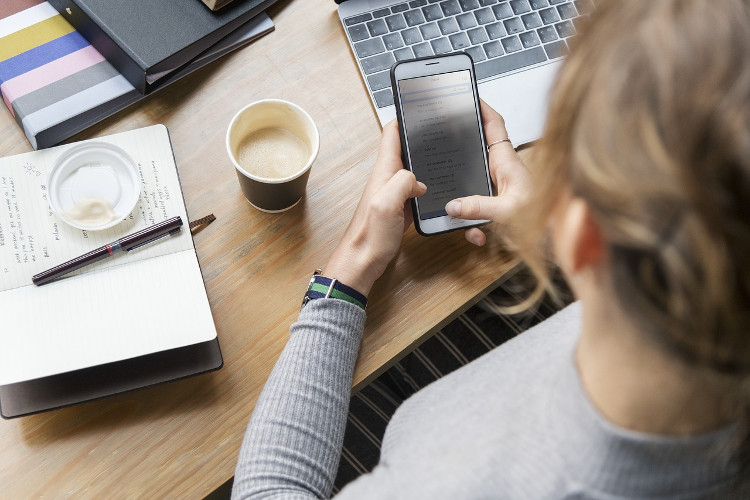 It can also be very helpful to ask your customers to contribute content for your social media sites. If you have a product that people like to share on social media, ask customers to send in pictures of themselves with your product and post these to your company site. 
Use your social media to spread the word about community events that are of interest to your customers and create a way for your customers to engage with each other. 
7) Keep Your Sense of Humor and Be Flexible
It is very helpful to keep a sense of humor with your posts. Humor is a great way to engage with your audience. 
It is also important to be flexible and responsive to the ever changing digital market. Things change really fast and it is important that your digital marketing strategy is able to respond to take advantage of the opportunities and avoid wasting time and energy. 
They good thing about digital marketing is that it can be very responsive. You can adjust your activities based on what is working well, or what is happening in the marketplace or in current events. 
With clear goals and a plan to help you meet them, you can make the most of your digital marketing strategy.

Download thousands of Themes, Plugins & Graphics to create your Website. Use promo code ThatsJournal and get an additional 10% off
for All MonsterONE Plans
.
Disclosure: Thats Journal is supported by our readers. This page may contain affiliate links. That means, if you click on these links to make a purchase, we may earn a small commission (at no extra cost to you). These funds help us to keep this blog up and running.