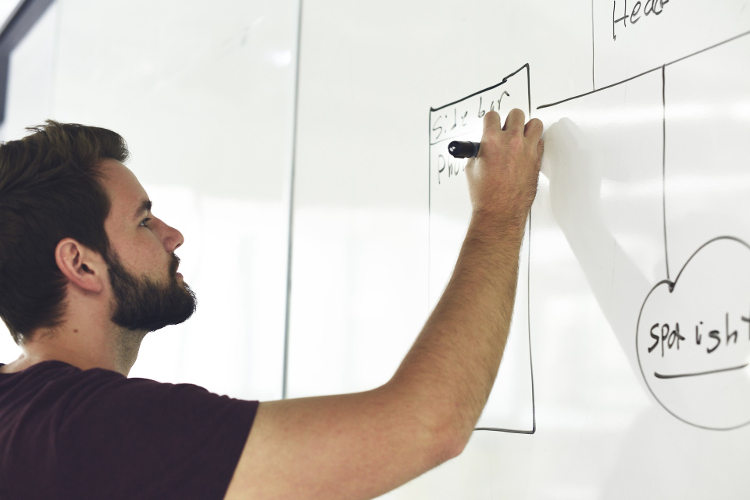 Startups won't always turn out to be smooth rides like you've imagined them to be; there will be bumps in the road, and lots of them. Don't let the hype get the better of you and bring a spare tire just in case. Similarly to how you get your car checked out before going on an extended trip, you should prepare your startup for the long journey ahead. You want to build a solid foundation for your startup so it doesn't crumble in on itself as soon as you get started. Give it some love and attention and it'll operate optimally from the get-go. Here's a list of eight things you should do before the big day.
1. Do your research
Before delving any deeper, do a full sweep of the market and check out the supply and demand for your startup's products and services. Next, check out the competition and see how they're doing. After you're done with those two and you've determined that there's a niche for your products and services on the market, start researching your target demographics. Namely, their age, their interests and so on, you ultimately want to know to whom you're selling your products to in order to market them successfully.
2. Plan A and plan B
Take some time to create spreadsheets and analyze the different income sources of your startup. In addition, calculate the funding you'll need for raw materials or equipment in advance. Be specific and write your goals and milestones down on a piece of paper. If all else fails, have a plan B up your sleeve; another job to fall back to, for example.
3. Raise some capital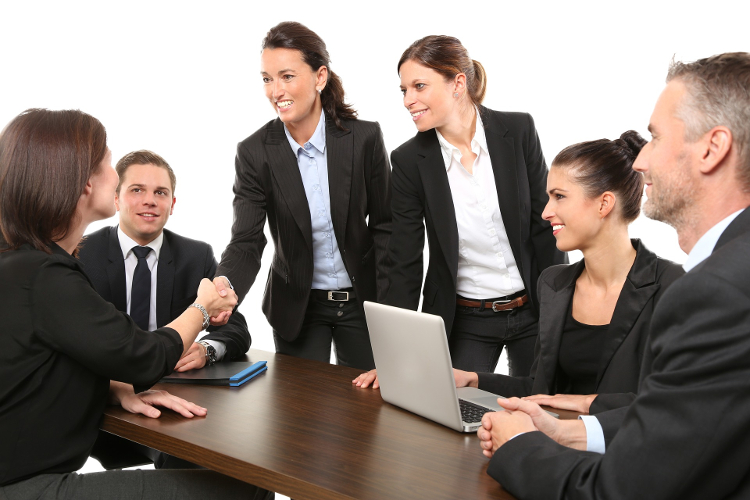 Once you've dealt with all of the research and made a solid business plan, it's time to acquire the necessary funding for your startup. Friends and family are always a good place to start. Moreover, depending on the type of business you're running, you can try your luck with crowdfunding. It's a good way of kick-starting your business if you initially manage to get a lot of people involved with the idea. Pre-purchases and closed beta-testing are other ways of raising capital as well.
4. Create a website
Next, you want people, aside from your close friends and family, to take notice of your project. What better way to do this then to create a homepage for your business to rally them all up at one place. Stick to a slick and elegant design, you want your business to look professional and not like some cheap forum board. Furthermore, use your website to properly introduce yourself and your startup to the general public by creating an About Us page. Also, be consistent with your updates especially in case of pre-purchases and beta-testing phases mentioned in the previous point.
5. Find a suitable workplace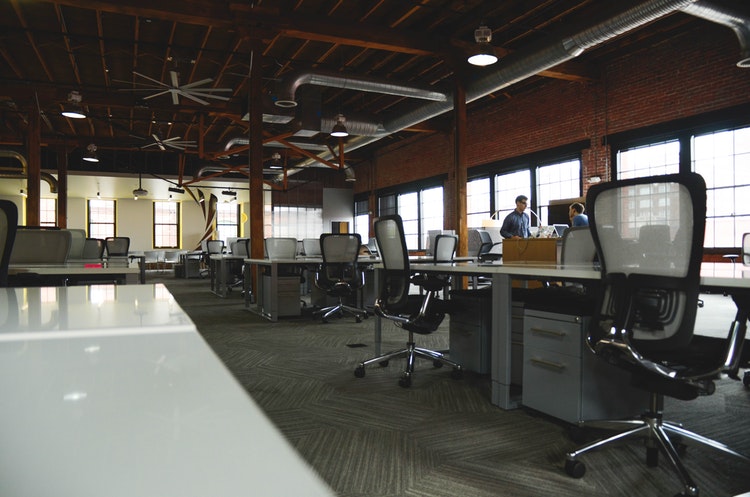 Be on the lookout for adequate commercial real estate you run your business from. You have two options here, you'll either buy the property or you'll resort to leasing it, all depending on your business plan as well as on the amount of capital you've gathered so far. Purchasing real estate is the better option in the long run as it'll provide you with some enticing liquid capital whereas leasing is better for short-term and is less risky overall.
6. Share content
Blogging is an excellent way to get the word out about your startup across the internet. Share quality content that's somehow relevant to your business. For example, if you deal with real estate then write guides on how to renovate and decorate your house. This way you're not only providing valuable information which will be helpful to your readers, but Google will also find your content useful and rank you much better on its search engine.
7. Create a following
Respect the marketing power of social media and get in contact with your future customers. Engaging with your tribe will do two things. First, it'll promote your products and services to a bigger audience, and second it'll provide you with some exceptional feedback which you can later use to upgrade on your initial startup idea. Creating a following will also ensure your business has its consumer base ready and waiting before the actual launch.
8. Register your company
Finally, you want the business that you're running to be totally legit. Take the different legal structures of your business into consideration. Do you want to be a sole proprietor? Is your startup a partnership or perhaps you are more suited for a company or a LLC? Choose whichever one of these fit your business plans the most and follow all the necessary legal steps required in order to register your company's name accordingly.
All in all, there's bound to be a few hiccups here and there when it comes to launching a startup. This is why you need to be prepared for the worst-case scenario. Also, taking care of all of the loose ends will let you focus on your startup afterwards.
Download thousands of Themes, Plugins & Graphics to create your Website. Use promo code ThatsJournal and get an additional 10% off
for All MonsterONE Plans
.
Disclosure: Thats Journal is supported by our readers. This page may contain affiliate links. That means, if you click on these links to make a purchase, we may earn a small commission (at no extra cost to you). These funds help us to keep this blog up and running.